Hybrid SAM & ITAM technologies & services you can trust to deliver
Say goodbye to steam-powered solutions that disappoint & hello to a SaaS-delivered unified platform that guarantees happiness ​
Conquer your greatest IT Governance challenges…​
SOFTWARE
LICENSE
COMPLIANCE
…with Technologies & Services guaranteed to make you​ ITAM & SAM Happy ​
Certero is much more than a provider of world-class Software Asset Management and IT Asset Management solutions, discover more about our full range of technologies, project services and fully-managed SAM programs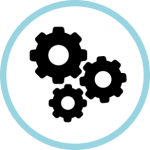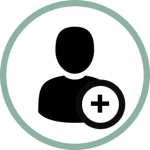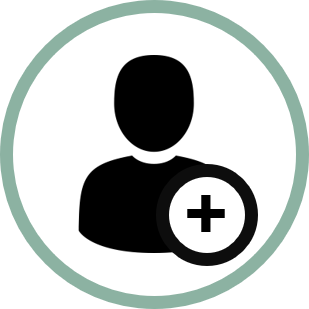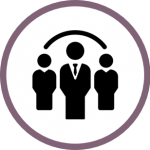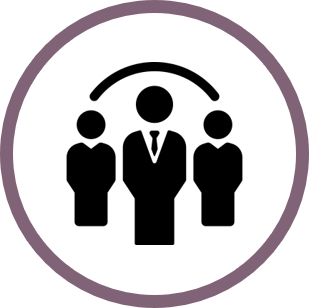 Fully Managed Services
Let Certero take care of your full ITAM and SAM programs:
It's time to let Certero help you get…
SAM Happy with Certero for Enterprise SAM
ITAM Happy with Certero for Enterprise ITAM
Rated #1 for SAM 
customer satisfaction
So much more than an asset management tool!
"Overall great product. Outstanding monitoring and reporting abilities that will immensely help with your enterprise maintenance, environment improvement, tracking and project work. Reports that manually take months are produced in minutes, with ROI in months. On top of all, great customer service and support. Highly recommended."

Great solution, even better service!
"Certero have been a pleasure to work with. We really tested their solution and found it to be fast, intuitive and user-friendly. But more importantly, we tested Certero capabilities as a service provider. Certero proved themselves to be big enough to deal with our demands, yet flexible enough to respond quickly to meet unique requirements."

Three years in and still happy
"Overall we are more than happy with the product and the way it has helped us with asset management and software deployment. There are a wide range of features that help in the day-to-day management of the network. We are able to get a wide range of information from both hardware and software and this is returned quickly."

Discover a world of SAM Happy with Certero
Why our customers love Certero
Our team can help revolutionize your SAM and ITAM processes for increased speed,
efficiency and cost savings, maximizing the value of your optimizations.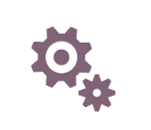 End-to-End Automation
From deployment to discovery and analysis to reporting, you can automate your manual processes.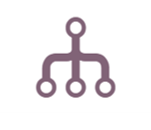 Interconnected Unified Platform
Cover all your IT assets with one login, a single, normalized data source and standardized UI and UX.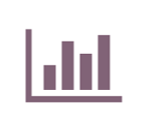 Advanced Analytics & Reporting
Analyse data inside our platform and create custom reports and dashboards for your stakeholders.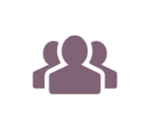 Fully Managed Services
From short-term resource to long-term partnerships, our team offer a range of SAM and ITAM services.
Technology you can trust, services you can rely on
Avoid service breakdowns or lack of accountability by selecting Certero for both solutions and services.
Software Asset Management
From mobile to desktop, data center to cloud, Certero has you covered. Helping you manage the software publishers you care about most, from the usual suspects like Microsoft, IBM, Oracle and SAP, to SaaS vendors such as Salesforce, Okta and Google.
Integrated inventory makes it easier and faster to collect, process and visualize both hardware and software audit data.
To discover more, select an option below:
IT Asset Management
Enhance your Technology Governance programs to discover, identify and manage all devices across all platforms: mobile, desktop, data center and cloud. Includes enterprise ITAM functionality such as app-store, patch management, deployment and vulnerability scanning.
Fully-integrated with the Certero platform, you can now manage software, licenses and hardware assets in a single UI with a single data source.
To learn more, select an option below:
IT Operations Management
From self-service password management to desktop power management, Certero's ITOM solutions help keep IT efficiency high and operational costs low.
To find out more, select an option below:
Passworks: including enhanced security, easy-to-use self-service wizard and detailed audit trails

PowerStudio:

including fully customized settings, policy configuration and enforcement and detailed reports
SAM & ITAM Services
Whether you want additional support for a point in time project, or need a fully managed service to cover all your SAM and ITAM challenges, Certero has you covered. Our team are all experienced practitioners with up to date licensing knowledge that spans all of your software vendors.
Underpinned by our technology, our team can help you achieve more value – faster.
To discover more, select an option below:
Discover a World of SAM Happy