Unified IT Hardware, Software, SaaS and Cloud Asset Management  
VISIBILITY · GOVERNANCE · COST OPTIMIZATION 
Technology
ONE 

[software-as-a-service]

Solution
ONE Single Data Source [Complete NOT Partial]
ONE Single Pane of Glass [Full functionality NOT Partial]
ONE Single Platform [Full functionality NOT Partial]
Mobile to Mainframe to Cloud [True enterprise NOT Partial]
End to end ISO 27001 Certification [Highest levels of Security]
Professional Services
Technology Led

Services
Continuous Compliance – Daily ELP's [NOT Quarterly Snapshots]
Focused on Value and Optimization [NOT Just Visibility]
Rapid Time to Value in Days [NOT Many Months]
Licensing Expertise [NOT Data Processors]
Unprecedented Vendor Scope [NOT A Boutique Consultancy]
ONE SaaS Solution To Manage All Your IT Assets
On-Premise Hardware & Software Assets
Unified Management of your Windows, Mac, Datacentre and Mobile Assets, Providing Visibility, Governance & Cost Optimization
*also Self-Services solutions
SaaS & Cloud Assets
Unified Management of your SaaS, PaaS, IaaS Assets, Providing Visibility, Governance & Cost Optimization
True 'Unified' IT Asset Management for IT Hardware, Software, SaaS & Cloud Assets, in ONE Solution
Three Times Gartner Peer Insights Customer Choice Winner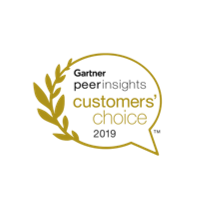 So much more than an asset management tool!
"Overall great product. Outstanding monitoring and reporting abilities that will immensely help with your enterprise maintenance, environment improvement, tracking and project work. Reports that manually take months are produced in minutes, with ROI in months. On top of all, great customer service and support. Highly recommended." **
Great solution, even better service!
"Certero have been a pleasure to work with. We really tested their solution and found it to be fast, intuitive and user-friendly. But more importantly, we tested Certero capabilities as a service provider. Certero proved themselves to be big enough to deal with our demands, yet flexible enough to respond quickly to meet unique requirements."
Four years in and still happy
"Overall we are more than happy with the product and the way it has helped us with asset management and software deployment. There are a wide range of features that help in the day-to-day management of the network. We are able to get a wide range of information from both hardware and software and this is returned quickly." **
An Enterprise Level SAM Tool That Does So Much More
"This was purchase as an Enterprise SAM tool but it has become so much more, With multiple technical teams using the data for various tasks. The agent is so reliable we are able to depend on the results almost in real-time." **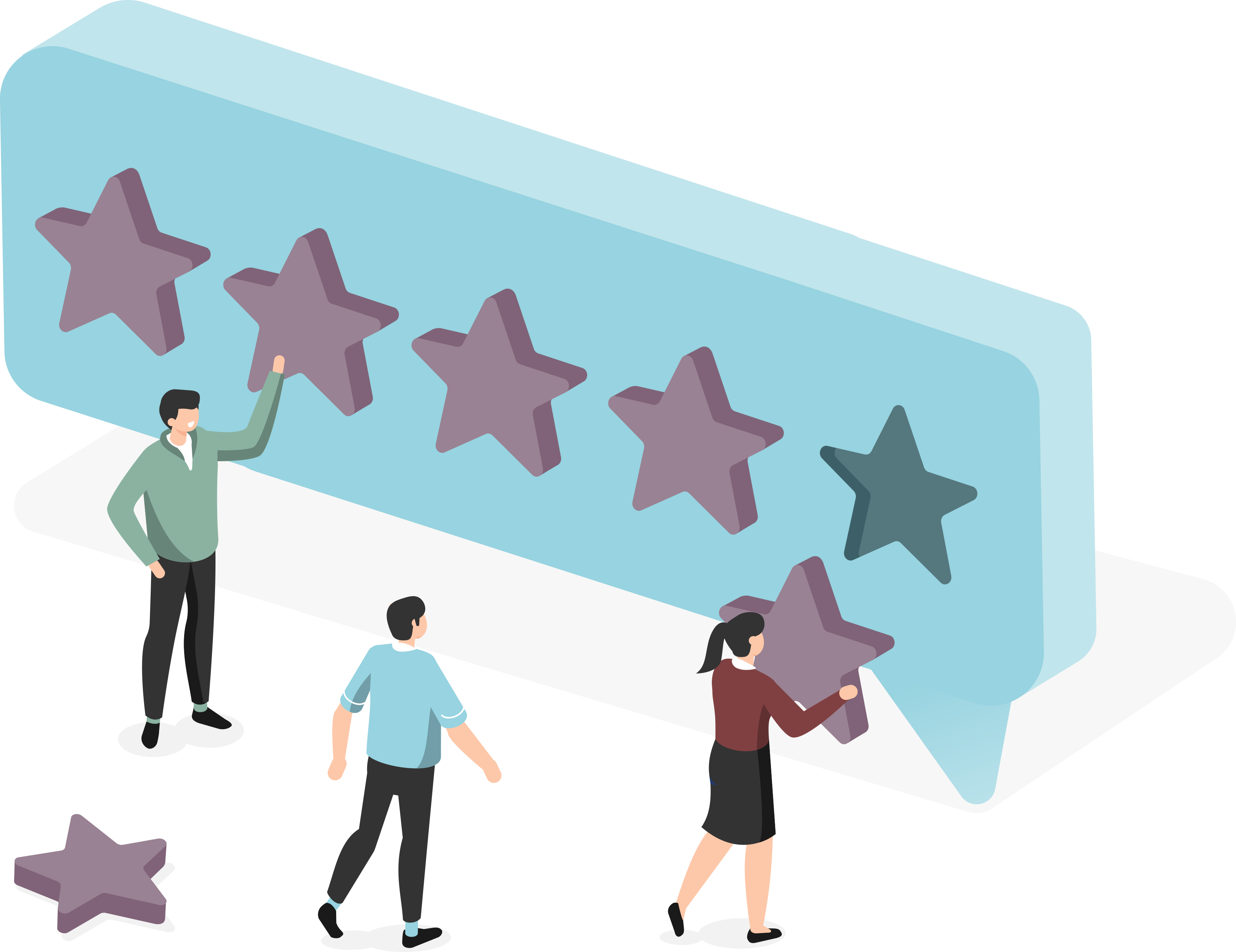 Your 'One Stop Shop' for Technology and Services
Discover how we can help you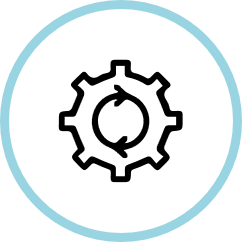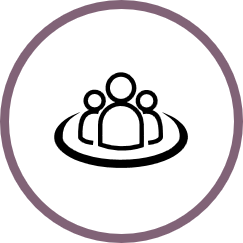 Your 'One Stop Shop' for
Technology and Services
We are here for you whatever your scenario; If want to partner to deliver a SAM Managed Service, utilize skills in-house with class leading technology or use a combination of both
No matter where you are or how large and complex your organization
Certero has a solution for you
It's time to move on from 'SAM 2010' and Digitally Transform
Say goodbye to outdated, complicated, brittle Frankenstacks & hello to smooth SaaS implementation, out-of-the-box integration and a unified user interface
'SAM 2010'
Frankenstack = Chaos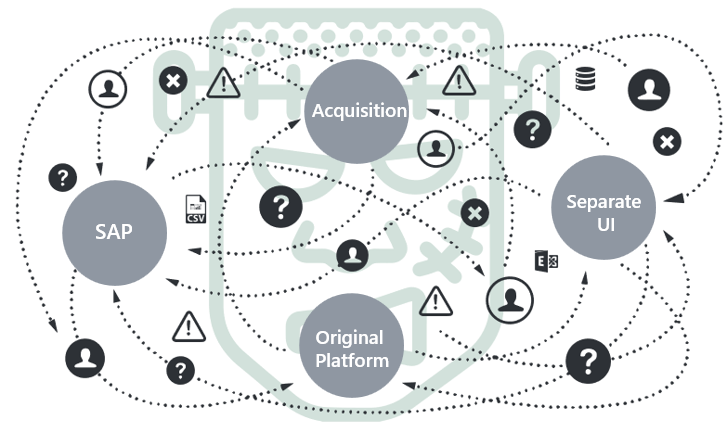 Digital Transformation
Unified Solution = Order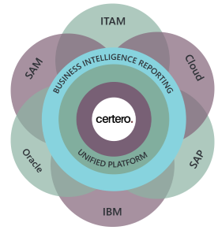 'SAM 2010'
Frankenstack = Chaos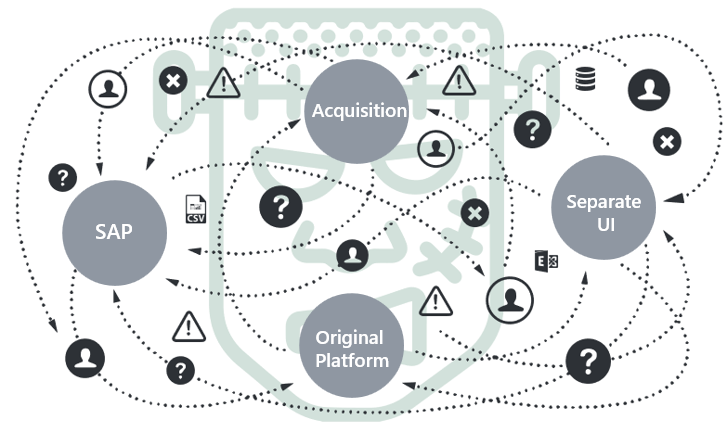 Digital Transformation
Unified Solution = Order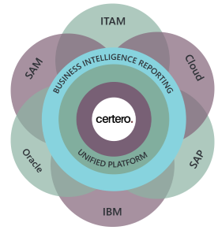 Do you really know Certero
Find out who we really are
Certero Vision
Want to know what the future holds with Certero
Case Study
Financial Organization Identifies Lack of Control with Oracle &
Mitigates Risk of Over $1million
From Potential Licensing 'Black Hole'.
ITAM & SAM for Remote Working
Certero achieve ISO 27001
Report
Beyond the C-word Report
Discussing the impact of Covid-19
** Required Disclaimer: The GARTNER PEER INSIGHTS CUSTOMERS' CHOICE badge is a trademark and service mark of Gartner, Inc., and/or its affiliates, and is used herein with permission. All rights reserved. Gartner Peer Insights Customers' Choice constitute the subjective opinions of individual end-user reviews, ratings, and data applied against a documented methodology; they neither represent the views of, nor constitute an endorsement by, Gartner or its affiliates.