Certero for SaaS - Wrike Module
Manage your Wrike SaaS subscription more effectively: avoid Bill Shock, Cloud Sprawl, Shadow IT and Toxic Consumption
Challenge
Organizations are looking at alternative solutions to traditional and costly Project Management Tools and Wrike represents one of the leading alternatives in the Software as a Service (SaaS) space. Without tight control, however, organizations can easily find themselves wasting money. 
Below are some of the most commonly experienced areas where Wrike subscriptions cause waste:
ISO 27001 Certified
Certero is committed to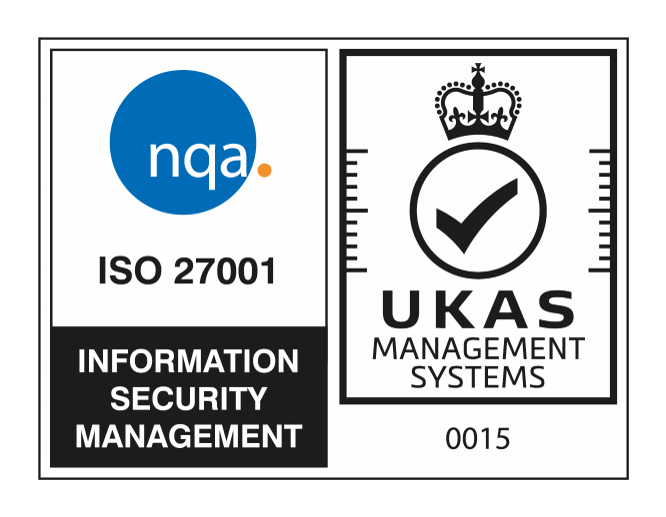 providing customers with the highest levels of security,  which is why Information Security is embedded as part of our culture. From the board down, our Information Management Processes have helped customers have a safer, more reliable IT hardware, Software, SaaS and Cloud solutions and Services throughout the year.
Unused Subscriptions  
Continually paying subscriptions for users who are not logging on. 
Subscriptions for Leavers 
Continually paying subscriptions for users who have left the organization. 
Wrong Subscription Band 
Paying for the wrong subscription band and not using functionality available at that subscription band. 
Uninformed Decisions 
Not purchasing licensing in bulk to ensure you can negotiate the best deal for your organization. 
Solution
Certero's Wrike module gives you an easy to set up method to quickly ascertain your actual usage of Wrike subscriptions and to identify any waste. 
Determine whether you have accounts for users who are not using Wrike.

 

Identify users who have accounts still but who have left your

organi

z

ation

.

 

Automate reporting on usage through setting up alerts as new users are created with Wrike.

 

Analyze your usage to see if you are best exploiting the functionality which comes with the different subscription levels.

 

Look holistically at your Wrike expenditure and determine how you can best negotiate with Wrike.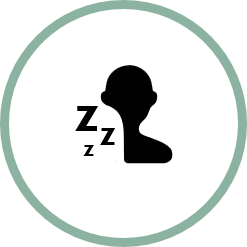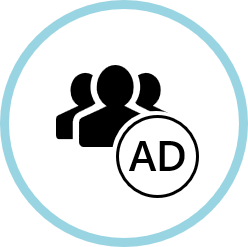 Improve starters and leavers process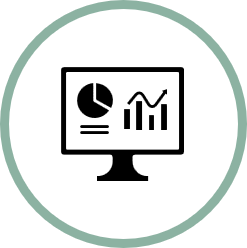 Automate reporting on usage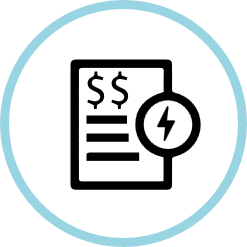 Analyze and optimize subscription levels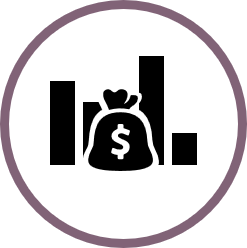 Analyze Wrike expenditure and determine how you can
negotiate with Wrike
Benefits
Certero's Wrike license management and optimisation module gives you the power and control you need over your Cloud expenditure. 
Easy setup of the connector to Wrike to obtain key data. 
Efficiently validate your Wrike charges and identify where usage might be leading to waste. 
Easily analyze whether you are exploiting functionality which is available to you. 
Identify whether you might move to a different subscription band with further functionality. 
Quickly identify your costs and establish how to strike the best deal with Wrike. 
Light touch management of your Wrike subscriptions such as alerting if new users are added to Wrike. 
Discover the World's Most Advanced and Modern
IT Hardware and Software Asset Management Solutions