SaaS Subscription Management Platform
Discover, manage and optimize your SaaS investments.
Optimizing SaaS Costs
As SaaS subscription models with reocurring billing rapidly becomes the norm for applications, business can face challenges making sure they maintain centralized visibility and control.
The ease and convenience of adopting SaaS models can easily lead to de-centralized purchasing of applications. This presents new business risks, as company data, potentially wasted investments and rising costs can occur outside of IT's traditional sphere of control.
With Certero for SaaS, you can regain visibility, regain control, decrease security risks and actively optimize the value of SaaS investments – all in one simple, unified technology platform.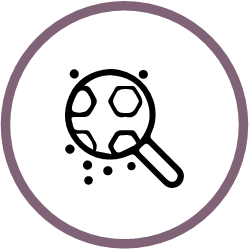 Discover & Understand SaaS Applications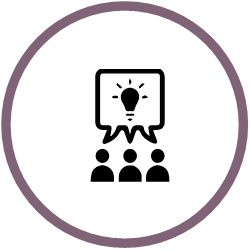 Clearly See Usage & Wastage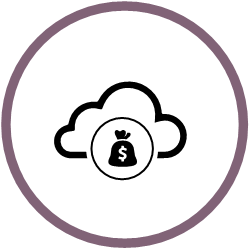 Perform SaaS Cost Optimization
Discover & Maintain Enterprise-Wide Visibility of SaaS Investments
Gaining a centralized view of SaaS solutions used right across the organization is essential to maintain control, especially when purchasing could easily become de-centralized through quick and easy purchasing methods and free trials. 
Knowing where your data are, understanding the business need for apps and their costs, requires consolidation of information from multiple vendors.
Certero for SaaS unifies this information, providing a single, centralized view and reporting allowing you to manage subscription and costs right across the enterprise.
Gartner estimate SaaS spending to increase 19% to $145.3bn in 2022
Identify Opportunities for SaaS Optimization
Overspending on SaaS apps that are not used is as prevalent as it is with traditional on-premises software; typically 20-30% of software purchased is wasted investment. With SaaS models offering convenience at premium rates and with the added challenge of needing to manage costs down to the level of individual users, it's not difficult to see why spiraling costs are a concern with subscription plans.
Certero for SaaS provides the asset intelligence needed to optimize and manage SaaS subscriptions and reduce costs, by understanding both the valuable as well as unused and underutilized SaaS subscriptions.
Delivering clarity whenever you need it, IT teams are be able to make safe decisions to optimize apps, reduce costs and confidently negotiate agreements with vendors.

Manage Hybrid Apps and the bigger picture
Some Hybrid apps like O365, can require a combination of SaaS and some on-prem discovery too.
With the option to combine the power of Certero for SaaS with Certero's on-premises network discovery, ITAM, SAM and cloud IaaS/PaaS solutions, IT teams can rely on one modern, centralized IT intelligence platform to maximize the value of technology investments enterprise-wide… all through Certero's single pane of glass.
Consolidating IT asset intelligence through Certero, supports stronger 'big-picture' decision making, planning and transforms IT's ability to be agile on a daily basis.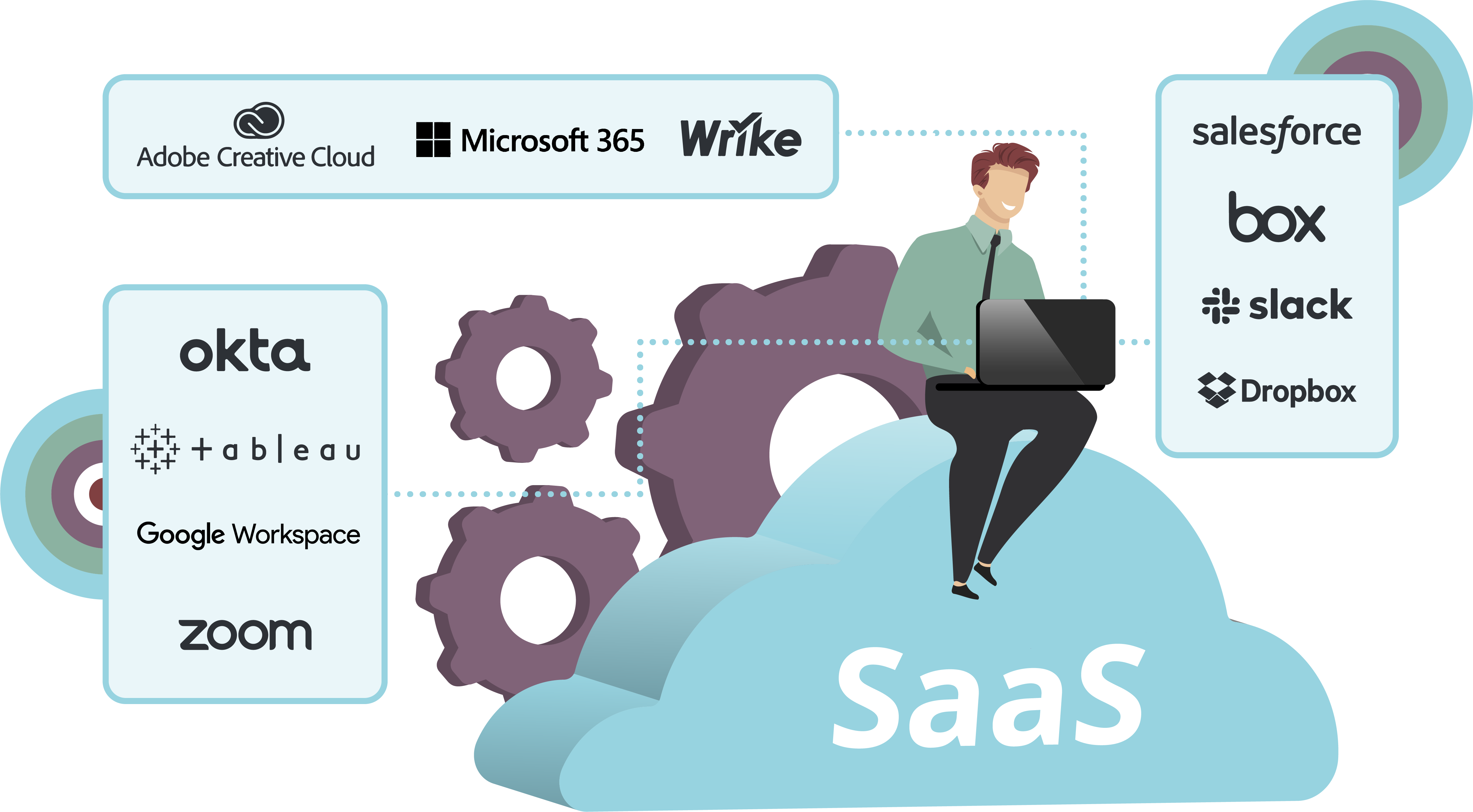 $1.6m Cost-Saving Identified with Office 365
There's a reason why the happiest customers use Certero.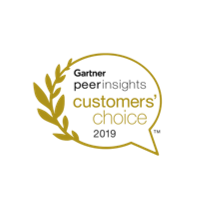 So much more than an asset management tool!
"Overall great product. Outstanding monitoring and reporting abilities that will immensely help with your enterprise maintenance, environment improvement, tracking and project work. Reports that manually take months are produced in minutes, with ROI in months. On top of all, great customer service and support. Highly recommended." **
Great solution, even better service!
"Certero have been a pleasure to work with. We really tested their solution and found it to be fast, intuitive and user-friendly. But more importantly, we tested Certero capabilities as a service provider. Certero proved themselves to be big enough to deal with our demands, yet flexible enough to respond quickly to meet unique requirements."
Four years in and still happy
"Overall we are more than happy with the product and the way it has helped us with asset management and software deployment. There are a wide range of features that help in the day-to-day management of the network. We are able to get a wide range of information from both hardware and software and this is returned quickly." **
An Enterprise Level SAM Tool That Does So Much More
"This was purchase as an Enterprise SAM tool but it has become so much more, With multiple technical teams using the data for various tasks. The agent is so reliable we are able to depend on the results almost in real-time." **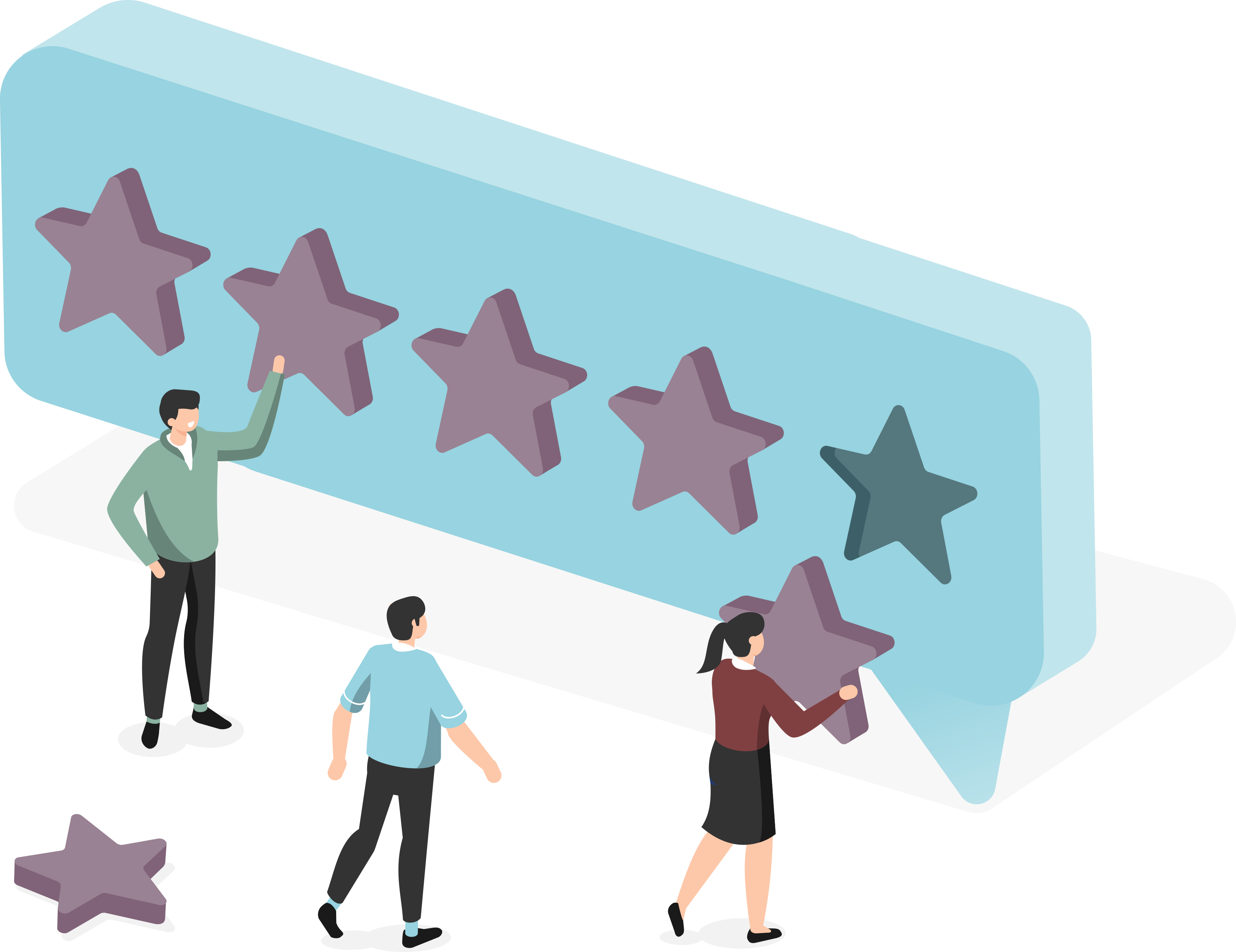 Discover the World's Most Advanced and Modern
SaaS Management Solutions