About Certero
A unique approach to addressing modern ITAM & SAM needs with hybrid services & technology solutions.
Learn why Certero isn't just another SAM & ITAM tools vendor.
Certero helps organizations around the world address their rapidly-evolving technology governance challenges by empowering them to wave goodbye outdated and disappointing point solutions for asset discovery, software compliance, hardware lifecycle management and cloud management.  
Instead, Certero welcomes customers to a new world of ITAM & SAM Happy through its combination of award-winning technologies and integrated service solutions, providing both the product capabilities and access to expertise that you need to succeed in your technology governance programs.  
With more five-star reviews on Gartner Peer Insights for our hybrid SAM solutions than any other vendor, and higher scores for both product capabilities and customer service, customers love our fresh approach.   
Watch our introduction video to learn more about what makes Certero the smart choice for addressing today's SAM & ITAM challenges.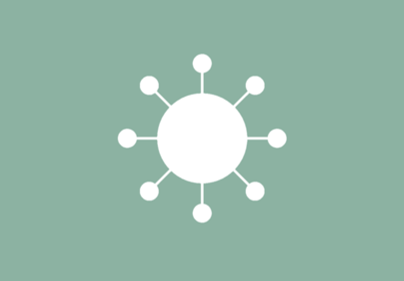 COVID-19 Update – March 23, 2020
As the coronavirus pandemic changes working practices around the world, Certero took early precautionary measures to maintain its 100% focus on customer success by fully empowering all staff in all countries to work remotely.  As such, it is very much 'business as usual' in the most unusual of times.  Development, support and project delivery are all at 100% productivity and we will continue to take any and all necessary steps to maintain this.  Read our full statement here. 
For organizations needing urgent assistance with establishing technology governance, you can contact the local Certero team here.
With more five-star reviews on Gartner Peer Insights than any other solution, the happiest SAM tools users are Certero customers.*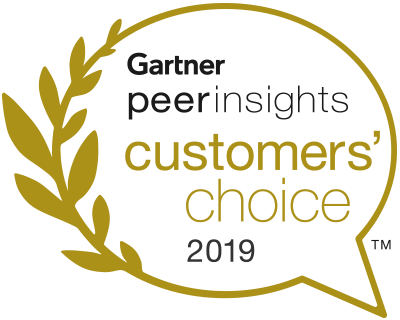 The Certero Customer Experience
From the very first interaction with a solutions specialist to signing the deal, from implementation to becoming a long-term user of our technologies, we promise the highest quality customer experience. If in doubt, just ask us for a list of references you can speak to directly.
More than a Technology Provider
While our product capabilities are second-to-none, Certero is much more than a developer of technologies. We're a true partner for your SAM, ITAM and executive stakeholders across the organization. We believe that no customer or partner should be left to 'go it alone' and our customer success team is on-hand every step of your Technology Governance journey, whether that's through the delivery of professional services or the speedy and effective resolution of your support needs.
Our long term customers know that, as a true partner, we work with them to continually develop solutions that meet their evolving needs, rather than forcing them to put up with SAM and ITAM technologies that lag behind their corporate IT consumption.
Ready to Speak to the Team that Makes Our Customers So Happy
?
Backing up our claims:
Letting our customers talk for us
You won't find Certero on a Gartner Magic Quadrant today, but you will find many delighted customer reviews on Gartner Peer Insights. You'll see why Certero has the highest rankings for overall customer satisfaction, implementation, product capabilities and customer support.
Got a question? Just drop us a line
Required Disclaimer:
The GARTNER PEER INSIGHTS CUSTOMERS' CHOICE badge is a trademark and service mark of Gartner, Inc., and/or its affiliates, and is used herein with permission. All rights reserved. Gartner Peer Insights Customers' Choice constitute the subjective opinions of individual end-user reviews, ratings, and data applied against a documented methodology; they neither represent the views of, nor constitute an endorsement by, Gartner or its affiliates.