About Us
Our promise is to transform the world of ITAM, SAM, SaaS and Cloud 
Certero offer the most advanced, future-proof, unified IT Hardware, Software, SaaS and Cloud Asset Management solutions for the 21st century economy. With businesses situated in Warrington in the UK, Chicago in the USA and Sydney, Australia, we are well positioned to serve customers across North America, EMEA, and APAC regions and provide a 'follow the sun' capability, for our customers and partners.​
Unlike other ITAM & SAM providers, we think [and do] IT differently. We want to challenge the status quo. Certero had a vision to create a hyper-scalable business with the most advanced, unified, cloud-ready platform on the market. Our aim was to challenge the outdated, disparate, and complex solutions that have been considered the norm, for the last 10 years.​
Today, our architectural advantage has enabled us to build a reputation that is at the forefront of delivering great customer satisfaction to organizations on a global basis. By delivering a true, unified platform that offers a single source of normalized data, straight out of the box. Meaning our customers can interrogate their most valuable assets and manage all their hardware, software assets, that reside on-premises or in their private/public cloud. All with full functionality that can be delivered as SaaS, on-premises or as a hybrid solution. ​
Our platform doesn't create problems, it solves them.​
At Certero, we give IT a new way to make sense of their world. ​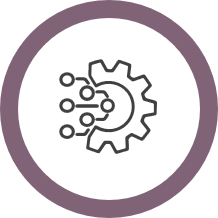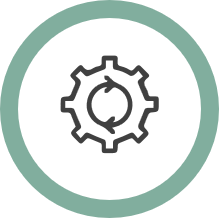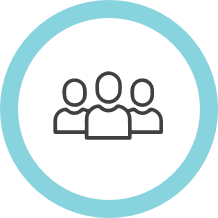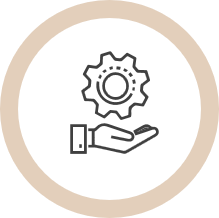 Our Vision, Mission & Purpose ➝
Got a question? Just drop us a line