Certero for SaaS - Google Workspace (G Suite) Module
Manage your Google Workspace SaaS subscription more effectively: avoid Bill Shock, Cloud Sprawl, Shadow IT and Toxic Consumption
Challenge
Without visibility of the Google Workspace estate, covering users, usage, storage consumption, licenses and costs, effectively managing the platform is almost impossible. For example, with no visibility of users and their licenses, when employees leave the organization their licenses are typically not re-harvested, which leads to the unnecessary purchase of new ones. Over time, this causes Google Workspace costs to spiral out of control as enterprises begin to collect unused licenses and costs.
While this example has direct cost implications, the general management of Google Workspace domains, users and activities is equally challenging. In almost all cases, the problems experienced by organizations stem from a lack of visibility across the Google Workspace estate.
ISO 27001 Certified
Certero is committed to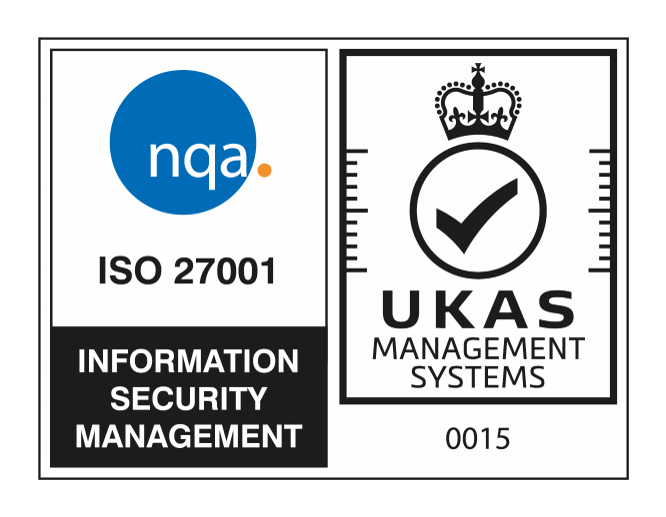 providing customers with the highest levels of security,  which is why Information Security is embedded as part of our culture. From the board down, our Information Management Processes have helped customers have a safer, more reliable IT hardware, Software, SaaS and Cloud solutions and Services throughout the year.
Solution
With out-of-the-box automation, a single source of granular data and advanced analytics, Certero' Google Workspace module gives you single pane of glass visibility of your applications and full control over your use of Google Workspace and expenditure, as part of the world's most advanced and modern SaaS and Cloud Asset Management solution.
Certero's Google Workspace license management and optimization module removes all of the problems associated with administering the platform, by giving you greater visibility of your domains, users, activities, licenses and costs all in one easy to manage location.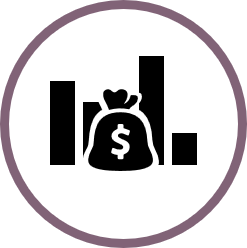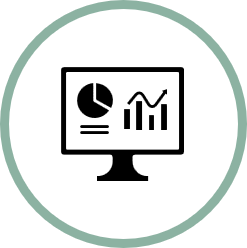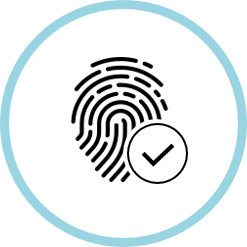 View 2-Step Authentications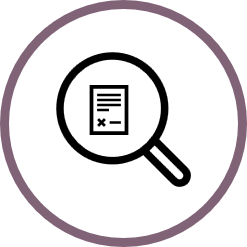 Identify Available Licenses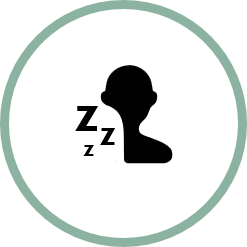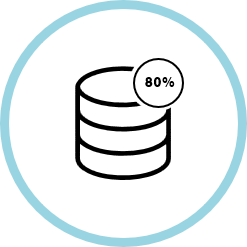 Track Storage Consumption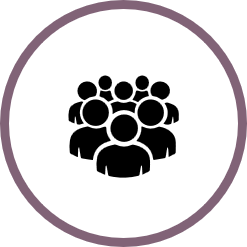 Identify Duplicate Licenses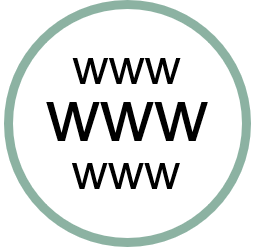 Benefits
Certero for SaaS Google Workspace license management and optimization module gives you the visibility you need to control your domains, users, activities, licenses and costs.
Automate the consolidation of groups, users, activities, licenses, devices and costs data into one area
Monitor login activity and status of users
Visibility of all domains and aliases in one place
Complete overview of the Google Workspace user-base
Eliminate overspending on unused or oversubscribed licenses
Track storage consumption per user
Monitor 2-Step Authentication in one place
Discover the World's Most Advanced and Modern
IT Hardware and Software Asset Management Solutions