Certero for SaaS - Okta Module
Manage your Okta SaaS subscription more effectively: avoid Bill Shock, Cloud Sprawl, Shadow IT and Toxic Consumption
Challenge
As organizations migrate to the cloud, many believe the days of license management are behind them; after all, you cannot be non-compliant with SaaS applications, right? However, while enterprises may not have to worry about license compliance anymore, cloud subscriptions still need to be managed. Neglecting this responsibility can lead to significant unnecessary costs.
In business, the proceeses around the deprovisioning of staff accounts are often poorly managed, resulting in the logon accounts of former employees remaining enabled and SaaS subscriptions needlessly remaining assigned. As well as the obvious security implications here, subscriptions assigned to inactive users provide no value but may be still incurring costs. Alternatively, if inactive accounts are still consuming subscriptions from a pool, the number of available licenses in the pool will be lower than it really is. This means two things: firstly, you might think you need to buy more licenses for the pool when, in fact, you have spares and secondly, when it comes time to renegotiate an agreement you won't know the actual number of subscriptions you need to support cost-effective decision-making.
The challenge is having the visibility, data and reporting to reduce wastage.
ISO 27001 Certified
Certero is committed to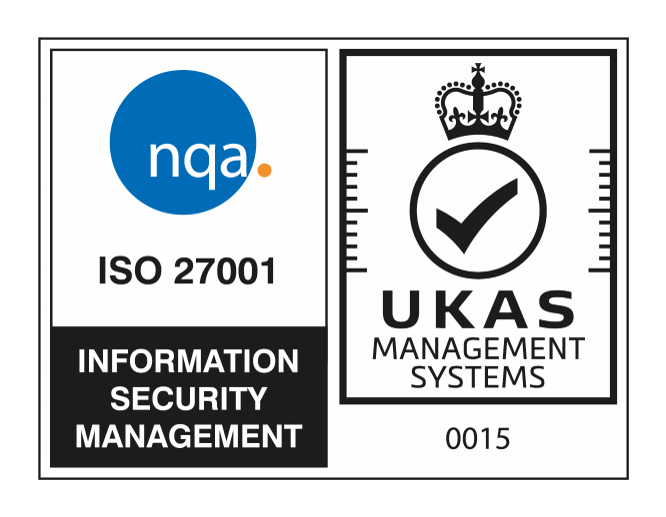 providing customers with the highest levels of security,  which is why Information Security is embedded as part of our culture. From the board down, our Information Management Processes have helped customers have a safer, more reliable IT hardware, Software, SaaS and Cloud solutions and Services throughout the year.
Solution
Certero for SaaS Okta module tracks your users' activity and correlates users to their Active Directory account. This data and data-matching finds inactive users whose subscriptions are wasted and whose subscription consumption is artificially inflating subscription pool consumption. Certero's Okta module also provides visibility of user assignment of your Okta-integrated applications, meaning not only can you deprovision Okta subscriptions for inactive users, but you can identify the subscriptions to be reclaimed in other SaaS applications, magnifying the benefit.
Certero's Okta module finds process gaps, supports an accurate view of actual subscription requirements and promotes costs control through SaaS subscription optimization.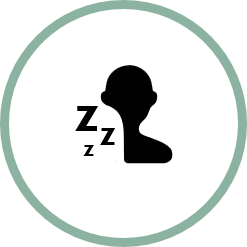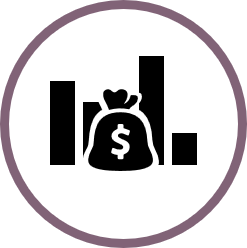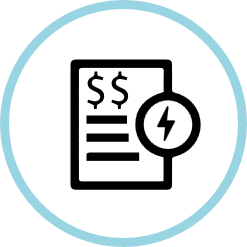 Optimize SaaS Subscriptions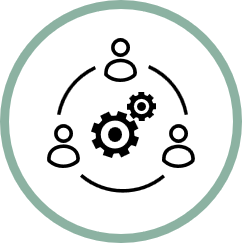 Improve Staff Deprovisioning Process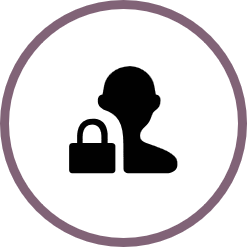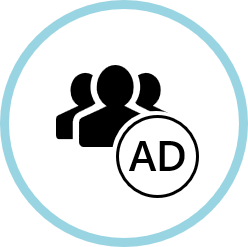 Data-match with Active Directory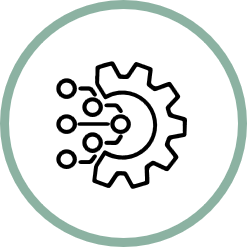 Visibility of Integrated Apps and User Mapping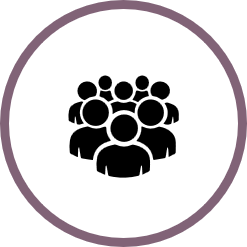 View Okta Groups and Memberships
Benefits
Certero's Okta module gives you visibility and control to achieve real cost savings through subscription optimization.
Single pane of glass visibility of multiple SaaS applications
 Reduce costs incurred by wasted subscriptions
Find and remediate gaps in staff offboarding HR process
Data-match Okta users with Active Directory
Conduct informed agreement negotiations
Re-assign dormant subscriptions instead of buying more
Identify inactive subscriptions based on Okta and Active Directory data
Discover the World's Most Advanced and Modern
IT Hardware and Software Asset Management Solutions