Salesforce License Management
Support the strategic management of Salesforce contracts, with insight into your cost-reducing optimization opportunities with Certero for SaaS – Salesforce Module.
Why Reducing Costs with Salesforce is a Challenge
Salesforce is a valuable solution to businesses and has a pricing structure to match. Whilst the challenge of ensuring that SaaS subscriptions are being utilized and provide business value is similar across most SaaS products, the added rigidity of Salesforce contracts can mean that license-optimization savings can be harder to achieve, if contracts don't allow customers to reduce license volumes without incurring financial penalties and 'lost discounts', for example.
It is therefore essential that potential Salesforce customers utilize their pre-contract and pre-renewal negotiating leverage to best effect, in order to avoid being out of control and feeling stuck within an agreement that will automatically renew whilst steadily increasing in cost.
Negotiating new commercial terms requires solid business intelligence and that's what Certero for SaaS – Salesforce Module brings; the essential evidence required to confidently reduce Salesforce licensing costs through strategic procurement.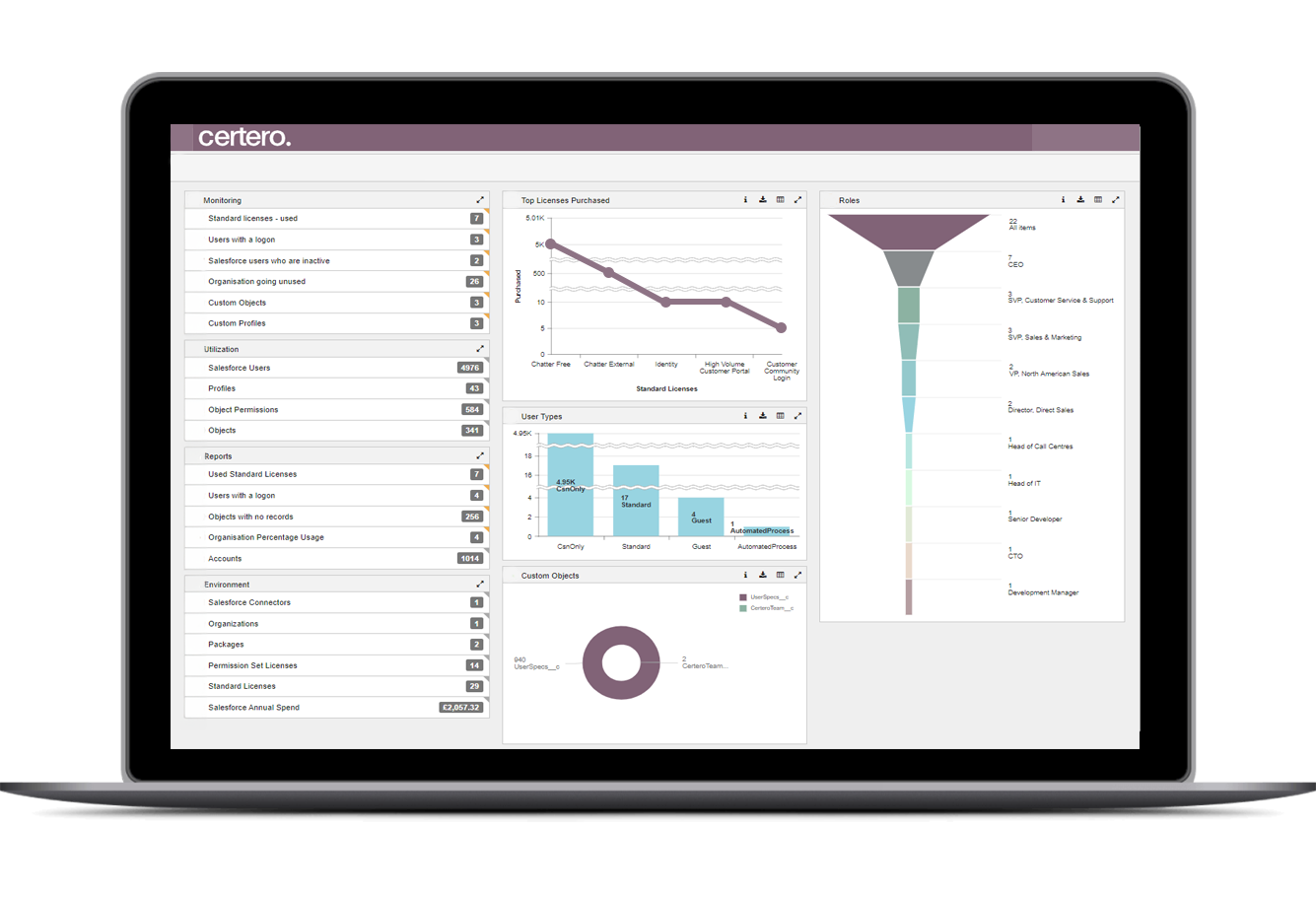 How Certero for SaaS – Salesforce Module Works for You
Certero for SaaS – Salesforce Module is an out-of-the-box license management solution that gives you clarity and control over your Salesforce licenses and how they're used: 

Reduce Salesforce Overspending
Identifying unallocated licenses and under-utilized licenses that can be reduced and refined upon renewal or reharvested and reassigned.

Manage your Salesforce Entitlements and Limits
Track, trend, measure and alert on how close you are to resource limits within your contracts (data and file storage for example). Prevent breeching Entitlements that would incur extra cost.

Perform Salesforce Cost / Benefit Analysis
Salesforce Organizations (systems) can offer radically different value propositions to the business, depending on their purpose. Understand costs better with clarity over assigned licenses, types and utilization.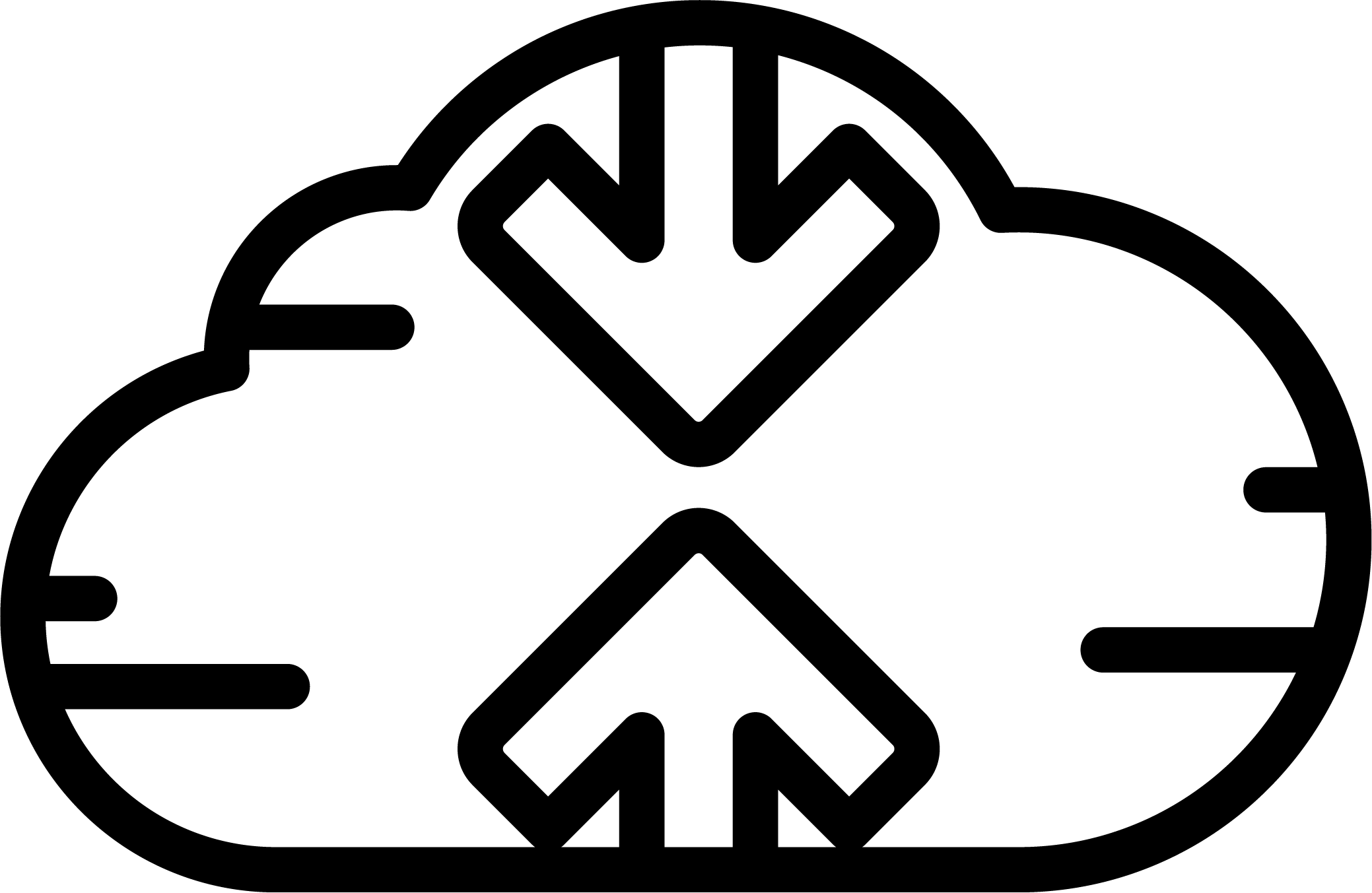 Avoid Salesforce Cloud Sprawl
Avoid uncontrolled proliferation of Apps and Plugins from the Salesforce AppExchange portal.

Support Security and Deprovisioning Processes
Understand active and inactive users, with automatically applied intelligence from Active Directory (AD).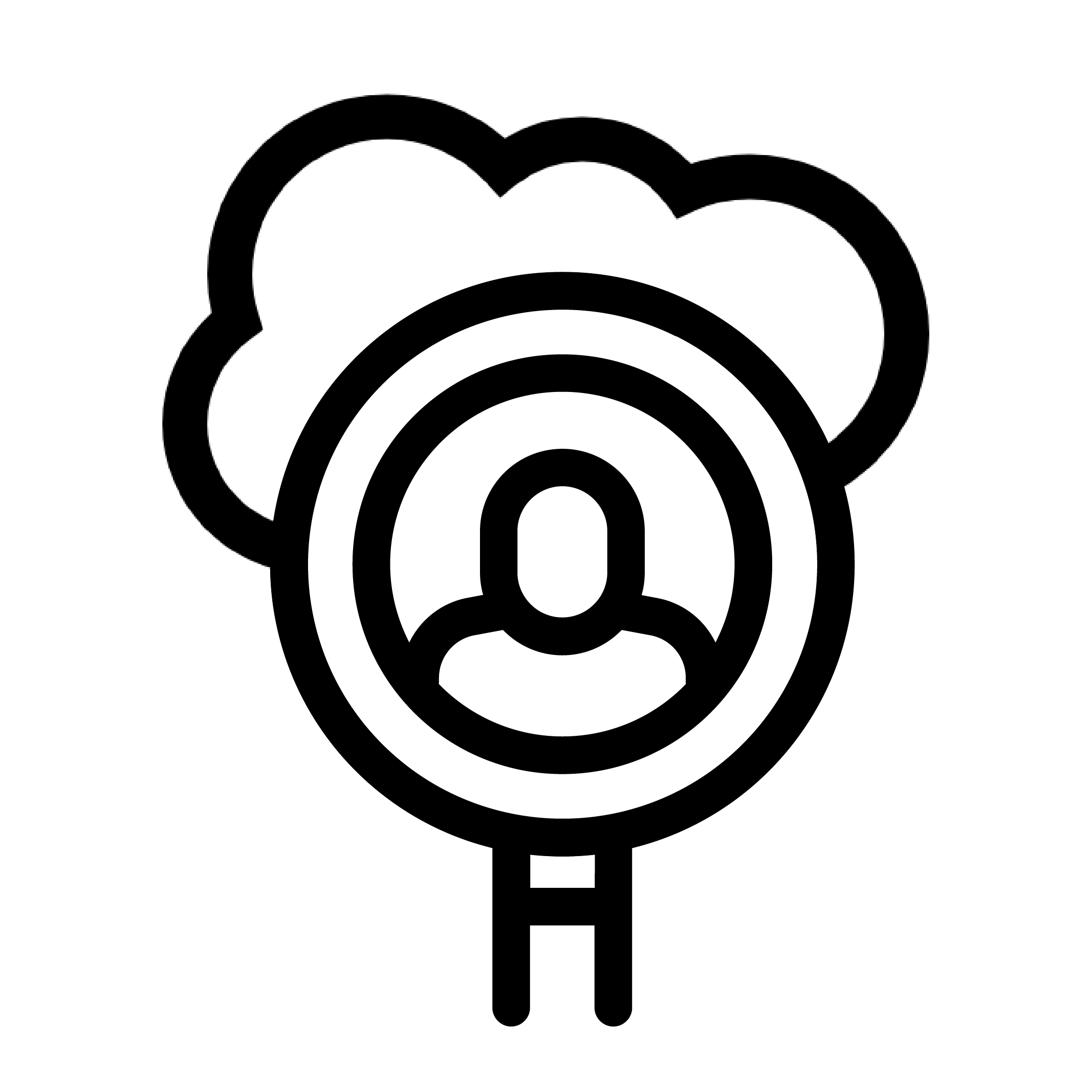 Get Clarity over Salesforce User Profiles
Understand roles and permissions, protect company data and avoid unauthorized access to information, with a 'single pane of glass' view of all your Salesforce organizations and contracts.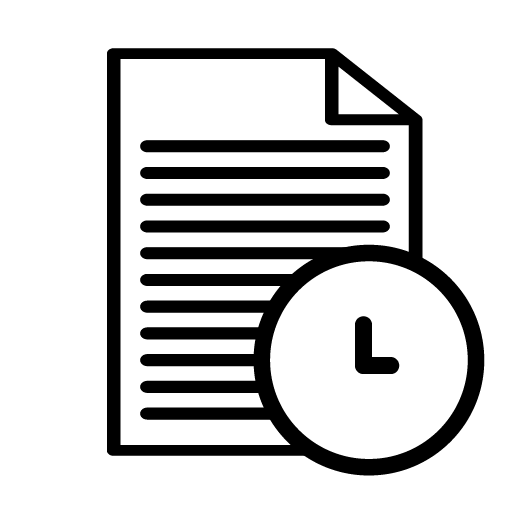 Maintain Compliance with Seasonal-Use Licenses
Ensure costs are controlled by adhering to time-sensitive licensing rules.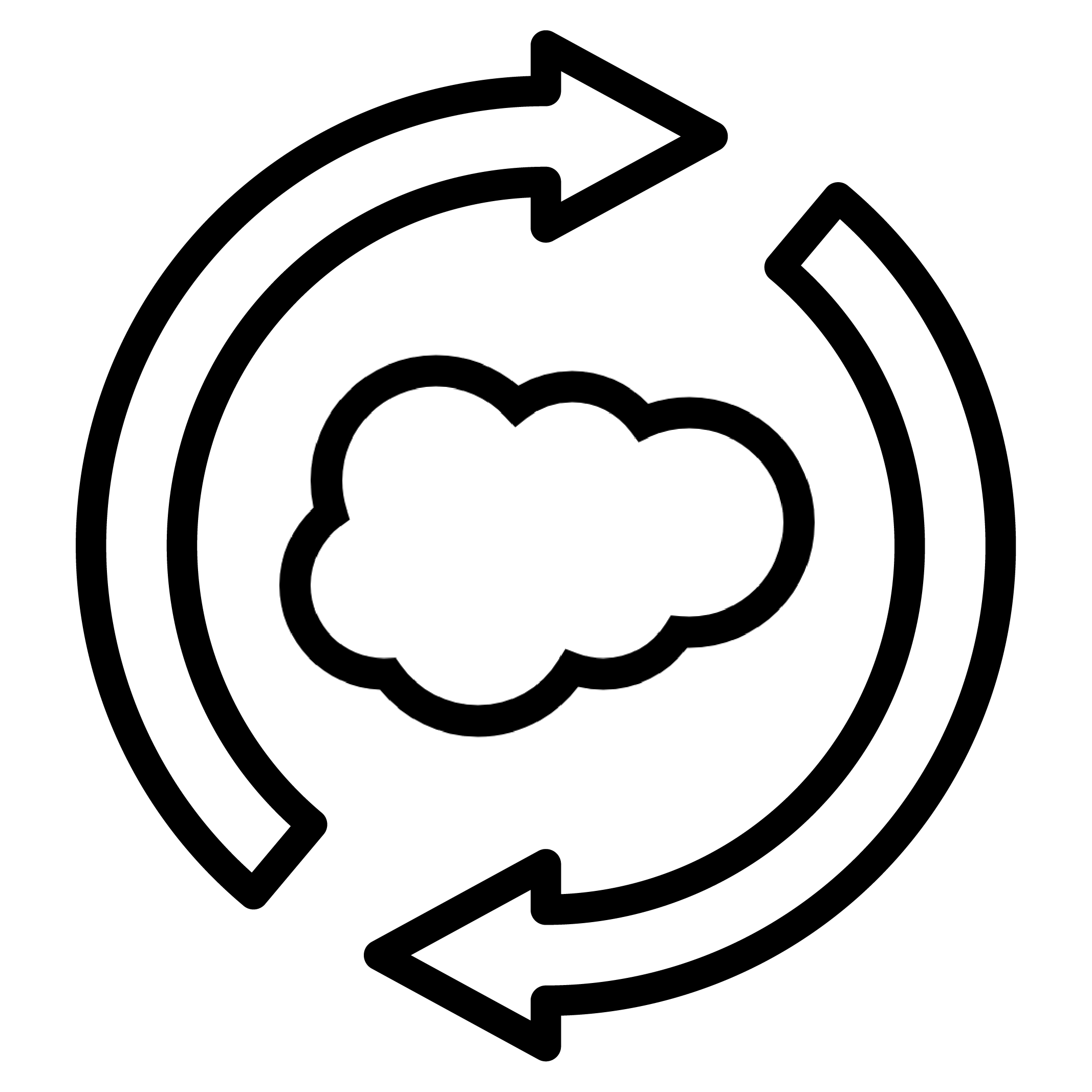 Manage Salesforce Renewals with Ease
With complete visibility of all Salesforce contracts in a single pane of glass you can proactively manage your Salesforce renewals and negotiate the best possible commercial arrangements.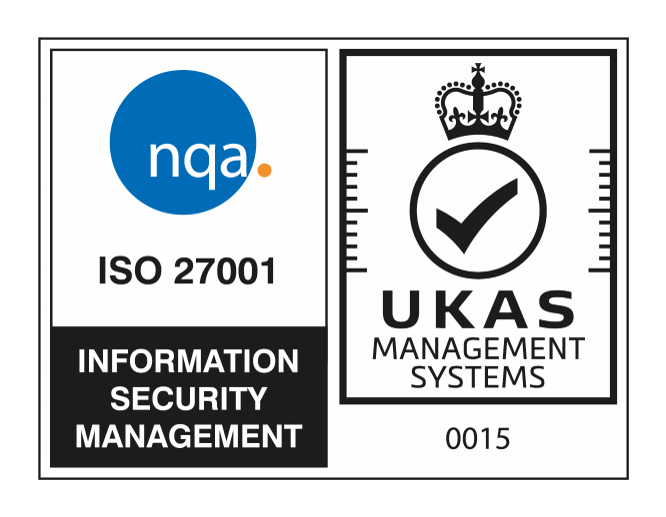 ISO 27001 Certified
Certero is committed to providing customers with the highest levels of security,  which is why Information Security is embedded as part of our culture. From the board down, our Information Management Processes have helped customers have a safer, more reliable IT hardware, Software, SaaS and Cloud solutions and Services throughout the year.
Benefits
Certero's Salesforce license management and optimization module gives you the power and control you need over your cloud expenditure.
Improve visibility and governance of multiple Salesforce.com instances from one single application 
Certero's Salesforce license management and optimization module gives you the power and control you need over your Salesforce expenditure.
Eliminate overspending on unused or oversubscribed licenses
Improve sales and marketing performance by identifying obsolete data for suppression
Safeguard automated processes to protect data integrity and business performance
Improve the efficiency and effectiveness of your CRM system and its processes
Protect access to CRM data, applications, permissions and processes across the enterprise
Automate the consolidation of user, license, role and profile data into one area
Discover the World's Most Advanced and Modern
IT Hardware and Software Asset Management Solutions