Certero for SaaS - Salesforce Module
Manage your Salesforce SaaS subscription more effectively: avoid Bill Shock, Cloud Sprawl, Shadow IT and Toxic Consumption
Challenge
In business, staff account deprovisioning processes can be poorly managed resulting in the logon accounts of former employees remaining enabled and SaaS subscriptions needlessly remaining assigned. As well as the obvious security implications here, subscriptions assigned to inactive users provide no value but may be incurring avoidable costs. Alternatively, inactive accounts still consuming subscriptions from a pool, means that the number of available licenses in the pool will be reduced artifically. This means two things: firstly, you might think you need to buy more licenses for the pool when, in fact, you have spares; and secondly, when it comes time to renegotiate an agreement you won't know the actual number of subscriptions needed to support cost-effective decision-making.
The challenge is having the visibility, data and reporting to reduce wastage.
ISO 27001 Certified
Certero is committed to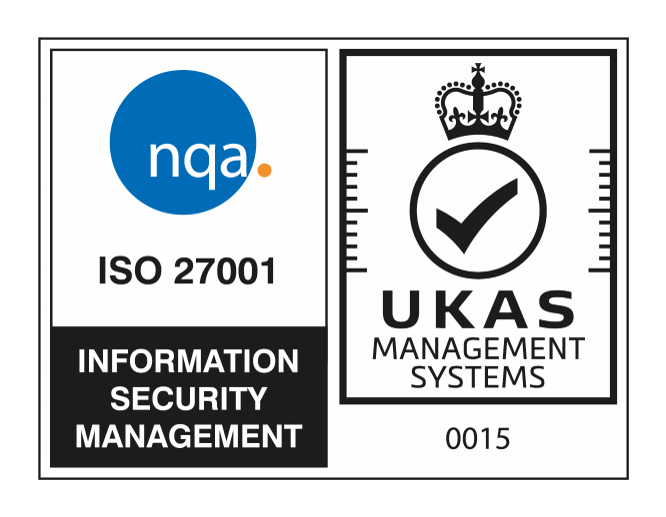 providing customers with the highest levels of security,  which is why Information Security is embedded as part of our culture. From the board down, our Information Management Processes have helped customers have a safer, more reliable IT hardware, Software, SaaS and Cloud solutions and Services throughout the year.
License Overspend
Paying for unused licenses that have not been re-harvested or purchasing higher level subscriptions that are not required.
Multiple Instances
Failing to manage multiple instances of Salesforce.com due to fragmented data sets and no single pane of glass visibility.
Apps and Plugins
Cloud sprawl within Salesforce.com as a result of uncontrolled installation of apps and plugins from the AppExchange portal.
System Limitations
Exceeding Salesforce.com limits for storage, fields, APIs and more, causing temporary automation process failures.
Data Quality
Using obsolete, unsuppressed data for sales and marketing campaigns, resulting in unreliable performance metrics.
Users and Roles
Poorly configured systems that grant higher levels of access and permissions to users that should not have them.
Solution
With out-of-the-box automation, a single source of granular data and advanced analytics, Certero for SaaS Salesforce module gives you an accurate dashboard view of usage, wastage and expenditure.
By giving you greater power and control to optimize your licenses, users, storage, data, apps and more, the salesforce module helps to address all of the key challenges associated with administering the platform: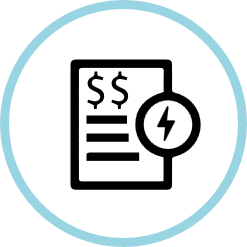 Manage & Optimize Licenses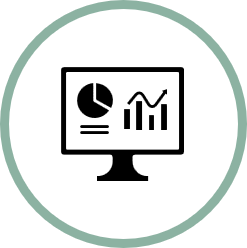 Visibility Across All User Activity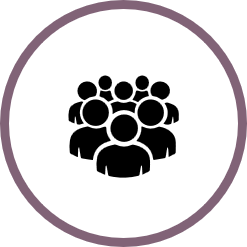 Manage Users & their Roles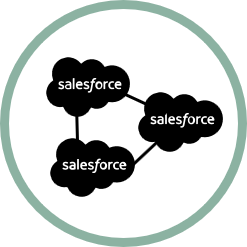 Manage All Salesforce.com Instances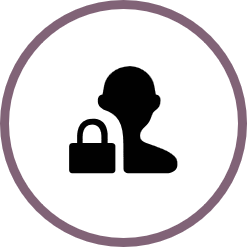 Manage All Profiles, Objects & Permissions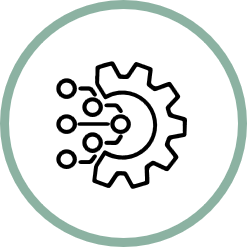 Control Integrated Applications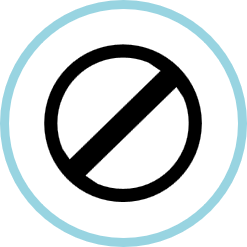 Visibility of System Limitations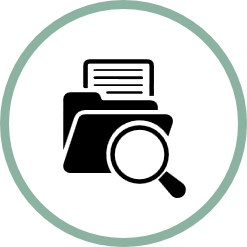 Benefits
Certero's Salesforce license management and optimization module gives you the power and control you need over your cloud expenditure.
Improve visibility and governance of multiple Salesforce.com instances from one single application
Eliminate overspending on unused or oversubscribed licenses
Improve sales and marketing performance by identifying obsolete data for suppression
Safeguard automated processes to protect data integrity and business performance
Improve the efficiency and effectiveness of your CRM system and its processes
Protect access to CRM data, applications, permissions and processes across the enterprise
Automate the consolidation of user, license, role and profile data into one area
Discover the World's Most Advanced and Modern
IT Hardware and Software Asset Management Solutions