Network Discovery & Asset Inventory Services
Achieve 100% visibility of all computers, servers and other IT assets across all platforms and locations
Challenge: Do you really know what's connected
to your network?
Whether it's the foundation for effective IT Asset Management (ITAM) or Software Asset Management (SAM), managing migration or technology swap-out programs, managing divestitures or acquisitions or supporting business-critical Digital Transformation initiatives, there are many good reasons that you need to know exactly what devices and software you have in use across the network.
But creating 100% visibility of all devices, not just desktop computers, isn't easy and many organizations find that they need a helping hand. This where Certero's technology and experienced consultants can help.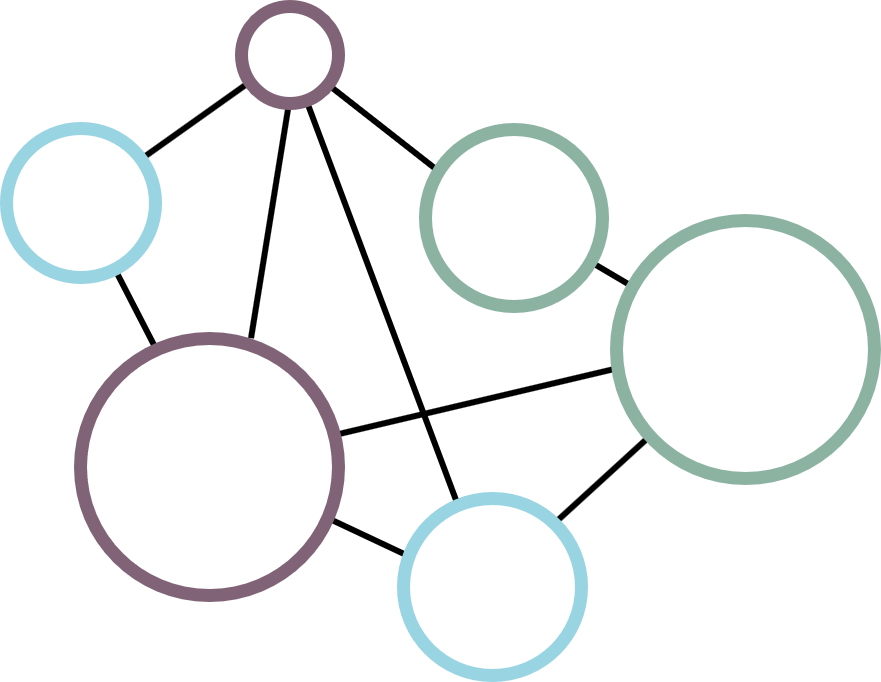 Discovery vs Inventory: how are they different?
Discovery and Inventory are often confused but are, in fact, two separate stages of an effective ITAM or SAM program. Here's how they differ and why it's important: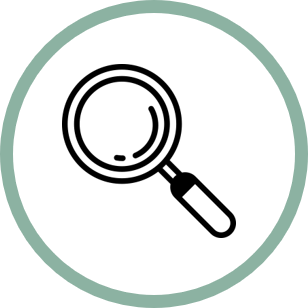 Discovery
Discovery is the active identification of all assets connecting to the network, not just the devices you already know about.
Relying on deploying agents to known devices will inevitably create gaps in the inventory.
Better to use a wide variety of discovery mechanisms, including network scanning and connectors to systems such as Active Directory and VMware, to ensure that all devices (not just PCs and servers) are found and identified.
Effective discovery will often help to identify devices, their type and location.
Beware tools & services that do not provide an auto-discovery function, means you will have black holes in your IT asset repository!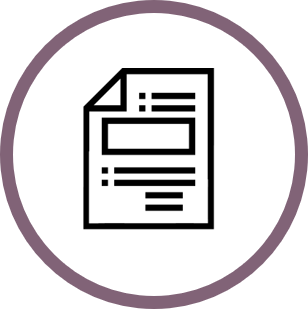 Inventory
After a device has been identified, it can be inventoried either by deploying an agent to perform a full audit, or by using agentless inventory technologies.
Agents typically provide a richer set of audit information, but agentless inventory is often preferred in high-security or mission-critical environments or where devices cannot have an agent installed on them.
Effective inventory must provide a rich data set of hardware configuration as well as software install information.
Beware tools & services that do not provide full hardware configuration or software inventory and usage information!
Solution: Complete IT asset Discovery & Inventory
from Certero
If you have the team and skills to actively discover and inventory all devices on your network, Certero for Enterprise ITAM is the product you need. If you need help to create a solid and reliable baseline of devices and software usage, our consultants will use the same technologies we provide to end users, combining these with ITAM and SAM best practices to ensure you discover and audit all eligible devices across all target platforms and locations.
All data is available in the Certero Unified Platform and immediately available to support initiatives including:
License compliance & vendor negotiations
CMDB population & ITSM integrations
Governance reporting
Cyber Security & SecOps
Platform & application migration
Mergers, divestitures and acquisitions
Discovery & Inventory services in detail
Expand each of the sections below to learn more about Certero's approach and methodology for providing you with complete visibility of all your IT assets around the world.
test
+ Approach
Initiation – a kick-off meeting to agree how the Discovery and Inventory service will be delivered and the project scope using the preferred method of solution delivery.
Discovery and Inventory execution – Certero for Enterprise ITAM is deployed either on-premises or as SaaS in the cloud. The products are configured by Certero consultants and discovery and inventory is executed.
Delivery of hardware and software inventory – this can take more than one form and will be pre-agreed before the engagement.
Discovery & Inventory is ideally a continuous process, but can be delivered as a point-in-time project.
+ Discovery
Certero's ITAM solution includes a comprehensive set of tools which are used to discover all devices on the network, utilizing a number of different techniques.
Connectors are used to extract data directly from third party systems such as Active Directory, VMware and XenServer.
Discovery is configured to scan across all networks and identify all active devices including printers, switches and routers, not just Windows devices.
The discovery process will learn the network structure if it is unknown.
+ Inventory
Inventory is managed directly within the Certero Unified Platform and has no reliance on 3rd party tools to, for example, to deploy an agent.
Deploys out-of-the-box and is fully flexible; utilizing agent, agent-less or a combination of both depending on the requirement.
Multiple methods can be employed to gather hardware data as accurately as possible, to the highest level of granularity, even including printer ink levels.
Inventory is achievable across all platforms: Windows, Mac OSX, Unix, Linux, Android, iOS, and even mainframe (zLinux).
Hardware inventory for PCs and servers includes virtualization, CPUs, cores, clusters as well as detailed configuration information required to support service desk and security operations.
Certero's Discovery and Inventory services include all elements essential for establishing effective ITAM and SAM.