Certero for SaaS - Adobe Creative Cloud Module
Manage your Adobe Creative Cloud subscriptions. Avoid unnecessary costs and keep your business secure.
Why is Optimizing Adobe Creative Cloud Important?
Adobe Creative Cloud (Adobe CC) is a hybrid software solution; it is licensed as a suite of SaaS products, it utilizes cloud storage and yet also requires applications to be installed upon end-user devices.
As with most software licensed as SaaS, Adobe Creative Cloud uses a user-based licensing model which means that customers need to be able to manage subscription costs down to the granular level of individual named users. This adds complexity, as fluctuating personnel changes within any business means that constant, vigilant management is required to avoid wasted expenditure on premium subscriptions that aren't used to deliver value to the business.
The SaaS nature of the products also opens up the risk of business data, assets, and IP being potentially accessed by unauthorized, ex-employees if not correctly controlled.
The challenge is therefore having the means to accurately 'see' and understand how Adobe Creative Cloud is licensed, how it is assigned, accessed, used, purchased, and deactivated, across the on-premises as well as SaaS world.
ISO 27001 Certified
Certero is committed to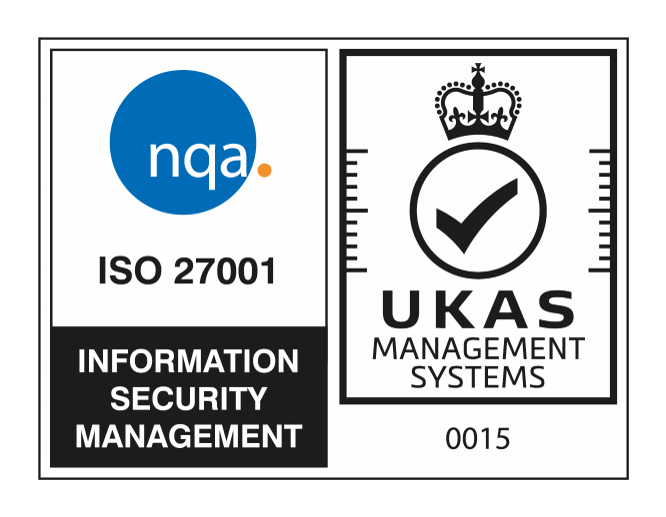 providing customers with the highest levels of security,  which is why Information Security is embedded as part of our culture. From the board down, our Information Management Processes have helped customers have a safer, more reliable IT hardware, Software, SaaS and Cloud solutions and Services throughout the year.
The Solution: Certero for SaaS – Adobe Creative Cloud
The Adobe Creative Cloud module is designed to solve the 'SaaS' side of the challenge, which requires information from the Adobe CC portal, yet is difficult to gain clarity and insight from the portal itself. This includes:
• Consolidation – gaining a 'single pane of glass' view of all Adobe CC subscriptions, even across multiple Admin Consoles.
• Getting clarity over all Adobe CC Subscriptions and their allocation to users.
• Automatically linking to Active Directory (AD), to clearly identify where subscriptions are assigned to active users or critically – where they are assigned to inactive users.
• Automatically pull in supplementary user information, such as role, department, and title, to support role-based license allocations.
• Easily identifying where licenses are inefficiently assigned – for example, users often have an 'All Apps' license as well as overlapping individual licenses for Photoshop, InDesign, and more. The Adobe portal does not prevent this overlap and it can more than double costs easily.
• Simplified financial management, with useful metrics such as identifying a 'Cost per User' that can support internal cross-charging and show-back processes.
• The ability to right-size your Adobe Creative Cloud subscriptions and avoid paying for applications you don't need.
• Visualize, share, and communicate Adobe CC data in meaningful ways, such as creating 'exception reports' that focus attention where it is needed most to optimize your licensing.
• Remove the need to manually export and manipulate data to manage Adobe and support safer, data-driven decision making.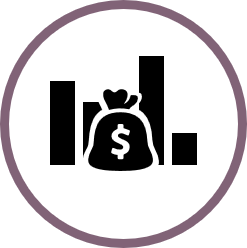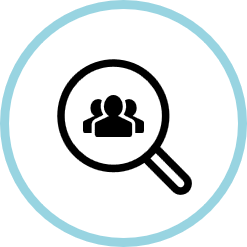 Identification of subscribed users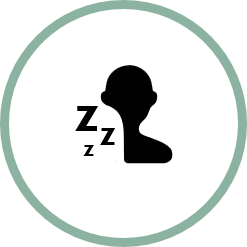 Optimize subscriptions to ensure they are only assigned to active users 
Control and reduce costs, eliminate routine over-spending with Adobe Creative Cloud.
 Right-size licensing against the business need.
Secure data and IP by identifying and preventing unauthorized access through Adobe CC.
Reduce management overheads, improve Financial Management and strategy with Adobe CC.
Managing the Full Hybrid-Scope of Adobe Creative Cloud
Many Certero customers will already have Certero for Enterprise SAM that provides advanced on-premises network discovery & inventory, generic licensing and software metering solutions. If not, then these can also be easily purchased and activated easily on the Certero Unified Platform that also powers
Certero for SaaS – Adobe Creative Cloud and much more.
The combination of these two products enables the next-level of optimization, as Certero for Enterprise SAM captures
usage and useful licensing information:
• Identify where assigned licences to active users aren't being utilized through software metering.
• Right-size license types, by identifying which Adobe CC products aren't being utilized and which are.
• Avoid potentially wasteful auto-renewals, with visibility of subscriptions expiring within 90 days.
Discover the World's Most Advanced and Modern
IT Hardware and Software Asset Management Solutions