Frictionless Delivery: Certero Software-as-a-Service
The Certero All-in-One ITAM, SAM, SaaS & Cloud Platform is designed for today's challenges; provisioned for you securely and delivered as SaaS, precisely the way you want it. It's quicker, managed and maintained for you and is just as feature-rich as it would be if hosted on-premise, unlike others, no loss of functionality or capability in any area. All you need to do is log-on.
The Challenge
With the majority of ITAM & SAM tools still either stuck with being hosted on-premise or with less than complete 'cloud ready' offerings amounting to little more than a hybrid mixture of on-premise and cloud infrastructure, resulting in annoying limitations, missing data and compromises in functionality and flexibility left, right and center…
Certero again changes the game completely, with a true end-to-end SaaS platform; developed to free-up the possibilities, free-up your resources and provide the perfect total asset management platform for your business.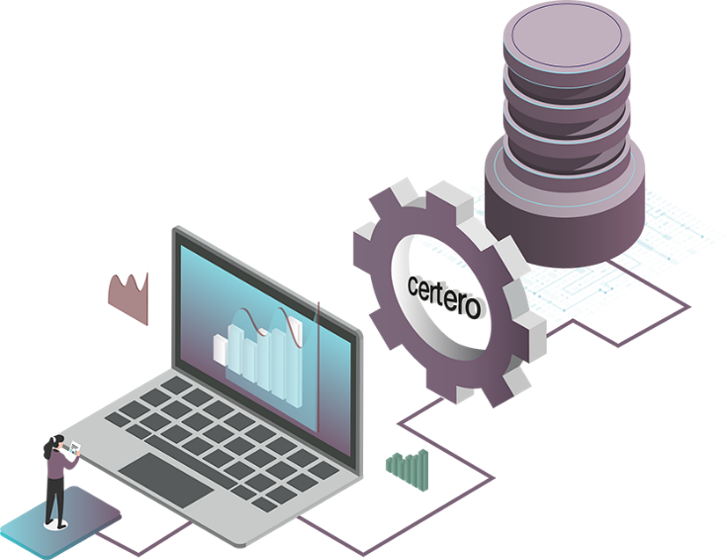 Benefits of Certero Software-as-a-Service Include: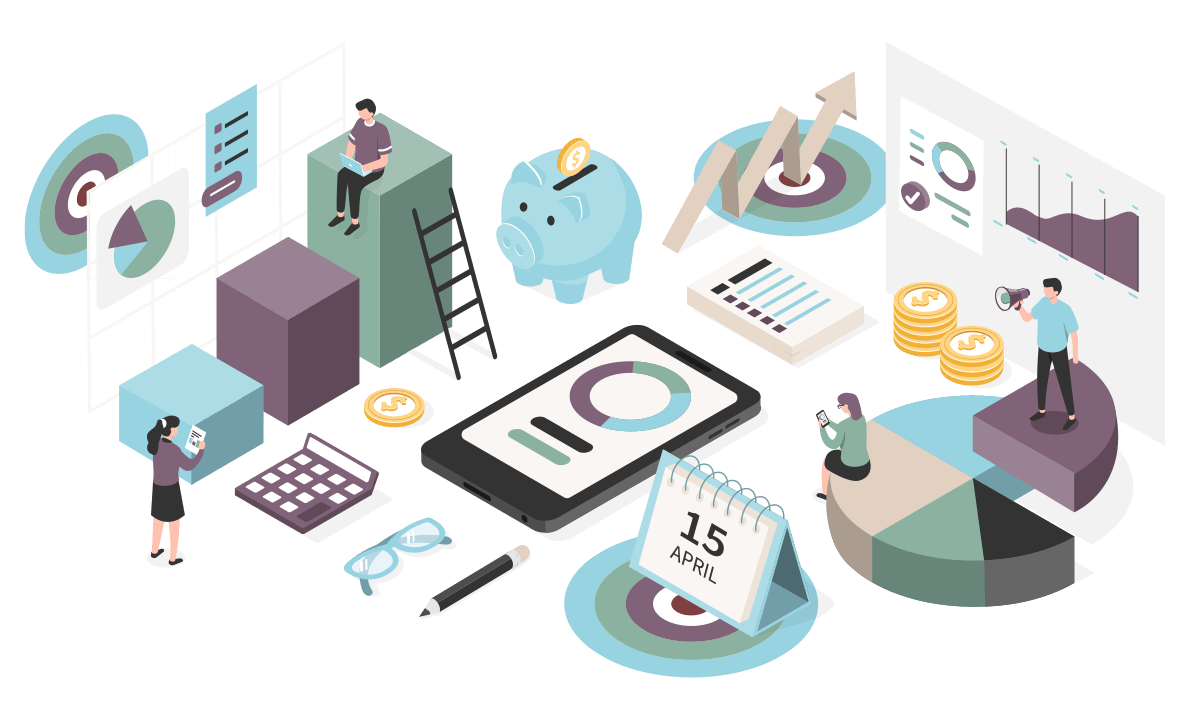 Minimized Operational Overheads
Certero's Software-as-a-Service solution is provisioned for you by Certero, hosted within our AWS environment and actively maintained, updated and upgraded as well as standard Support & Maintenance. This not only eliminates the infrastructure overhead you'd need to host the solution on-premise, but also the resources and time it takes to maintain the application and database – freeing you up to focus on the delivery of real business outcomes and not simply 'keeping the lights on'.
Time-To-Value
Always the measure of solution deployment success, Certero Software-as-a-Service can be provisioned for you with any product options you desire within minutes and implemented and Configured within days. Making the process of solution implementation to actually being able to use the technology to manage IT assets and deliver value to the business, much shorter than has ever been possible before.
Any Solution, Any Time
The power of agility with the Certero Single Platform is further enhanced with the SaaS offering. The ability to simply add any additional products, modules and features at any time makes Certero the clear option to help drive Digital Transformation, eliminate overheads of maintaining disparate toolsets and transform complex asset data into meaningful Business Intelligence, all within a single, all-in-one platform solution.
Now, with all of these features being available as SaaS and without there being the typical compromises in functionality, it could not be any easier to test and activate new solutions to scale and enhance your capability – simply turn-on the products you require, when you require them.
Ultimate Security
Ensure the highest standards are met with a fully ISO270001 Accredited Vendor & Solution with Certero.
Know Your Costs
As Certero SaaS presents a fixed-cost model, it's easier to know exactly what your costs will be for the coming years, knowing that it's just one total annual cost for the solution.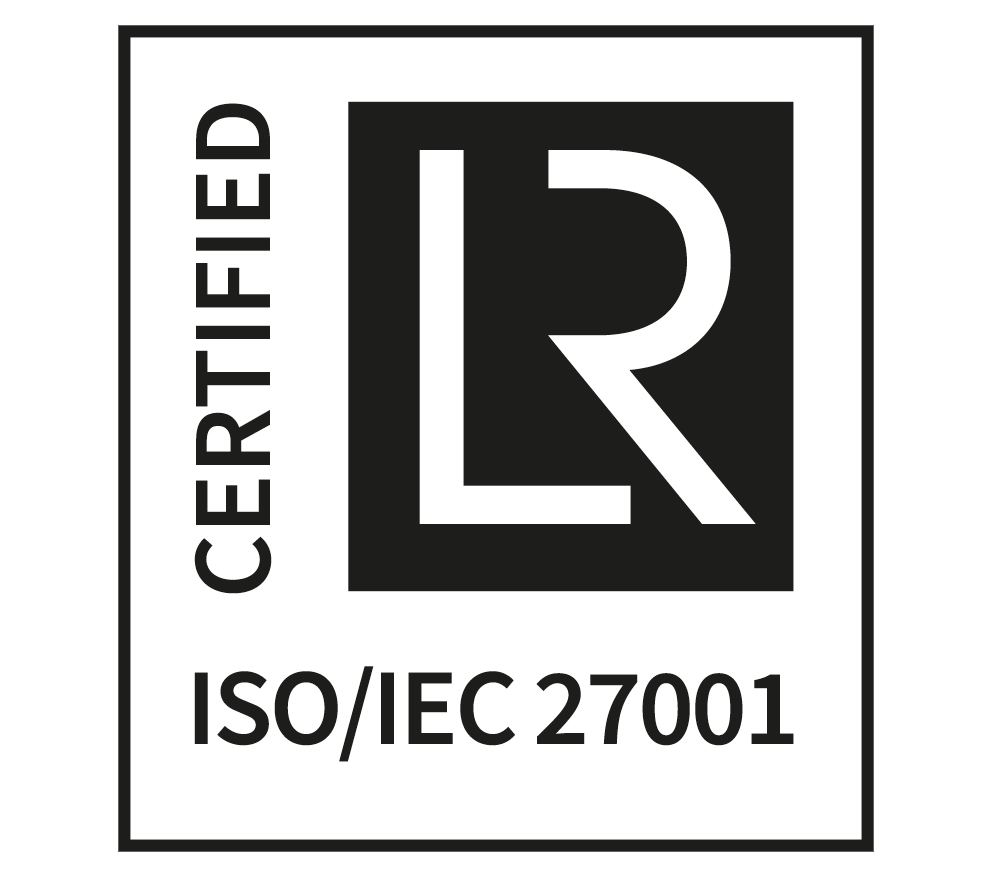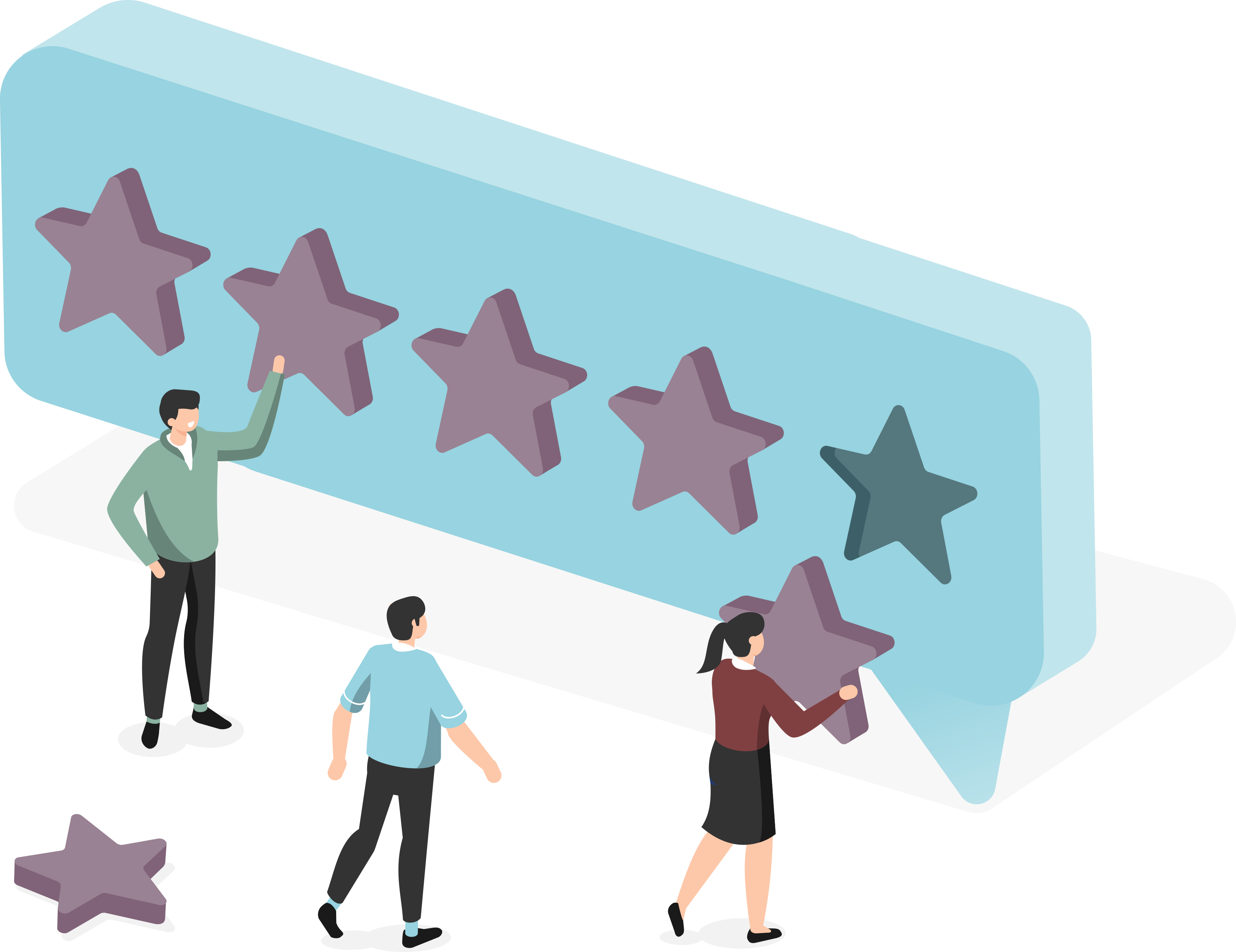 No More Noisy Neighbors
When investing in a 'SaaS' ITAM & SAM solution within a typically hosted multi-tenant environment, you would not expect to be locked-in to having to remain on the precise same solution version and edition as your unwanted neighbors that share the same tenant, yet that, unbelievably, is the reality with other SAM vendors; your business would not be unable to make any material changes or upgrades to your ITAM/SAM toolset without every other business on the same tenant agreeing to the same, not to mention the lack of scope in products that can be included.
Certero instead offers total freedom for you to upgrade and enhance your solution with any additional features you wish whenever you wish – add MDM, Self-Service or Datacenter Optimization… take full advantage of all the latest innovations and features you wish.
You're in Safe Hands
Certero's provisioning partners in AWS and with Certero's global, 24/7 'follow the sun' ability to provide support, means that the resilience and continuity of your solution is increased moving to SaaS, in a way that would possibly be prohibitively expensive for many businesses to achieve directly with an on-premise solution.
Single or Multi-Tennant, Located Wherever You Require
Certero understands that for some businesses, having a solution on their own dedicated tenant is essential and that business data may need to be geographically located in specific Countries or regions, for others a multi-tenancy option is just fine.
Everything is Simply Possible with Certero – to discuss your requirements with a member of the team contact….