SAM & ITAM in the Data Center
Extend your ITAM & SAM programs to include costly & complex non-Windows data center environments
To be truly effective and deliver both cost savings and risk avoidance, your SAM and ITAM programs need to extend beyond the Windows desktop estate into the Wintel and Non-Wintel data center. 
But for SAM and ITAM professionals, this throws up all sorts of challenges, such as how to:  
Discover & Inventory servers in sensitive data center environments 

 

Accurately audit non-Windows devices & perform accurate software recognition 

 

Optimize complex licensing requirements for vendors like IBM, Oracle and SAP 

 

Support the use of various virtualization and thin client access technologies 

 

Consolidate audit information from the data center with the desktop estate 

 

Resource the increased overheads associated with managing SAM & ITAM in the data center

 
The challenges go on.  
Thankfully, Certero has the solution for SAM & ITAM in the Data Center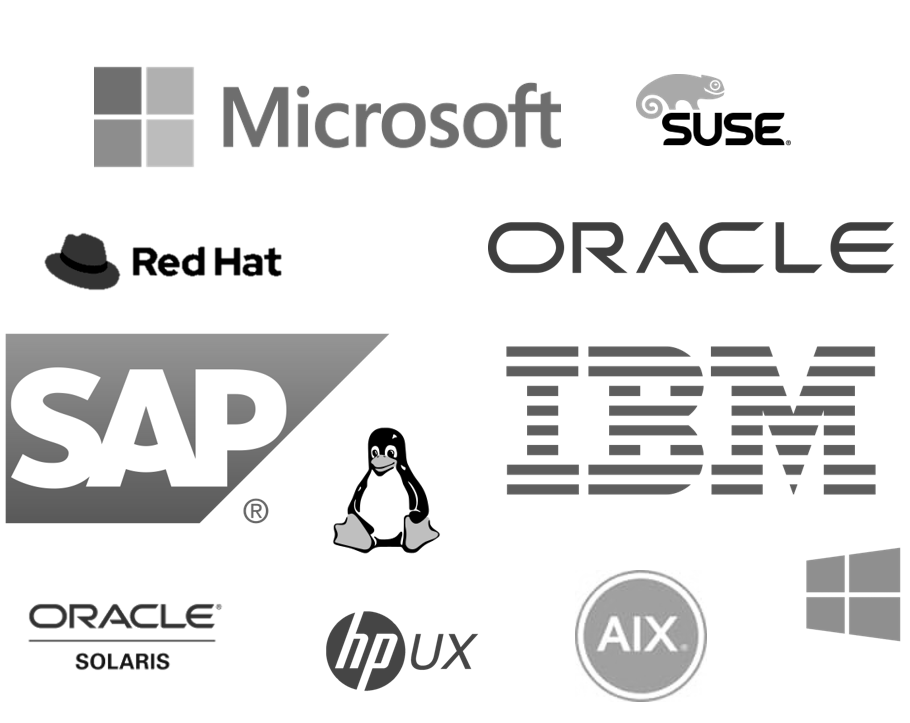 Certero in the Data Center
Certero for Enterprise ITAM and Certero for Enterprise SAM, both part of the Certero Unified Platform, have been proven in data center environments of all shapes and sizes.  With Certero, your SAM and ITAM teams can gain full visibility of complex data center environments, helping you to optimize hardware utilization, software costs and make informed decisions about cloud migrations and digital transformation.  
Discover & Inventory even the most sensitive of environments 
With the most comprehensive discovery methods and options for agent-based, agent-less and even standalone inventory, Certero leaves no stone unturned in the data center, giving you complete visibility of platforms and devices.  With Certero, there's no need to run cumbersome local scripts or customize agents.  
Audit Non-Windows devices & accurately recognize enterprise software
In addition to your Windows servers, Certero will find and audit devices running Linux and Unix as well as a major virtualization and thin client hypervisors. Certero's inventory and software recognition technologies are optimized for complex enterprise software publishers like IBM, Oracle, SAP and Microsoft.  
Support complex licensing 
from IBM, Oracle, SAP 
&
 others
As well as accurately recognizing enterprise software, Certero offers dedicated tools for optimizing software across the IBM, Oracle (including middleware and E-Business Suite) and SAP estates.  This is at odds with many tools' one-size-fits-all approach to licensing which often leads to frustration in the data center environment.  
This empowers you to optimize your enterprise application licensing with confidence and to better defend any future audit activity. Thanks to the accurate software recognition and vendor-specific licensing rule knowledge, Certero can also help you identify cost saving opportunities by consolidating apps onto servers, 'downgrading' to cheaper editions of enterprise software or restricting access to expensive applications. 
Making sense of virtualization 
&
 thin client access 
Certero distinguishes between Virtual and Physical machines so that this can be reflected in both the asset repository and license optimization process.  Unlike other tools, Certero provides support for a wide range of virtualization technologies and provides better visibility of changes in the data center.  
Taking the weight off overloaded SAM & ITAM teams 
Once Windows servers and non-Windows devices have been discovered, ongoing inventory is automated on a schedule set by you. This "Fire and Forget" approach means estate visibility, ongoing compliance and enterprise software optimization is easier to maintain even in complex data center environments. 
Unified Platform: everything in one place, integration out of the box
Finally, a key benefit of the Certero Unified Platform is that everything you need to manage SAM and ITAM in all environments is right there out of the box.  Because all Certero products sit on the same platform, there's no need to install multiple products, set up multiple servers, create integrations or screen hop between different interfaces.  Whether you're managing the Windows desktop estate, the Windows server estate or specialist systems like SAP, you can administer, manage and report on it all from a single console.  
For more information on how Certero helps optimize IBM, Oracle and SAP: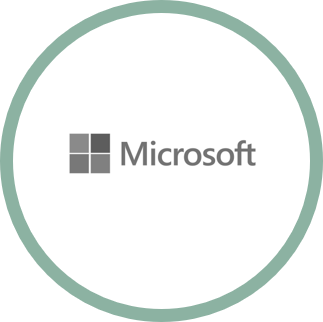 Microsoft in the Data Center
It's worth remembering that a large percentage of your overall Microsoft spend goes into the Data Center.  Certero for Enterprise SAM features out of the box (no need for additional modules) support for all types of Microsoft licensing you will find in the Data Center and beyond.  To extend your Microsoft subscription optimization program into the cloud, opt for Certero for SaaS Office 365 module.
Discover how Certero Software Asset Management solutions can help you meet your challenges
Speak with an expert today