Certero for SaaS - Tableau Module
Manage your Tableau SaaS subscription more effectively: avoid Bill Shock, Cloud Sprawl, Shadow IT and Toxic Consumption
Challenge
In many enterprises, the starters and leavers process is often poorly managed and can cause many issues for IT and other departments. Typically, leavers' hardware and software assets are not properly tracked and organizations waste a lot of money purchasing extra equipment for new starters, rather than re-harvesting existing assets. The same is true for SaaS solutions like Tableau.
As organizations migrate to the cloud, the need for Business Intelligence increases and Tableau (now owned by Salesforce) provides a method of exploring and managing the data. With data becoming more and more critical to business success, the demand for access to applications such as Tableau to data mine is increasing, along with the need to be able to create views and interact with the data on mobile as well as traditional desktop platforms.
Managing license subscriptions can be complex with the differing demands of cloud and on-premises or Hybrid solutions, being able to track and manage the usage and instances across all platforms in a single solution is key. This will enable the re-harvesting of licenses and can avoid the need to buy additional licenses.
ISO 27001 Certified
Certero is committed to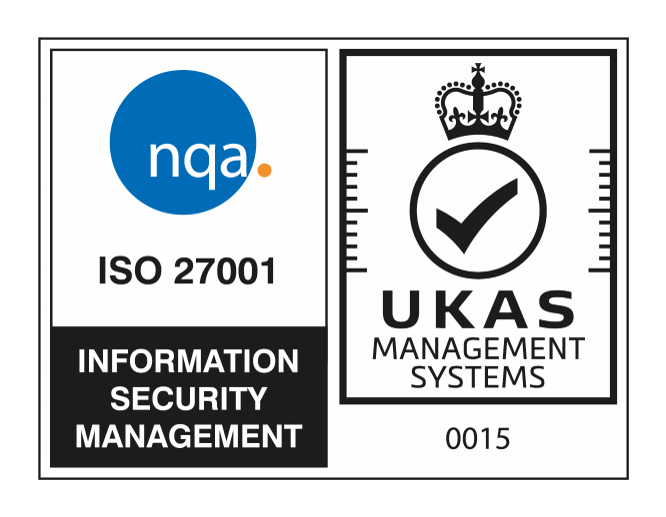 providing customers with the highest levels of security,  which is why Information Security is embedded as part of our culture. From the board down, our Information Management Processes have helped customers have a safer, more reliable IT hardware, Software, SaaS and Cloud solutions and Services throughout the year.
Solution
With out-of-the-box automation, a single source of granular data and advanced analytics, Certero's Tableau module gives you single pane of glass visibility of your applications and full control over your use of Tableau and expenditure, as part of the world's most advanced and modern SaaS Asset Management solution.
Certero for SaaS Tableau license management and optimization module removes all of these problems by giving you greater visibility and control over your estate, so you can achieve real cost savings.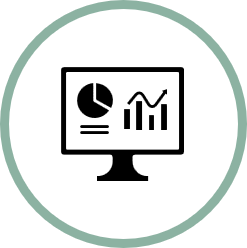 Obtain Detailed Management Reports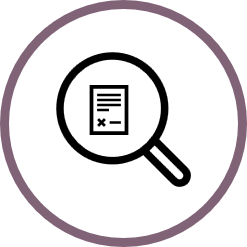 Identify Unallocated Subscriptions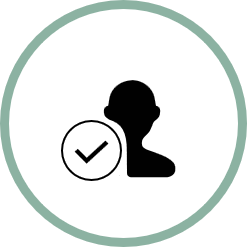 Improve Starters and Leavers Process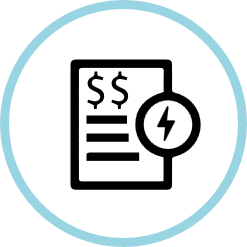 Optimize Subscription Levels
Benefits
Certero's Tableau license management and optimization module gives you greater visibility and control to achieve real cost savings through subscription optimization.
Automate the consolidation of user, server and add-ons subscriptions
Improve visibility and accountability of starters and leavers processes
Reduce the cost of unused and unallocated subscriptions
Provide management and other decision makers with visibility of Tableau expenditure
Discover the World's Most Advanced and Modern
IT Hardware and Software Asset Management Solutions