Certero Technology-Led SAM Managed Services
Certero Professional Services allow you to easily expand your internal Software Asset Management team with Certero's specialist global team of Software Asset Management (SAM) experts, all working in harmony with Certero technology to deliver a complete, unified, enterprise-class SAM service.
What are Technology-Led Services?
Put simply, it's utilizing the very best automated ITAM & SAM technology within a services framework to provide a complete, unified Managed Service to deliver unprecedented business value and real-time data insights.
365 ELPs Per Year with Live Data
ELPs are now LIVE and available whenever you need them – along with the supporting evidence behind it all through drill-down capability from reports – simply log on to your personal dashboard.
Focused on Value and Optimizations
Certero's global team of licensing experts can rely on unique technology to do the data heavy lifting and repetition, freeing-up our experts' time to deliver the high-value analysis that you're paying for – increasing both the output and value of your SAM service.
Access to the Certero Unified Platform
You have full, unrestricted access to the Certero Unified Platform that can capture your entire IT infrastructure, giving you live, detailed, 'single pane of glass' visibility of your IT estate.
Why Choose a SAM Managed Service?
Whether you are looking to fill an internal knowledge gap or accelerate your SAM journey, we are here to help. 

Accurate and Reliable Inventory Data
If you can't see it, you can't manage it. That's why we believe that every effective SAM engagement starts with accurate IT asset management data. At Certero, we only use our own tried and tested technology when capturing a full IT infrastructure inventory, as we know that we can trust the accuracy and integrity of the data.

Software or Publisher Prioritization
Based on discovered software, known spend, vendor audits and other factors such as internal projects, we can help you to highlight which software/publishers should be prioritized for compliance and optimization activities. With Certero, your asset and license management service can flex as your business needs change.

Consistent View of License Compliance
When (not if) the auditors do come knocking, with Certero you'll have everything you need to see them off quickly and with minimum disruption to the business. As Certero uses live data from a robust single-data source that is the Certero platform, compliance positions are maintained in real-time. The information is there for you whenever you log on to your personal dashboard, as is the hard evidence behind it all with drill-down capability into underlying data through the reporting UI.

Cost Savings and Optimization
Certero understands that generating an ELP is only the start of a SAM journey. We will inform and guide you through high-value license optimization activity to help you to control and reduce costs and optimize your software investments. And, with a live view of your estate and your progress towards optimization actively tracked, you can trend and report on your SAM journey and how it has delivered tangible business value. 
Certero SAM Managed Service - Foundation
A dedicated service designed to manage your Effective License Position (ELP) and optimization for Tier 1 vendors.
Certero SAM Managed Service - Advanced
An advanced service designed to manage the licensing and optimization of your Tier 2 and Tier 3 software vendors.
Certero SAM Managed Service - Advanced Plus
Designed to go beyond software licensing, Advanced Plus supports your overall SAM strategy for Tier 2 and Tier 3 vendors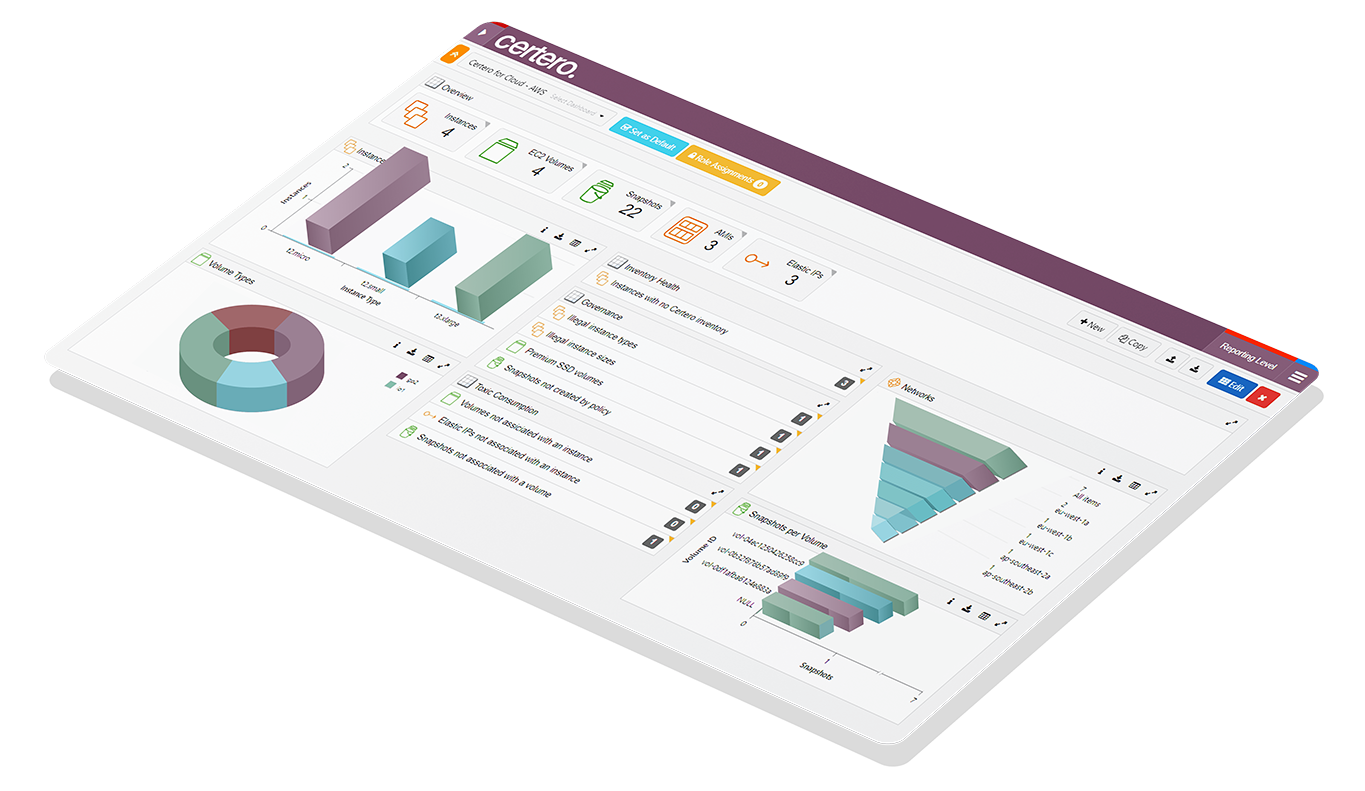 Inform and Engage Your Key Stakeholders
Who do we mean when we say key stakeholders? 
Because Software Asset Management touches so many areas of a business, our experience has shown that stakeholders can be anybody who needs to know about your deployed software.
That's why the monthly meetings we hold tend to start with your internal SAM team and gradually build out to include functions such as Security, Service Desk, Finance, and Purchasing.
A by-product of discovering all of the software for your chosen vendor is a full and highly detailed inventory of your entire IT infrastructure. This flexible approach to sharing information and value means that you get the most from the service being delivered.
Delivering Dedicated, Centralized Project Management
The structure of Certero's centralized PMO helps to bring value to customers with unprecedented speed and efficiency. In contrast to traditional SAM Services, Certero's Technology-Led services approach removes the often-tumultuous relationship hurdles between technology vendor and service provider, as both are delivered directly by Certero; therefore, Certero is singularly accountable for the success of your SAM project.
With Certero, you can be confident you're in safe hands with your dedicated Project Manager. This is a big part of why Certero customers report the fastest implementation times and highest satisfaction levels in the industry.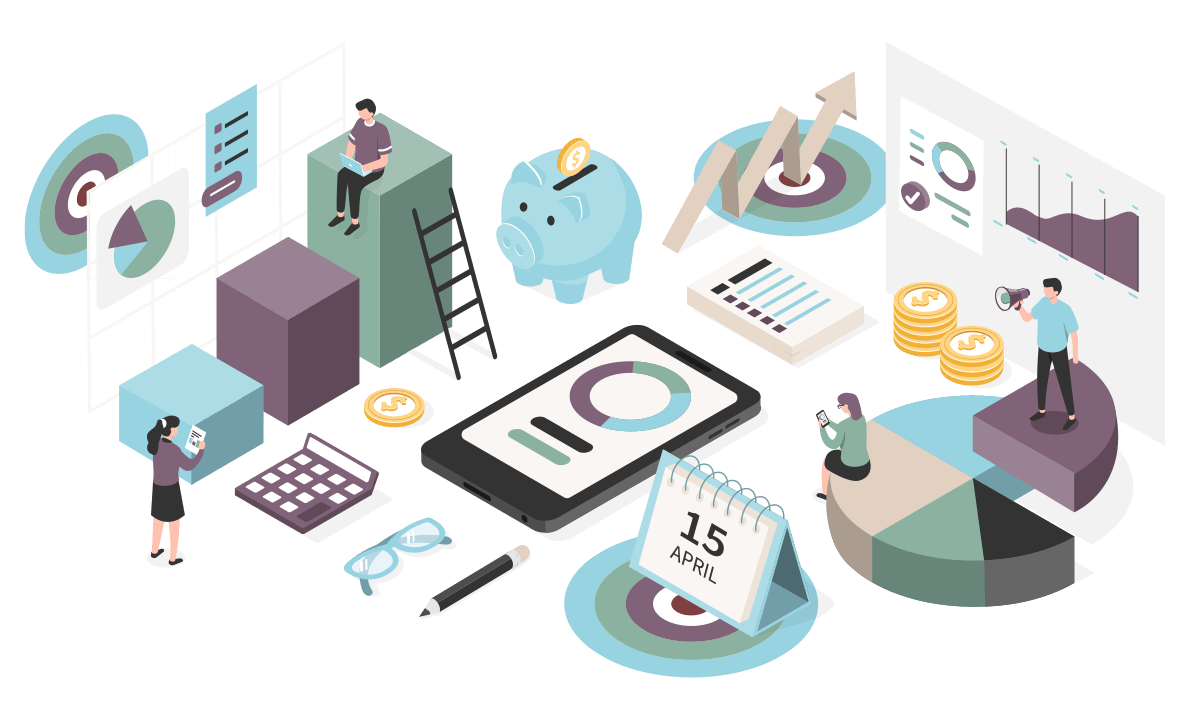 Unprecedented Scope from a Single, Trusted SAM Partner
Certero uniquely offers both the licensing experts and the technology scope to provide you with a SAM service that covers all the bases – whether that's straight-up desktop publishers, challenging datacenter vendors like IBM, Oracle and SAP, or a complex hybrid environment with rapid adoption of SaaS & Cloud.
Rapid Time to Value
With Certero technology underpinning our services, we are able to provision our solution as SaaS within hours and collect inventory data within days (not months or in some cases over a year). Certero can get you to a valuable point of understanding with your licensing far faster than has ever previously been possible.
The Happiest Customers in the Industry
Certero customers on Gartner's 'Peer Insights' report the fastest solution deployment times and highest overall levels of satisfaction within the SAM industry.
Follow the Sun Approach
Certero supports global operations with 24/7 'follow the sun' support and a global solution that's always ready and doesn't lock you out to update – all your data and insights are always available.
Security as Standard
Certero's global operations are certified to the internationally recognized ISO27001 standard for Information Security Management, ensuring our mutual security, trust and peace of mind.