Full Visibility of IT Assets across Platforms
Automotive Group increase visibility & control a rapidly expanding, complex network with Certero for Enterprise ITAM
The largest private and family owned automotive group in the UK, with an annual turnover over £2.1bn. the group, rated 13 in the Motor Trader Top 200, has been operating for 39 years across 52 dealerships.
The company represents well known household brands such as Audi, BMW, Honda, Jaguar, Land Rover, Lexus, Mercedes, Mini, Seat, Skoda, Smart, Toyota, Volvo and Volkswagen cars and commercial vehicles.
The Challenge
As a very successful business, the automotive group experienced typical pains associated with rapid growth and a continually increasing IT estate and user base. Originally they were using access database to monitor and manage their devices, but by the time a new project was complete the information was already out of date. In addition, they had issues around providing tech support. If an employee reported an issue, the IT team would have to talk the individual through a laborious IP config process in order to locate their device.
As the business continued to grow, so did the scale of their challenges and so they decided to procure an IT hardware asset management (ITAM) solution. The IT team gained internal support to review the market and find an appropriate solution that could improve governance by providing better visibility and control of IT hardware assets.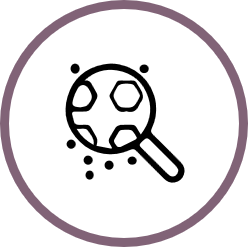 Automated discovery function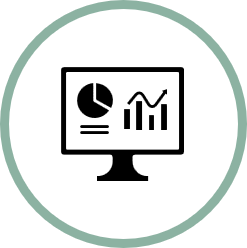 Common UI/UX across products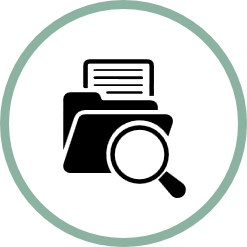 Comprehensive inventory data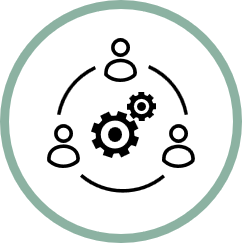 Single data source for easy analysis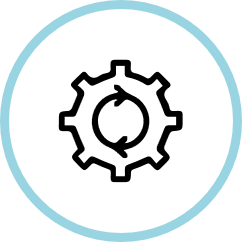 Coverage across mobile to desktop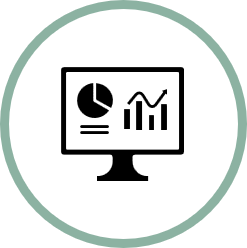 Customizable reports and dashboards
The Solution & Approach
After considering a range of solutions, the organization decided Certero for Enterprise ITAM was the only one that could deliver against all their requirements. The key requirement was a powerful discovery function that could offer the most comprehensive inventory possible of their IT hardware.
Since implementation, Certero for Enterprise ITAM has become thier go to tool for problem resolution and support. The discovery process is automated to ensure inventory data for all hardware assets are continuously up-to-date, enabling the IT team to quickly find devices with a few mouse clicks and deliver faster support to the business. With its easy to use UI and UX, Certero for Enterprise ITAM allowed the IT team to quickly diagnose and solve issues across all hardware assets, and check for common issues such as software editions, compatibility and patch updates.
With improved governance across the IT estate, the team began to broaden the scope of their IT hardware inventory. Initially, they added Certero for Mobile to their product collection to support mobile device management. As all of Certero's products share a common UI /UX and single data source both products worked holistically as one. This provided the automotive organization with a single pane of glass view of all IT hardware assets across the organization, which they could access from a single login to easily perform detailed analysis and build interactive reports and dashboards for a range of different stakeholder groups.
"Certero for Enterprise ITAM and Certero for Mobile are well worth the investment. The solutions gave us full visibility of our IT hardware assets across a range of platforms and with the ability to perform detailed analysis, we can customize reports on practically anything. Both products are easy to use and Certero provides really good support so we know that if any issues did arise, we can trust them to quickly and efficiently fix them for us."
Key Benefits
Improved IT governance
Faster, more efficient IT support
Greater visibility of patch and update status
Improved management reporting
Supported optimization decisions
Ready to Speak to the Team that Makes Our Customers So Happy
?