Take control of your Oracle Licensing with Certero
Protect yourself against an Oracle audit
Optimize Oracle Databases, Middleware & E-Business Suite
As a top-five software auditor, if you've got Oracle databases, middleware or applications on your IT estate, you need to be in control of your Oracle licensing. Certero helps organizations using Oracle to minimize compliance risks, right-size true-up and renewal costs, and optimize the governance of the growing Oracle estate.
From tools to fully-managed Software Asset Management services, Certero has the technology and expertise to help you realize significant savings: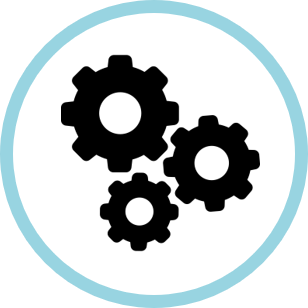 Certero for Oracle
The tools you need to discover & inventory all Oracle software, manage entitlements & create an Effective License Position. Deployed in cloud or on-prem.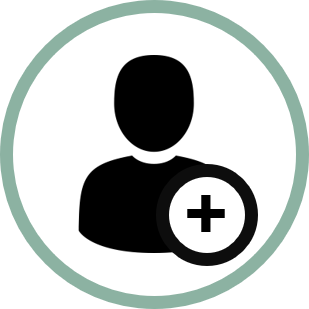 Oracle ELP & Optimization
Don't have Oracle licensing skills in-house? Don't worry, our licensing experts will do all the hard work for you, creating an ELP and highlighting optimization opportunities.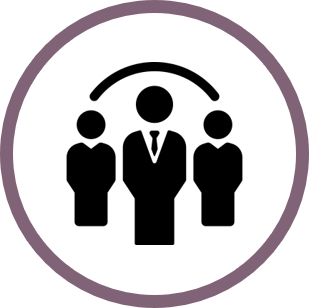 Oracle Managed SAM
Continuous monitoring and optimization of the Oracle estate and licensing position to minimize risks and save up to 30% on annual Oracle spend.
What our customers say about managing Oracle licensing with Certero
"Certero for Oracle was extremely easy & quick to deploy. ELPs can be created in real-time & management information is readily accessible" 
Bank of New Zealand

"Certero for Oracle is very user-friendly product which provides a simply way to identify any exposure" 
Finance Industry

"Certero for Oracle provides an in-depth dive into our Oracle licencing data to give a truly effective licencing position"  
Healthcare Industry

Ready to address your Oracle licensing challenges?
Latest Oracle News & Advice from Certero
Oracle ASFU License – Everything You Need to Know
Oracle ASFU License is a restricted type of license sold by an Oracle technology partner or solutions provider. Want to know about it?
Oracle License Management – An Introduction to SAM & ITAM
Read our introduction to Oracle License Management and Optimization and start driving cost savings across your data center.
Oracle Audit – A Beginners Guide to Licensing Audits
Always expect an Oracle audit, after all they are one of the top 5 software vendors most likely to. So, make sure you are ready next time they call.
Discover a world of SAM Happy