Matt Fisher, Chief Storyteller
Preface: Little did I know when I started drafting this article four weeks ago just how pertinent it would become in mid-March 2020. As more of the world goes into self-isolation or social distancing as a result of COVID-19, the need to be able to work remotely has become every more important to carrying-on as best we can and continuing to support our critical technology-reliant business processes. The article below was originally intended as simply some advice for ITAM professionals and organizations in the medium-term. However, with the current situation developing faster than most of us could have imagined, perhaps now is the time to act.
Stay safe and, if you can, stay productive.
Matt
You can argue how old the Software as a Service (SaaS) model is, but what's not up for debate is that it is well on the way to becoming the predominant software delivery model for enterprise applications.  And in many areas, it already is the de facto model – just look at the growth of SaaS giants such as Salesforce and ServiceNow.  
However, despite the growing popularity of SaaS for applications such as collaboration, customer relationship management, human resources and analytics, some functions have been much slower to move across to the SaaS model. Two such areas are SAM and ITAM. 
Why is this and why should more companies be trusting the SaaS model for their SAM and ITAM tools needs?  Let's look at some of the common objections to using SaaS for asset management and discuss whether or not they hold water.    
Why would SaaS not be a good idea for ITAM and SAM?
It doesn't have the functionality I need
It's true that a lot of SaaS-delivered ITAM and SAM solutions are pretty lightweight, offering restricted functionality and often only delivering value on Windows desktop estate or helping to manage a very short list of software publishers. It's tempting to dismiss them as for 'beginners only'.  
It's also true that some of the 'top right' on-premises SAM tools are also sorely lacking when delivered via a cloud model, with some not even to cater for basic features such as emailing scheduled reports.   
But there is a new breed of enterprise-ready SAM and ITAM solutions emerging that can be successfully delivered from the cloud with no loss of functionality or usability. Tools that enable you to support the full lifecycle of hardware and software without requiring an on-premises installation. 
As with any tools shortlist process, the criteria for selection is critical and shouldn't be sacrificed if you are looking SaaS-based options.  
I don't want my sensitive data going offsite
If we really think about, just how sensitive is ITAM and inventory data?  In isolation, the data is pretty meaningless to anyone trying to intercept it, as inventory and configuration data rarely if ever contains any personal or company confidential information.   
Despite this, a good SaaS-based ITAM and SAM solution will still employ 256-bit end-to-end encryption to protect the mundane ITAM data anyway, securing the transfer of data between the device on-premises and the inventory server in the cloud.  
A reputable SaaS provider will have all of the certification and security documentation needed to pass security screening scrutinization.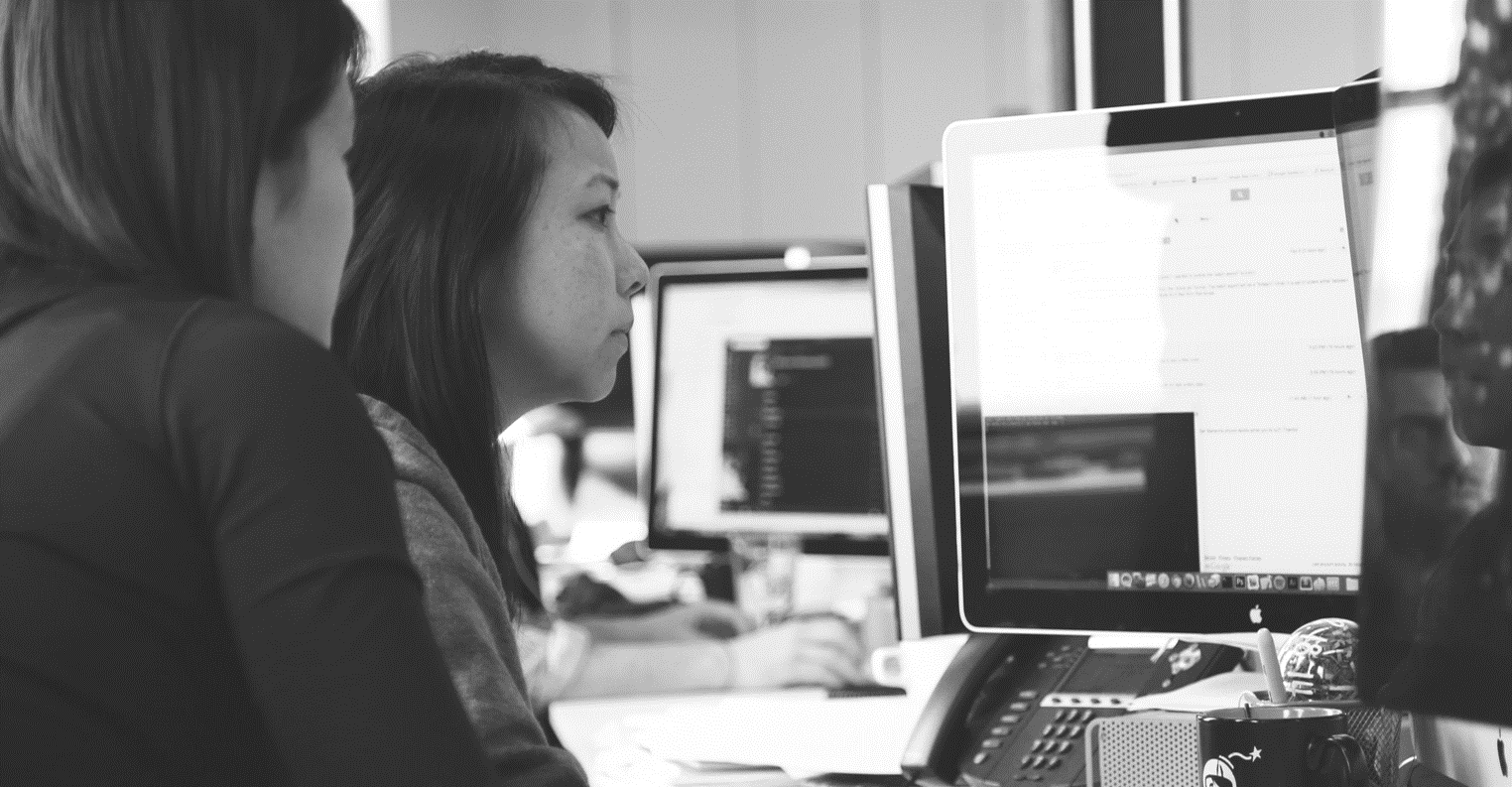 I don't want my data being exposed to other users of the tool
Unfortunately, there are more than a few 'faux SaaS' ITAM and SAM solutions on the market.  Solutions touted as SaaS that are really nothing more than single-tenant on-premises applications provisioned from a remote datacenter (often owned by the service provider) and are not true multi-tenant solutions, which can introduce additional security risks as well as limitations on tool configuration etc. (often all customers on the same server have to share the same configuration!).  
But with the right tools selection criteria, these 'faux SaaS' solutions are relatively easy to spot and avoid. A true SaaS ITAM or SAM solution is just as secure as your mainstream SaaS solution providers – and you trust them with your customer data, financial information and company IP.  
I want to 'own' the software
This argument is losing traction for a number of reasons, not least because even with a perpetual on-premises licenses, you never 'owned' the software anyway. Fail to keep up your support and maintenance and you'll soon be left with shelfware.  Today, more on-premises software is now licensed on a SaaS-style subscription model, so the differences in licensing between installing the software in your own datacenter versus in the cloud are minimal.  
And when the software is in the cloud, keeping it patched and updated isn't your problem, meaning it's more likely to happen more often and without the change control pains you have for your on-premises software.  
I want to be the master of my own destiny
True, if you install on-premises you can decide on the location, the server, the processing power etc.  That's once you've jumped through the hoops of negotiating somewhere to host it, getting sign off for the associated hardware and database costs, agreed who can have access to the management console and more. 
Opting for a SaaS model helps you avoid all this rigmarole and, if anything, puts you more in control, not less.  If you need more computing power as usage grows, that's the SaaS provider's problem to fix (and they'll do it much more quickly than you could).  
If you want to run your ITAM or SAM solution your way, not the way others force you to work, SaaS is arguably the better solution.   
I already have servers, why would I pay for ones in the cloud?
If you have a lot of servers lying around under-utilized, then arguably you really need that ITAM solution! Although the idea of hosting locally might seem a good deal for the first 6-12 months, beyond that the cost of maintaining on-premises tin can far outweigh the same computing power in the cloud.  Why else are your datacenter colleagues pushing more of their workloads into the cloud? 
We've looked at the main objections to hosting a SAM or ITAM tool in the cloud, and hopefully made some headway towards identifying whether these concerns are well-founded or evidence of outdated thinking.  What's the case for hosting your SAM or ITAM tool in the cloud?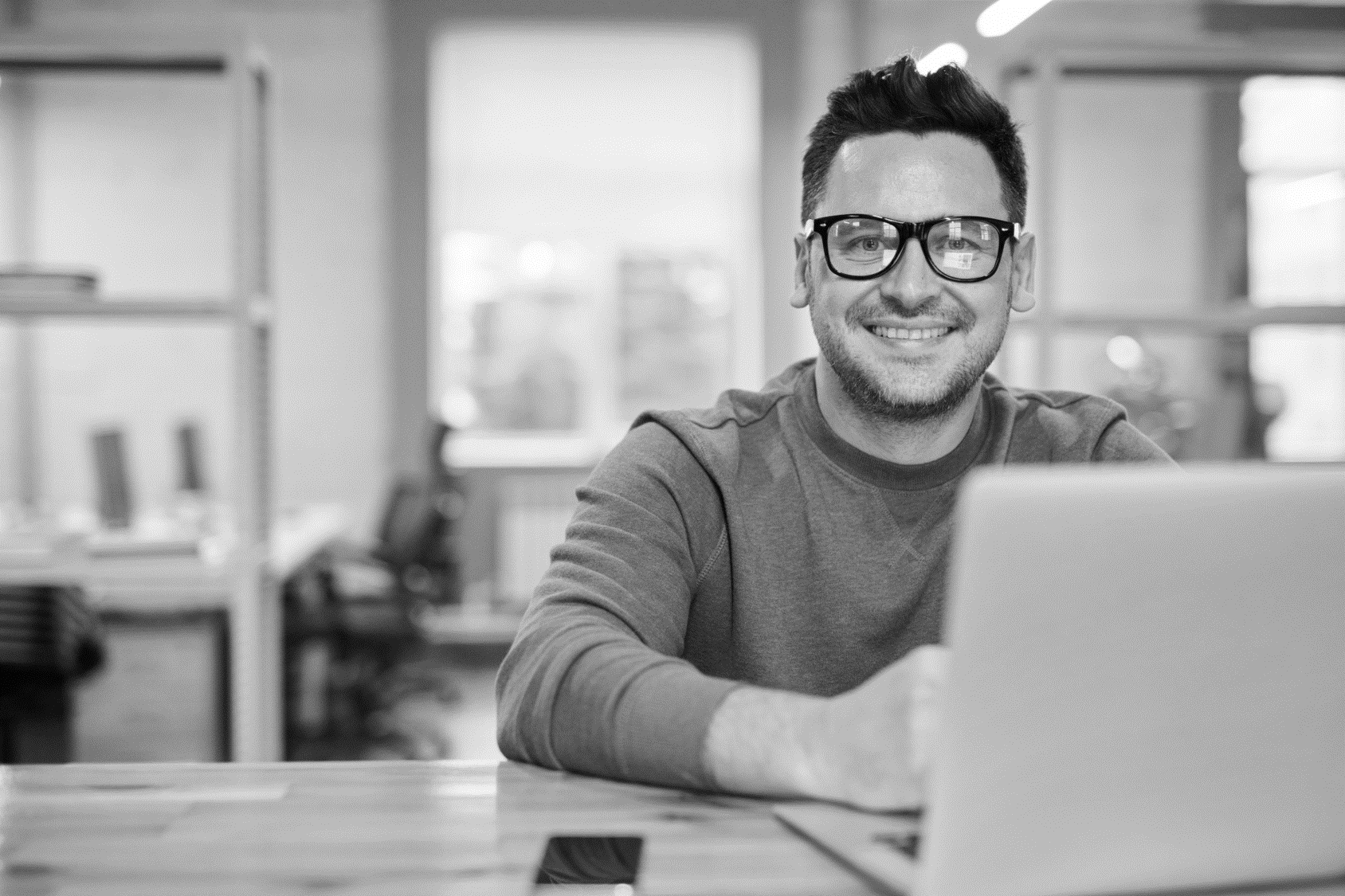 What's so special about delivering SAM and ITAM from the cloud?
If we were allowed to suggest only three reasons why you would host your next ITAM and/or SAM solution in the cloud, it would be these:  
Hassle-free implementation and maintenance – it's difficult to 

over

-emphasize just how much easier it is standing up a SaaS-ready ITAM or SAM solution like 

Certero

's

 

Unified Platform

.  It can literally knock months off your implementation time and save you all sorts 

of headaches negotiating with internal stakeholders.

  Not to mention the fact that the software will

 be

 kept up to date and you'll have faster access to upgrades and new features. 

 

 
Ability to work remotely – a SaaS solution gives you unparalleled ability to maintain a normal ITAM function even when you are not physically in the office, as it's easier to set up access and still provision stakeholders with the necessary management reporting and insight. Plus all those maintenance and setup benefits are multiplied at times when you don't have full on-site access to on-premises hardware.
Accelerated time-to-value – there are many reasons why the TTV is faster with SaaS, but some of they key points include the ability to easily work in the solution 

alongside

 specialists from the vendor without them needing to be on-site or granted special permissions to your network.  

True SaaS models like those employed by Certero (as opposed to 'Faux 

SaaS'

 models you'll find elsewhere) also make the architecture of the product simpler, further accelerating time to value.

 
No vendor lock-in – in a world where an estimated 75% of SAM tools users are unhappy with their choice, why would you want to enter into a multi-year or 

perpetual

 license on-premises deal with a vendor?  Wouldn't it better to have a 12-month get out to really put pressure on the vendor to perform? 

 
If you're ready to think differently about your next SAM or ITAM tool and consider the merits that a True-SaaS (rather than Faux SaaS) solution can deliver, why not speak to Certero, the only ITAM and SAM vendor to have fully rearchitected its complete product portfolio into a Unified Platform that's 100% SaaS-ready.   
Follow us on Linkedin for more SAM
updates
Read more like this from
Certero
Ready to Speak to the Team that Makes Our Customers So Happy
?