What is IT Asset Management (ITAM)?
Why do you need ITAM? What should your strategy be? How do you implement ITAM to increase control and reduce risks? How can ITAM transform your Service Desk?
…Certero answers your questions.
What is an IT asset?
IT assets are the infrastructure and software investments that remain under the IT teams' sphere of control; they cost the business money to buy, they need to deliver business value throughout their lifecycle and they could pose a potential risk to the business if unmanaged.
The scope of ITAM solutions such as Certero for Enterprise ITAM focuses on capturing IT hardware (all devices and infrastructure) software (including what specific versions/editions you have deployed) virtualization and detailed software licensing information. More recently scope has increased to also capture detail on Cloud IaaS / PaaS and SaaS subscriptions.
'ITAM' does not extend to other business assets like Intellectual Property or 'digital assets' that the business may possess or manage the rights to use, such as valuable designs, documents, photos, videos, etc.
IT Asset Management process supports ITIL, supports straregic decision making and IT's the agility to serve the business.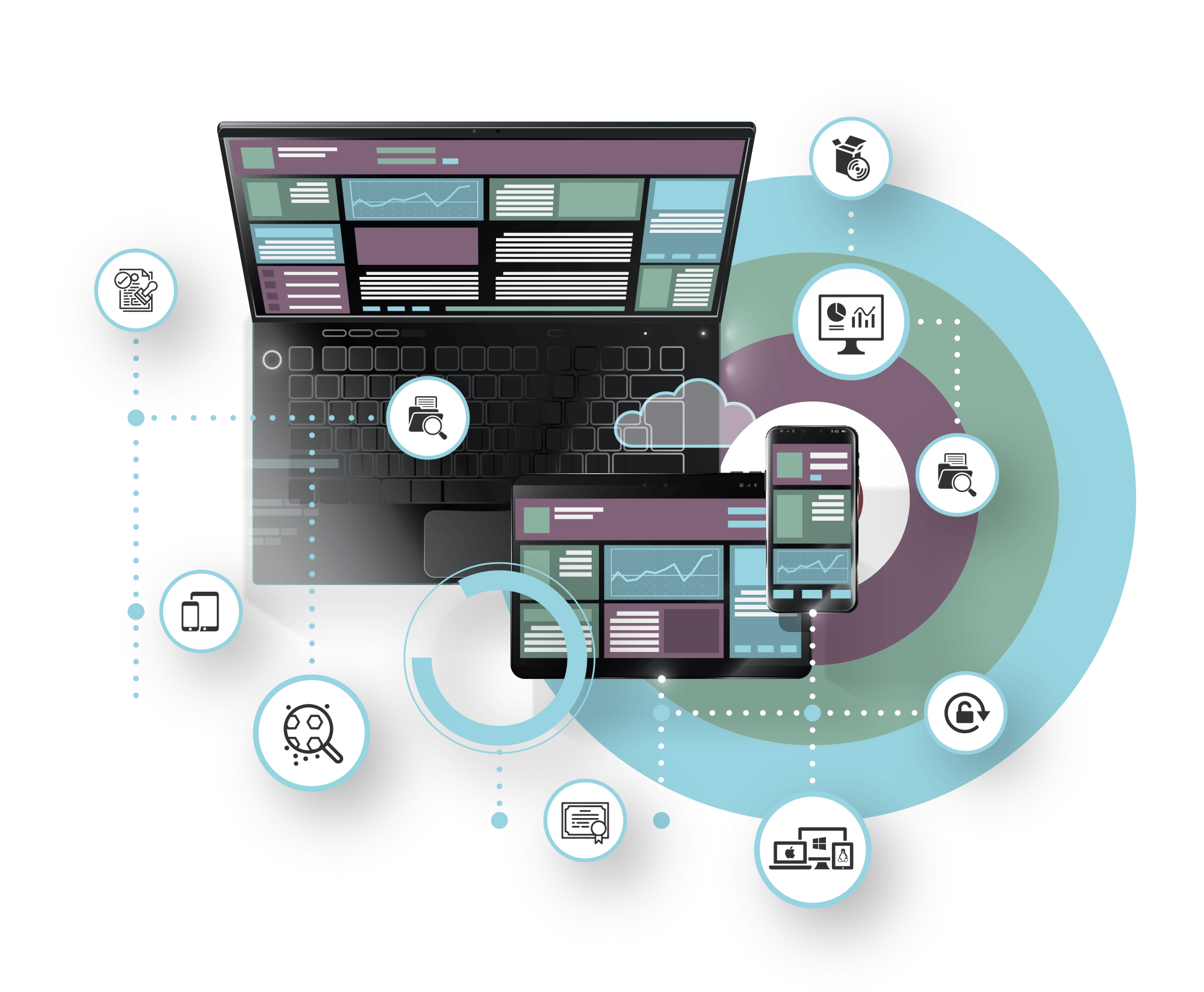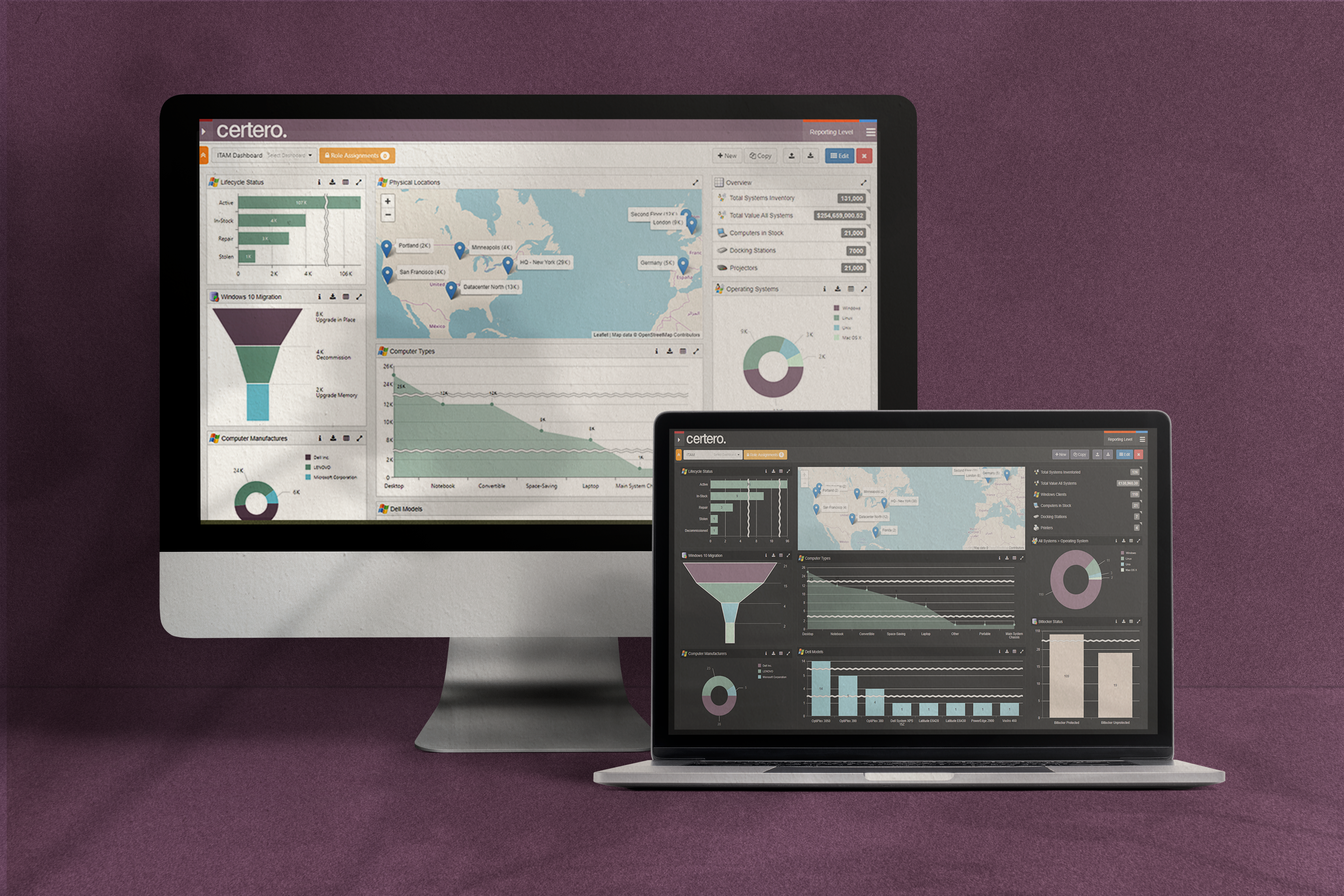 What is IT Asset Management?
IT asset management (ITAM) has evolved over time, but is still the function that provides IT, teams, with the fundamental understanding of what's out there across the entire IT estate so that assets can be accounted for, secured, used and their value optimized until the point they are retired.
ITAM is your 'eyes and ears' that supports asset management best practices and gives you real-time information to answer questions such as; what devices and software do we have deployed? who are they deployed to? where are they now? how are they configured? how are they used? how have they changed? what do they cost? are they compliant with Information Security standards? Are we over-spending? Where are we up to with the latest rollout? Do we have a software licensing compliance risk?
Intelligence gained through ITAM is, therefore, the foundation of many other processes, including hardware asset lifecycle management, projects and migrations, software asset management (SAM), technical support, information security management, cost management, technology 'value optimization', and the business drive for constant Digital Transformation and efficiency.
IT Asset Management Solutions
Your ITAM solution needs to support strategic decision-making and give you visibility and control of everything, everywhere. You need to be able to make sense of information to inform good decision making and you need that asset intelligence immediately, from a single, unified, trusted information source.
However, many organizations are still struggling to manage multiple, legacy platforms. ITAM scope has historically changed due to the value and cost of IT 'assets' shifting from originally just hardware, to software and now to cloud as well. In response, new ITAM tools were also created to manage these evolving challenges. This has led to many organizations running multiple toolsets to capture the information they need, but then facing the significant challenge of making sense of that information and the bigger picture – a view not captured by any individual toolset.
It's chaotic having your data in different formats, stuck in different management tools, managed by different people. You can't trust overlapping information that's also suffering from gaps and multiple toolsets telling you different things.
This 'bad data' scenario is massively draining on resources, costing time and money as it delays getting reliable, timely answers, it hinders safe decision making and stops progress. Additionally, the need to manually export and collate data means that any information and reports are immediately out-of-date and are only a static view of what has happened, if accurate at all.
The solution to this problem is modernization and consolidation of IT asset management disciplines onto a single unified platform: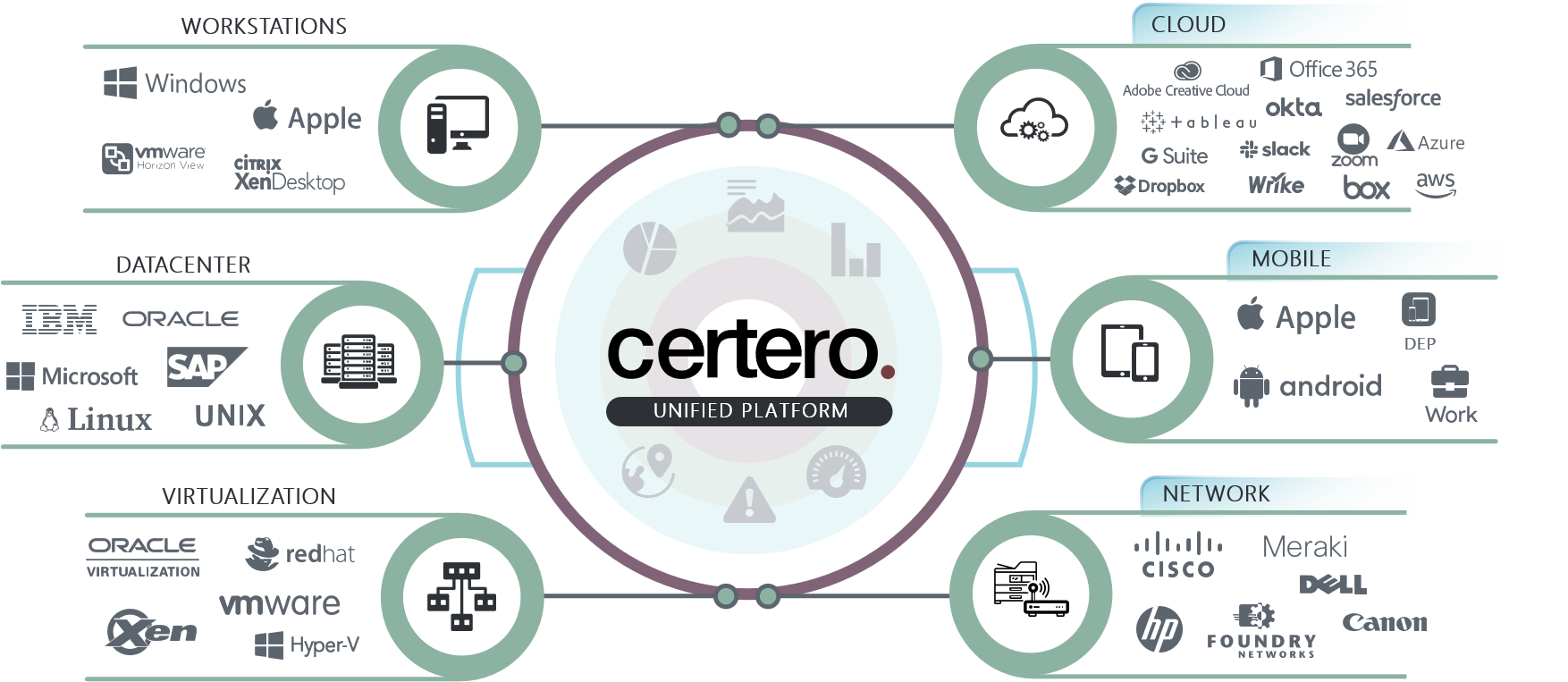 A Single Unified Source of the Truth - Certero Platform
A single unified platform brings complex data together where it can be intelligently cleansed and rationalized to provide a reliable 'single source of the truth' and a 'single pane of glass' solution to view and manage the full scope of your IT estate.
Information also needs to be easily understandable, shared, and communicated. This is achieved through the use of customizable user dashboards so that instead of static, out-of-date reports, a view of live information can be shared instead. Dashboards eliminate laborious, repetitive manual work, making processes repeatable, more accurate, and more automated and it gives users the ability to drill down and see the underlying data through a report if they need it.
The solution needs to cover your full enterprise scope, desktop to the data center to Cloud, and enable you to simply switch on the features you need without being restricted.
Depth is also important – if you want to avoid having to run multiple discovery tools, then your solution has to find everything across your network with an IP address and capture all available detail – even the information you may only need occasionally. Think printer toner levels for example – being proactively warned when levels are low can kick off a process to automatically order more, maintaining user productivity. But then if want to review your strategy and replace devices with MFD's, then the view of total usage is also available and will save you real-time and money when you do need it.
The Certero single platform solution is designed specifically to be a single-source of the truth for IT asset intelligence. All you data is available and accessible though a UI that gives you the power to ask the questions you need to ask – not just the ones anyone thinks you'll need. Certero's open and accessible IT asset intelligence has revolutionized the way that organizations access, learn and share information to support a multitude of IT operations. It all cumulates to save time and money, as articulated by Certero customers with some real-world examples:
"Certero supports our change management and governance, showing us where things are, the configuration and performance differences, the lack of standardization. I can see it, my team can see it and so can the senior leadership in IT. It's that birds-eye view of everything that makes Certero the source of the truth we need to check and balance and it's the measurement of our failure and success."
ITAM and your IT Service Desk
Though ITAM is often thought of as a sub-discipline of IT Service Management (ITSM), it's important to recognize how each has its own complexities. Solutions to manage ITAM and particularly Software Asset Management (SAM) are specialist disciplines and best-of-breed solutions are required, particularly at the enterprise level and when managing data center vendors like IBM, Oracle, and SAP.
ITSM solutions often list having basic ITAM / SAM components on paper but lack the depth and breadth of a dedicated solution like Certero in practice. Therefore, it's recommended to technically evaluate ITAM and SAM needs fully when looking at ITSM, and also consider that powerful solutions like Certero are able to integrate with any Service Management solution, so there's no need to compromise. You can have the best-of-breed solutions for ITAM, software asset tracking and SAM and the ITSM solution of your choice, and the better the information going in, the better your ITSM solution and processes are able to perform, reducing support costs.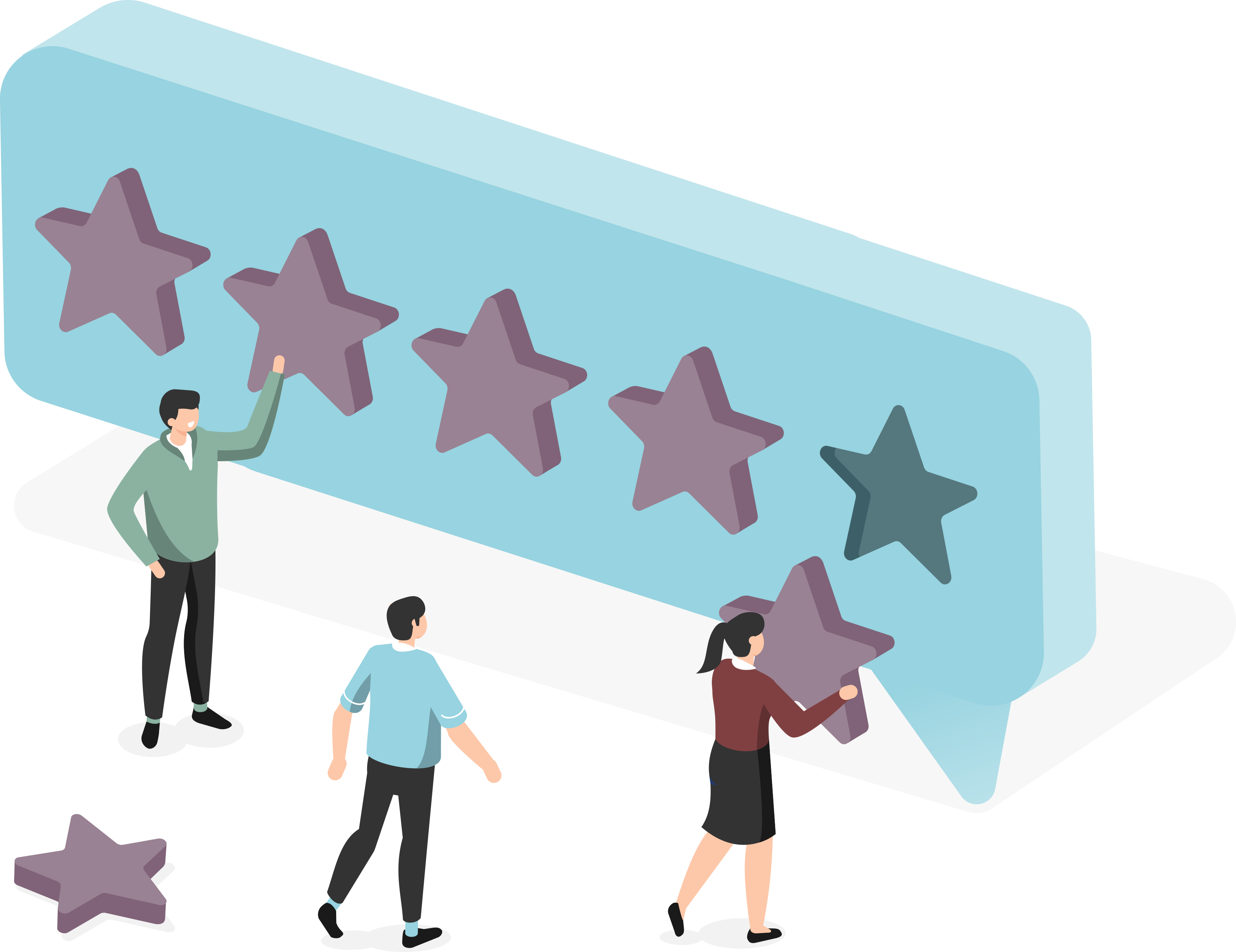 We're using Certero to support our CMDB process. Our CMDB used to be basically a record of what we have bought. Now, we're using the Certero API to enhance that with what we have discovered, so we know what we've bought, who it was built for, who's actually using it… we know what we've got and we know what we've lost. So as part of stock-keeping, any delta between those lists is what we know we need to investigate.
Benefits of IT Asset Management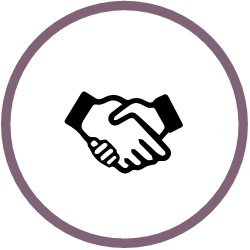 Assisting Software Asset Management
Solid ITAM is essential for Software Asset Management, providing clarity over all deployed software versions and editions, licensing, compliance risk as well as over-spending to be eliminated.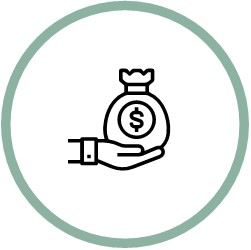 Determine Total Cost of Ownership
Efficient IT Asset Management solutions allow businesses to accurately identify the total cost of ownership – allowing them to make informed decisions both confidently and quickly.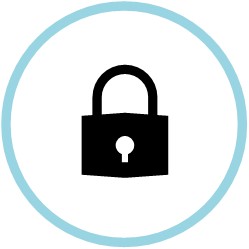 Improved Security
You can't manage what you can't see and gaps in visibility are unaceptable. In gaining complete visibility and control over the IT ecosystem, IT teams can locate any security weaknesses, assess who may be effected and fix issues quickly.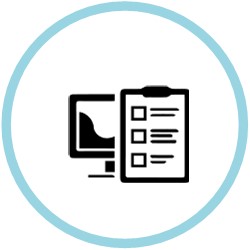 Standardization
Maintaining efficiency and productivity is a priority for every business. With an IT Asset Management solution, your business will be able to create a standard set of business practices to streamline standardized IT equipment.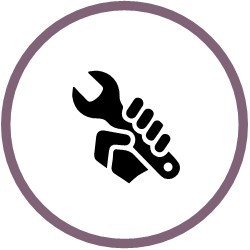 Supporting Service Desk
ITAM ensures that inventory data remains up-to-date, normalized, accurate and centralized. Certero's API to populate the CMDB gives ITSM teams the information they need at their fingertips.
Questions You May Have About IT Asset Management
+ Why is IT Asset Management Important?
In our ever-advancing world, the management of IT assets has grown in importance due to our increased reliance on IT hardware. And, as IT hardware and software are often a costly expenditure for businesses, both to purchase and maintain, and this is exactly why IT Asset Management is important.
ITAM solutions are implemented to support IT teams so that they may ensure that the organization's resources are being used efficiently – both to support the needs of individual users and the wider business landscape.
Additionally, ITAM solutions allow for greater data intelligence and more informed decision-making processes. This allows organizations to boost business value beyond the numbers of quantity and accuracy.
+ What is an Asset Management Policy?
An asset management policy is a process that manages the purchase, operation, maintenance, upgrading and eventual disposal of business IT assets. This allows inventory to remain up-to-date and further allow companies to know where hardware and software are at any one time. Additionally, these policies allow for further insight into the hardware itself – ensuring that life cycle management can be optimized and value increased.
+ Is IT Asset Management an Automated Process?
Some IT Asset Management processes can become automated, such as automatically discovering and inventorying new devices as they become 'live' on the network so as to always have a complete, 'live' view of the IT estate. This will be of benefit to many organizations and having an IT Asset Management process with increased automation allows for more accurate results in a shorter time frame – both reducing human errors and increasing productivity.
IT Asset Management from Certero provides businesses with real-time, accurate data to guide informed decision making – from locating hardware, analyzing usage, ensuring organization security as well as preventing the over-purchasing of IT resources.
Offering support to both individual employees and the wider business unit, a quality IT asset management solution is something your business cannot, and should not, live without.
Want to discover how IT Asset Management can unlock your business' potential?
Get in touch with one of our expert team members today!