IT Asset Visibility
The easiest way to answer core IT Asset Management questions:  what do I own, where is it located and who's using it?
The Certero Unified Platform has the powerful Certero discovery capability including Virtualisation and Cloud coverage to provide a complete view of all IT assets no matter what or where they are.
This single, consolidated and cleansed data source is therefore the perfect foundation for effective Hardware Asset Management, Software Asset Management, SaaS and Cloud Asset Management, IT Service Management and overall Technology Governance.
Being Certero, you can have it exactly however you want it:
Technology – Tactical Service – On-premises – SaaS.
Removing the traditional complexity and cost of having to combine multiple disparate tools just to get a complete view of assets, makes the combined the data and derived asset intelligence within Certero so much more powerful, efficiently powering multiple technology governance programs: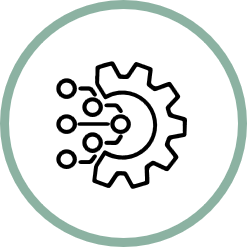 All IT assets in one repository
End-user devices, network infrastructure and anything with an IP address is discovered and inventoried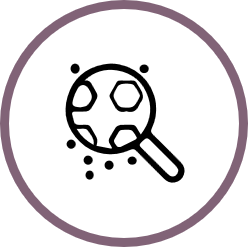 Multi-protocol discovery leaves no hiding places, even within the datacenter or remote assets that are off the corporate network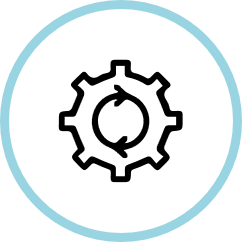 One instance can support global networks
No complicated architectures, multi-server implementations or scalability challenges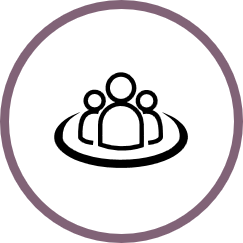 Simple integration with any Service Desk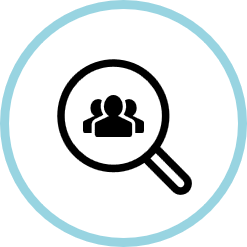 Automatically find new & unknown devices as the IT estate changes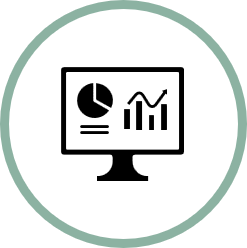 Integrated into the Unified Platform
Common architecture, administration console, user interface and & asset repository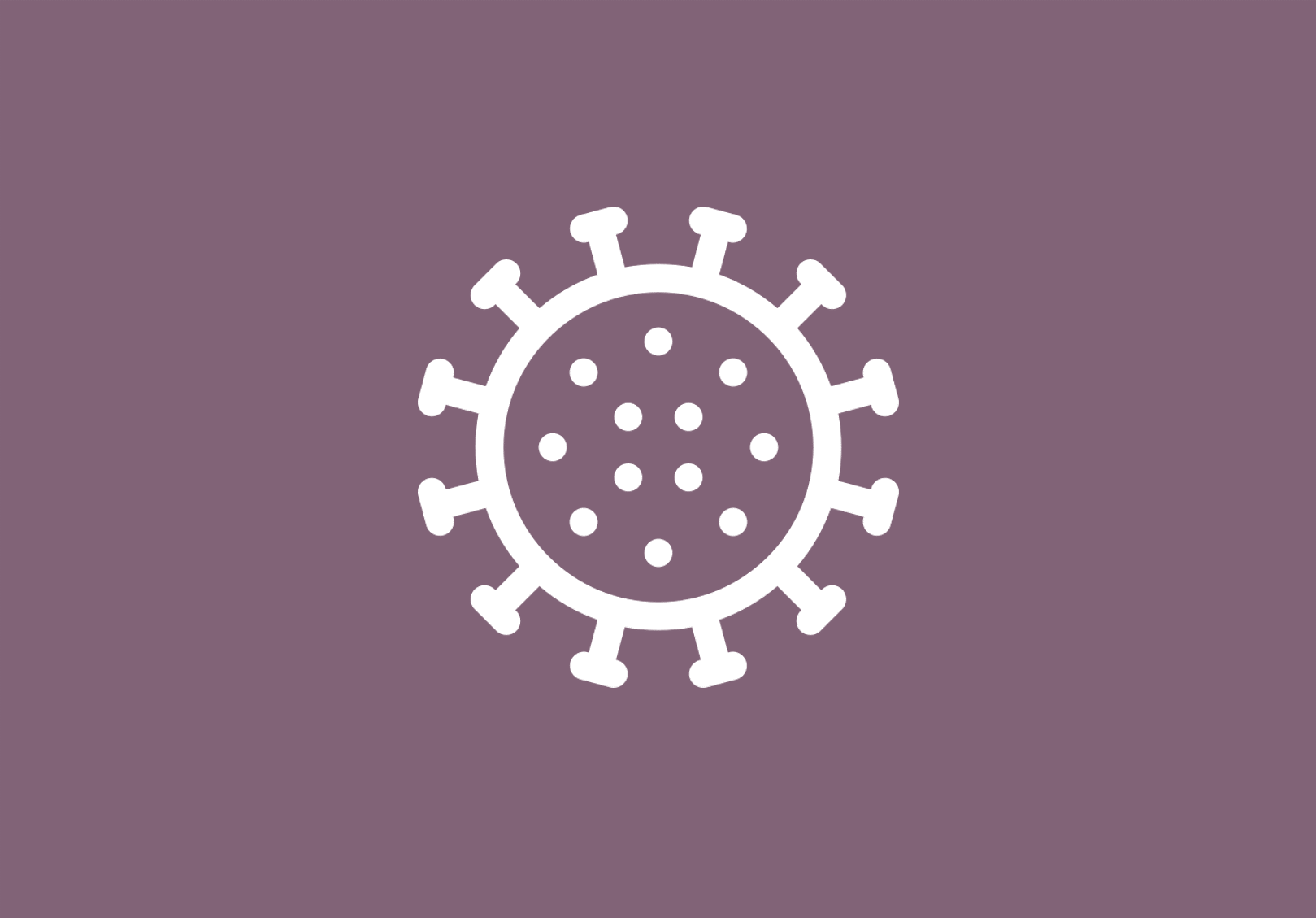 Need to manage an increase in remote working and devices away from the workplace?
Read more about Certero's approach to home working
The fastest discovery solutions in the West (& North, East, South)
Certero provides the fastest discovery of existing and new IT assets possible (minutes, not weeks), using a range of network discovery methodologies. The solution can also take inputs from existing sources such as Active Directory to quickly fill any gaps in the asset repository.
To further speed accelerate the time-to-value further, Certero can be run as a fully-SaaS solution with minimal requirements for on-premises resources.
Supported Platforms & Device Types
Certero can identify computers running on all major enterprise platforms, including:
Hardware inventory to support all use cases
Unlike many inventory solutions that are primarily designed to support just one case, Certero is built to support multiple needs, from Hardware Asset Lifecycle to Software Asset Management, IT Service Management to Security and Technology Governance.
Certero captures a full hardware configuration inventory for all device types and retains this data in the Unified Platform's central asset repository where it is available to all Certero products and users.
Focused software inventory & prioritization
With thousands of applications installed on your desktops and servers, Certero's prioritized reporting makes it easy to focus on the applications you need to manage the most. Full software recognition comes courtesy of the global Software Recognition Database and is available in all Certero products across the Unified Platform, supporting compliance, license optimization, self-service and automating tasks like re-harvesting and patching.  
Software usage tracking
To support use cases from compliance to spend management, Certero automatically tracks the usage of software titles, making it easy to highlight which applications are being under-used and should be either re-harvested or retired.  
Cloud inventory
The unified Certero platform can also give you visibility and control over your cloud assets. Vitado by Certero is a new multi-cloud asset management solution powered by the Certero platform and includes dedicated modules for your biggest PaaS and IaaS spends. Vitado provides centralised multi-Cloud visibility and supports uniform governance pactices, cost-management and reporting across cloud multiple cloud environments.
More than technology - Discovery & Inventory services
Unlike other SAM tools vendors, we don't leave our customers stranded without help. Our Discovery & Inventory services are available to all customers to help accelerate the network discovery process and ensure you get complete asset visibility.
Beyond Discovery & Inventory
As part of the Certero for Enterprise ITAM solution and the Certero Unified Platform, Certero's discovery and inventory capabilities can be extended to support the full range of ITAM, ITSM and SAM program requirements:
CMDB integration
Patch management
Software distribution
ITSM integration
License management & optimization
App store self-service
Mobile device management
Discover the Power of Certero IT Asset Visibility
Speak with an expert today