Certero Unified Platform: Manage IT assets everywhere: on-premises, SaaS or in the Cloud, through a single intelligence platform.
The old way of managing IT assets through multiple tools, multiple data silos and putting up with gaps, inaccuracy and laborious manual processes is over. Say hello to Certero…
Gain Clarity; Seeing & Believing
Certero provides you with IT asset data that you can truly trust. It finds everything; all hardware and software, your infrastructure, devices and gives you sustained, detailed visibility of what's out there and how it's used – whether it's on your network or further afield. Certero is your single source of the truth; no more conflicting datasets, brittle integrations and manual manipulation of data sets wasting time and money, just a single, live, detailed and reliable information source, accessible to everyone who needs it.
"In my experience of other solutions and where we are now with Certero… having a single point of the truth and being able to believe what you're being shown, just validates the solution whole-heartedly. And our CIO believes it too."
Full Scope, Fully Featured
There is no benefit to consolidating ITAM solutions onto a single platform if those solutions aren't the best on the market. With Certero, you get both – the world's most powerful and innovative solutions for managing the complexities of Software Asset Management, Multi-Cloud optimization and full enterprise-scale asset management; all combined onto a true single unified platform with a single UI and data.
As this is all 100% Certero technology conceived and created to be a single platform, it couldn't be any easier to scale and address challenges as you grow – just turn on the capability you need and it's all there – whether you choose your Certero solution to be delivered as a seamless SaaS solution or on-premises. This advanced architecture means you can be live in days and weeks, not months or years, providing you with the fastest time to value of any ITAM and SAM solution on the market.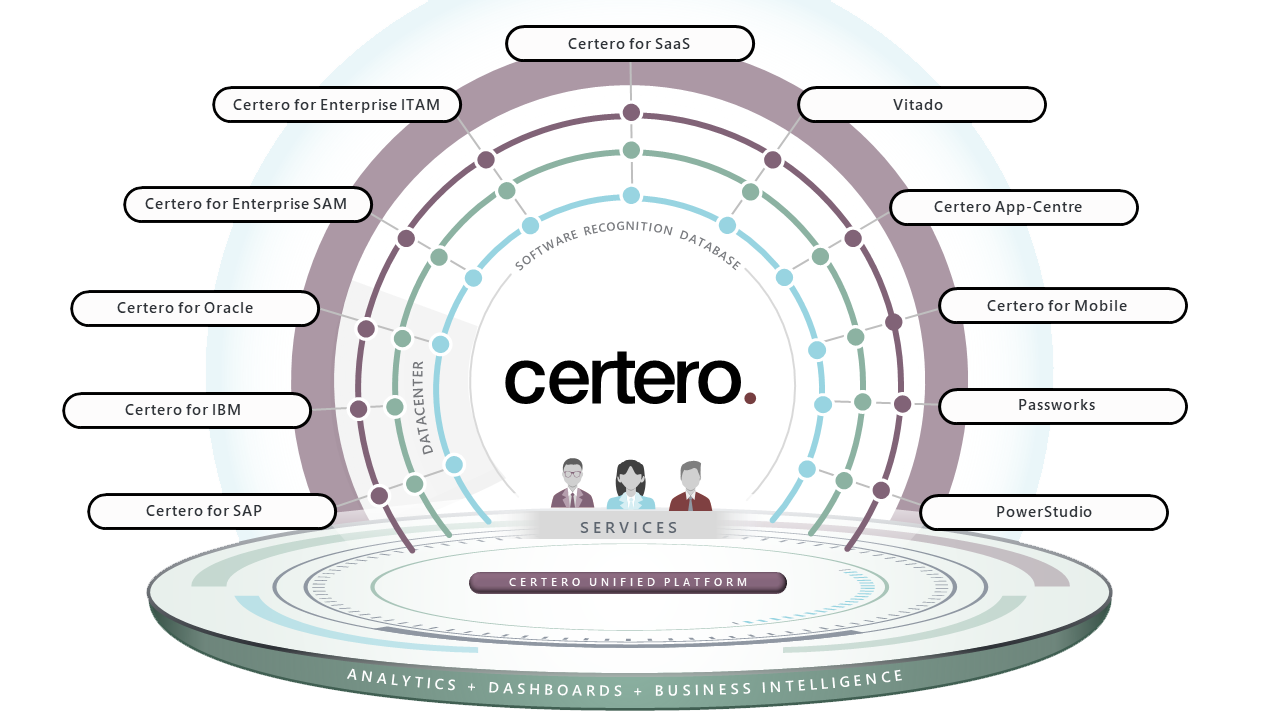 "I wanted one tool to rule them all. I wanted ITAM, hardware and software asset management combined. Otherwise you'll always have to do a mash-up between two tools and two data sets and you'll lose a day every time you want to get any information. So that was an absolute requirement for me."
Transforming data into knowledge into power
Not only is the Certero user experience consistent, but all your underlying asset intelligence is consolidated too. This provides IT leaders with the big-picture view of all technology assets to inform decision making.
Certero's unique UI provides near limitless ways to present and communicate information to make it meaningful. Using the philosophy of easily creating and sharing custom dashboards instead of stagnant, exported data sheets and reports, means that you're not just communicating a single answer to a single question – you're sharing the ability for the user to keep that answer for future use and interrogate the asset intelligence further.
Dashboards can be easily customized and enable users to drill-down to the underlying data if they need to. Transforming complex data into the power to act, revolutionizes the way that progress and costs are tracked at all levels, how projects are managed and how readily problems and risks can be resolved.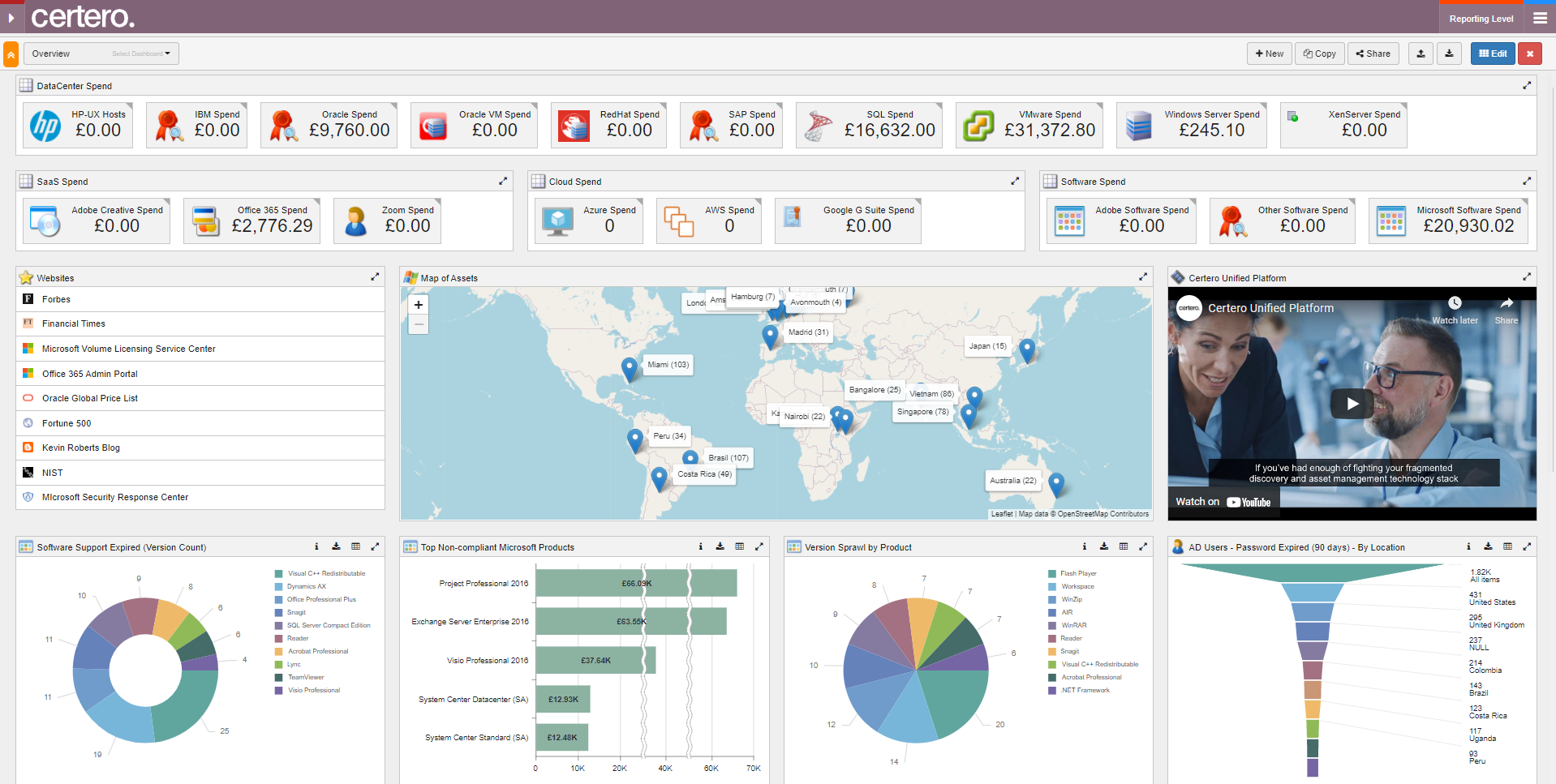 "We have CXO-level people across the business logging in to Certero to check things. They're not going to log on to Azure, Exchange online or Azure AD… they just want to log-in to one place and get the figures… We can do that with Certero."
ISO 27001 Certified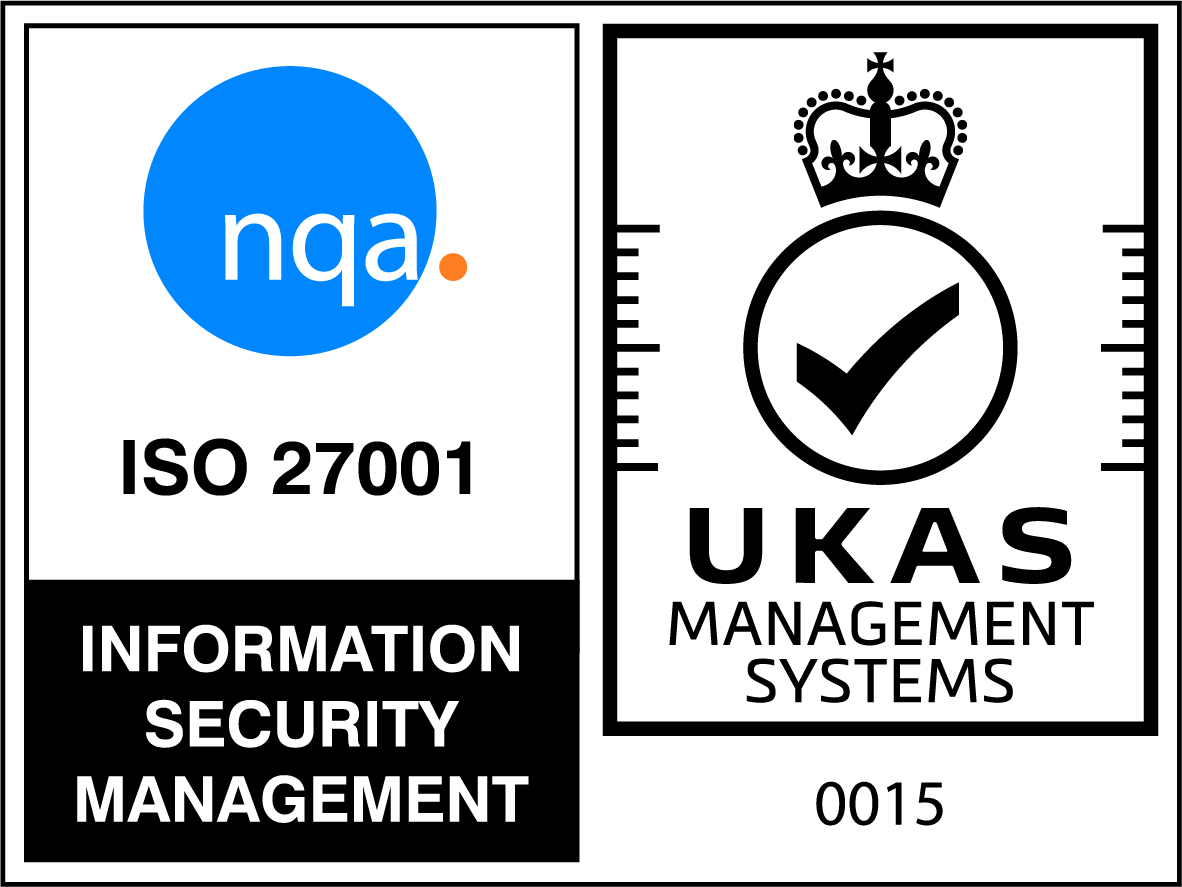 Certero is committed to providing customers with the highest levels of security,  which is why Information Security is embedded as part of our culture. From the board down, our Information Management Processes have helped customers have a safer, more reliable IT hardware, Software, SaaS and Cloud solutions and Services throughout the year.
There's a reason why the happiest customers use Certero.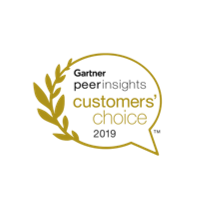 So much more than an asset management tool!
"Overall great product. Outstanding monitoring and reporting abilities that will immensely help with your enterprise maintenance, environment improvement, tracking and project work. Reports that manually take months are produced in minutes, with ROI in months. On top of all, great customer service and support. Highly recommended." **
Great solution, even better service!
"Certero have been a pleasure to work with. We really tested their solution and found it to be fast, intuitive and user-friendly. But more importantly, we tested Certero capabilities as a service provider. Certero proved themselves to be big enough to deal with our demands, yet flexible enough to respond quickly to meet unique requirements."
Four years in and still happy
"Overall we are more than happy with the product and the way it has helped us with asset management and software deployment. There are a wide range of features that help in the day-to-day management of the network. We are able to get a wide range of information from both hardware and software and this is returned quickly." **
An Enterprise Level SAM Tool That Does So Much More
"This was purchase as an Enterprise SAM tool but it has become so much more, With multiple technical teams using the data for various tasks. The agent is so reliable we are able to depend on the results almost in real-time." **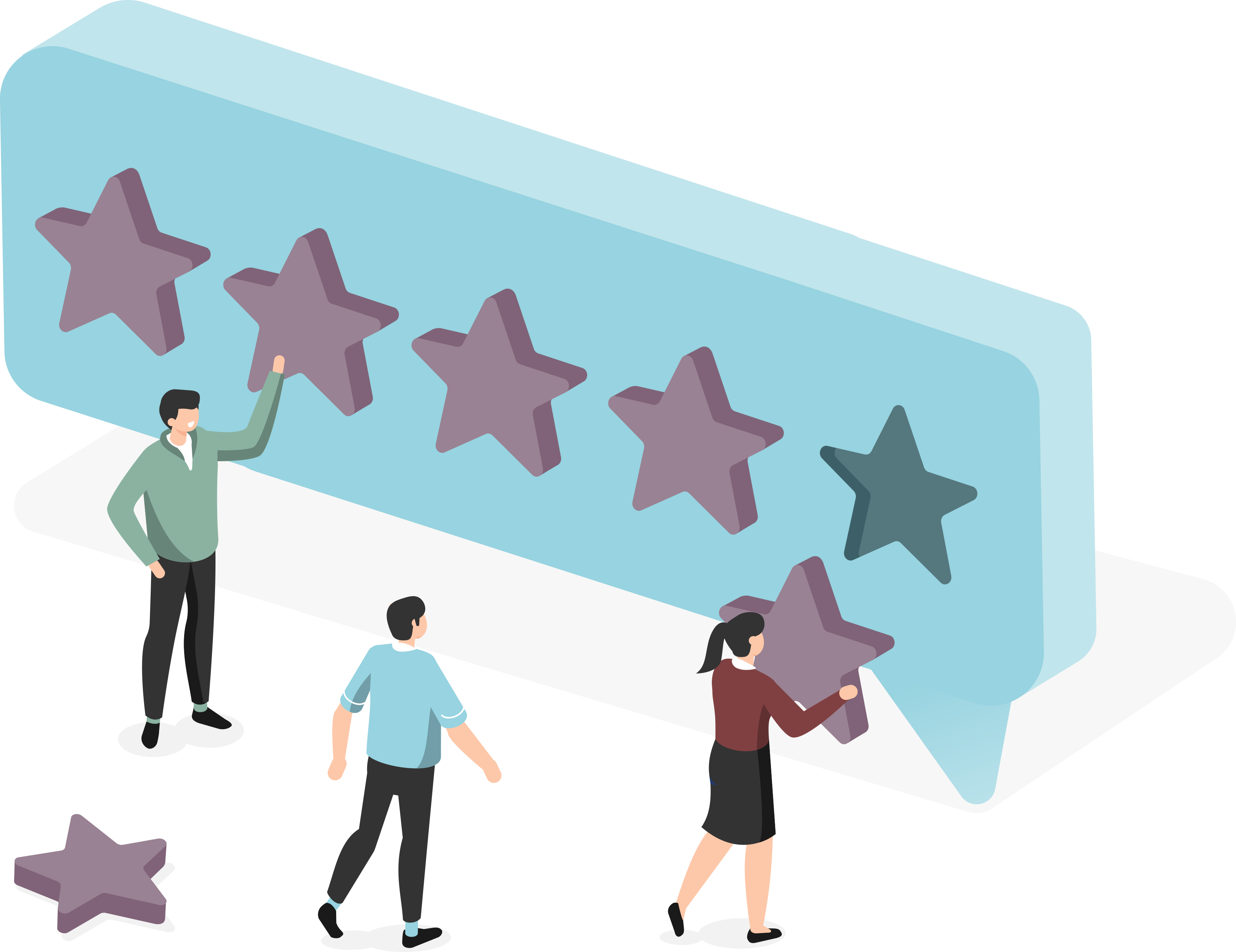 Discover how Certero solutions can help you meet your challenges
Speak with an expert today