Home / Expert Advice / The Software Asset Management Skills You Need for Promotion, A Pay Rise or Your Next Job!
Matt Fisher, Chief Marketing Officer, Certero
There's a running joke in the Software Asset Management (SAM) industry that no one gets into a SAM role by design.
People are usually in the wrong place at the wrong time (like sat with the CIO when a software audit demand arrives!) or prove themselves too good at achieving the impossible in other areas of IT program delivery (and hence get one of the most difficult jobs going – making sense of software licensing!).
But once you're in a Software Asset Management role, how do you progress?
It can be easy to fall into established patterns and to become very good at certain software licensing rules, delivering the same reports and insights month after month. But is that the way to get a promotion, a pay rise or a new job? Probably not.
Earlier this year, ITAM Review updated its annual Salary & Skills Survey. In it are some great insights for SAM managers looking to climb the job ladder in 2020. Here are my favorite take-aways from the research, mixed-in with a few suggestions of my own.
Show me the money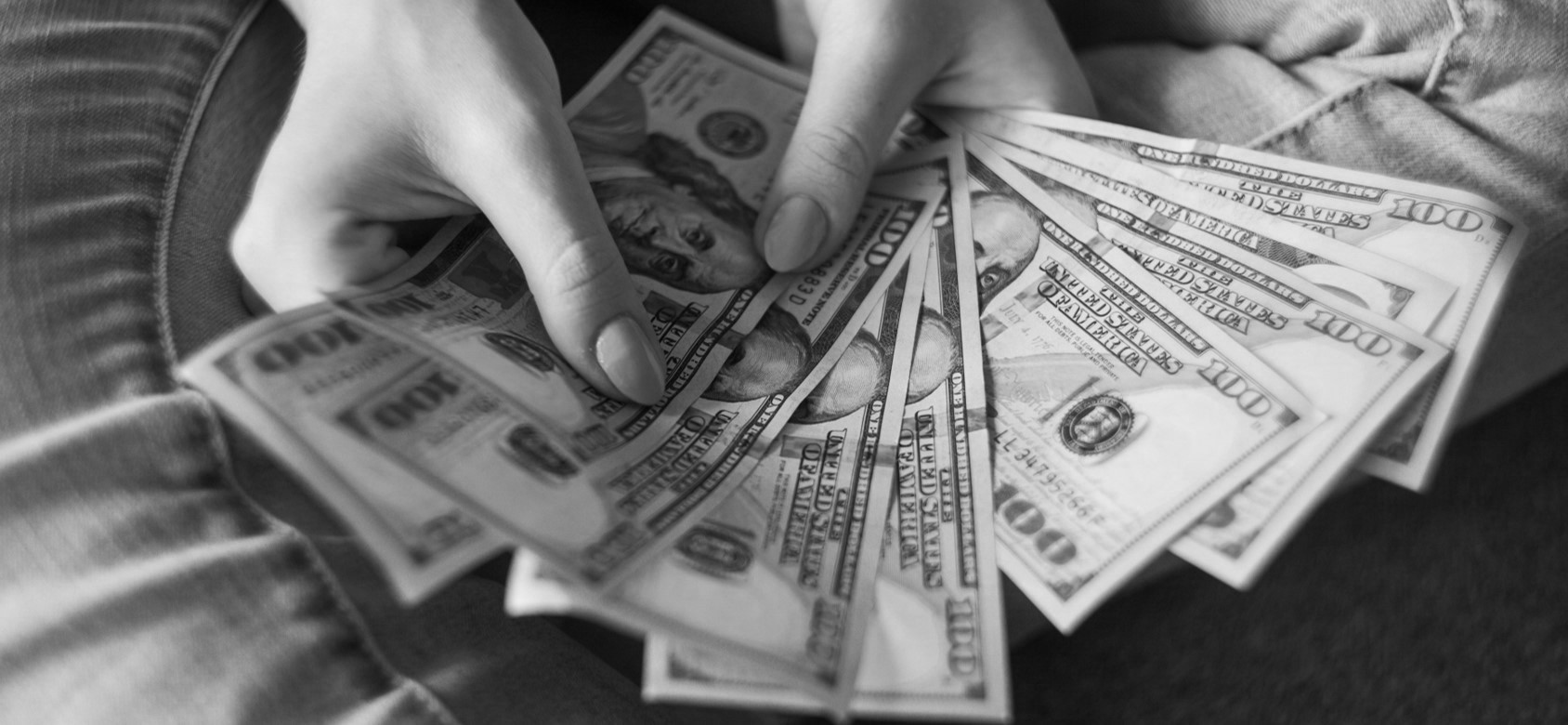 According to the ITAM Review research, SAM managers earning more than $150,000 per year are much more likely to have developed skills in two key areas: Cloud and Data Center.
Let's look at Data Center first. If the desktop estate is where you can find the low-hanging fruit (how many times have you heard about reclaiming unused Visio or Project licenses?), then the Data Center is where the real money is.
What's more, it's where money continues to be spent, with Gartner forecasting a 10% growth in enterprise software spend in 2020 (well above the average growth across all IT spending). It's also likely where money is being spent unnecessarily and where your largest financial risks lie.
What skills do you need to take SAM in the Data Center? I'm not sure you need to become the very best Data Center licensing expert. It's super-complicated and perhaps not a skill you need on the in-house team 24/7. But if you can develop a SAM plan that incorporates the ability to collect, interpret and act on insights from the Data Center, it's likely that you will bring much more value to your organization than by focusing on the desktop estate alone.
Head in the clouds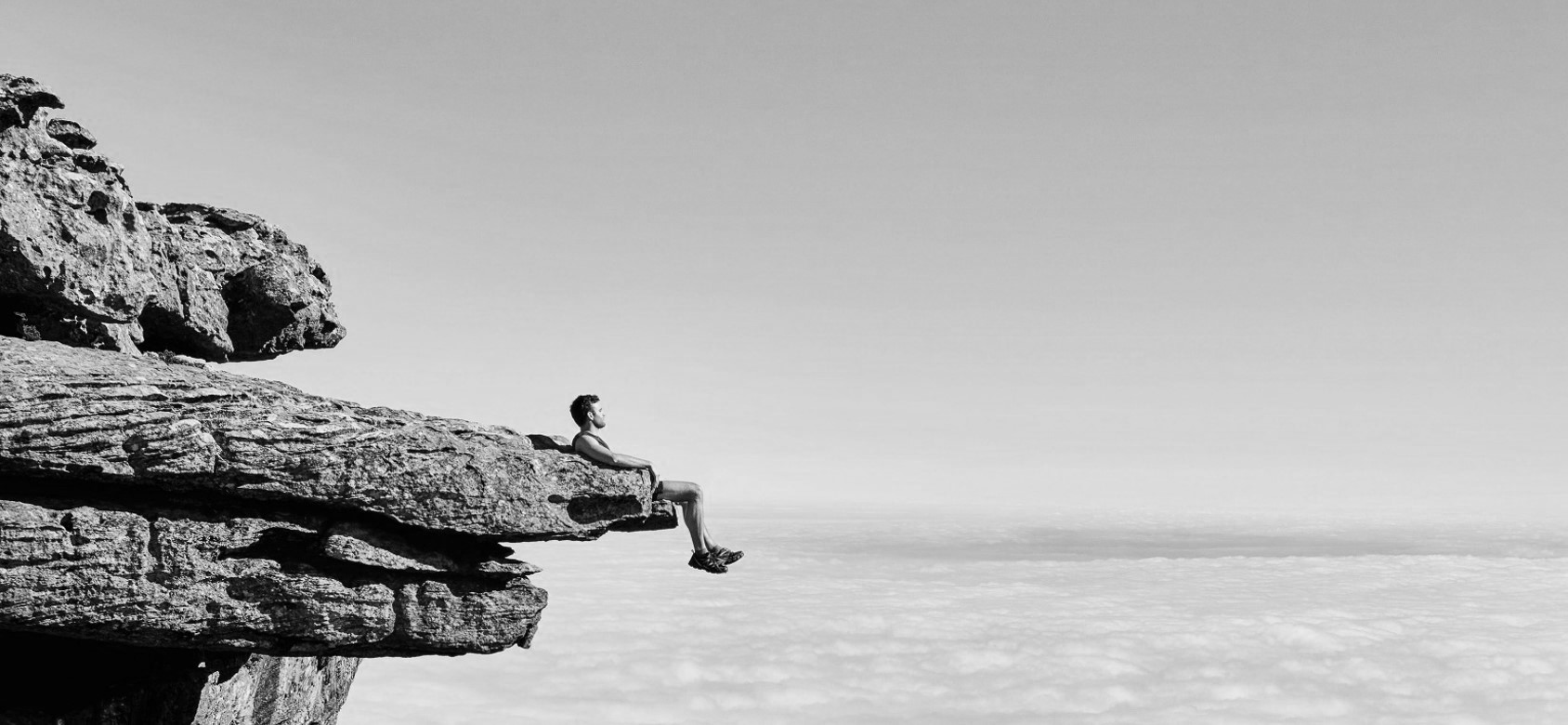 When it comes to the Cloud, compliance is no longer the key driver. Various studies estimate that most organizations are over-spending in the Cloud by anything from 20-50 percent. By establishing visibility of your key Cloud investments and checking whether consumption is in line with costs, a good cloud SAM program can drive tangible cost savings and establish a level of governance where little or none exists today.
Again, a knowledge of the various licensing schemes offered by your key SaaS vendors will be beneficial, but unless you want to become a licensing specialist only, there's a limit to how deep that knowledge really needs to go. Perhaps more important is the ability to use the information provided by tools and to connect with key decision makers (who are increasingly outside the IT function).
The need for skills around Cloud are acknowledged by most existing SAM managers, with 25 percent of respondents to the ITAM Review survey citing they were planning to focus on developing their Cloud skills.
The SAM skills that matter most
A common misperception about Software Asset Management is that it's a single skill. In fact, effective SAM requires a collection of quite disparate skills, from tools administration to vendor licensing, data processing to management reporting.
Choosing which of these skills you want to focus on can have an effect on how your SAM career develops. My caution would be against focusing too heavily on tool administration if you want to climb the ladder and take on a more strategic role in the organization.
If you choose right, your SAM or ITAM tools shouldn't need huge amounts of administration and those that do will probably struggle to deliver real value anyway. Instead, look at developing process and program management skills and a high-level understanding of how your key vendors work (not just their licensing schemes, but their business models and modes of operation).
It's not all about hard skills
One of the key skills for successful SAM managers that's often missed is the ability to network. It may have been true in the past that Software Asset Management could exist in isolation, but this is no longer true, as effective SAM both delivers value to and needs support and input from a growing number of stakeholders across the business.
Taking a read of Cialdini's Six Principles of Persuasion is something I recommend to all SAM managers. There are few, if any, SAM training courses that will prepare you for having to deal with stakeholders who see the world very differently to you and have their own priorities to worry about.
But building a network of supportive sponsors can not only help you meet your immediate SAM goals, it too can help set you up for your next career step, even if it's outside Software Asset Management.
Follow us on Linkedin for more Cloud
updates
Read more like this from
Certero
Need help with your enterprise licensing challenges?