Certero for Cloud - Zoom Module
Manage your Zoom SaaS subscription more effectively: avoid Bill Shock, Cloud Sprawl, Shadow IT and Toxic Consumption
Challenge
Without visibility into the Zoom estate, it becomes very difficult to manage users, subscriptions and costs effectively. For example, when an employee leaves the organization, these subscriptions are often overlooked and not re-harvested, leading to the unnecessary purchase of new ones. With detailed visibility into the users' activity and collaboration with the organizations Active Directory, you can easily discover unused subscriptions or those improperly assigned. 
Solution
With out-of-the-box automation, a single source of granular data and advanced analytics, Certero's Zoom module gives you single pane of glass visibility of your applications and full control over your use of Zoom and expenditure, as part of the world's most advanced and modern Cloud Asset Management solution.
Certero's Zoom subscription management and optimization module removes many of the problems associated with the administration of the license subscriptions. The solution gives you greater visibility into your subscribed users and their associated activity, the different Zoom organizations and their members, Zoom IM groups as well as Zoom groups all in one easy to manage location.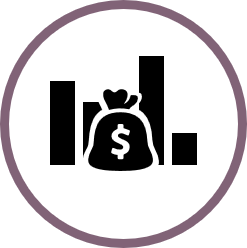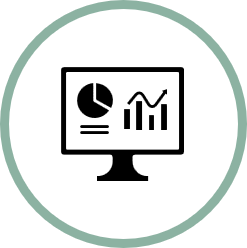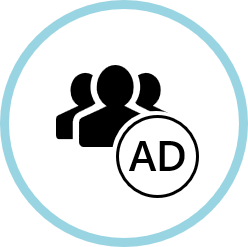 Data-match with Active Directory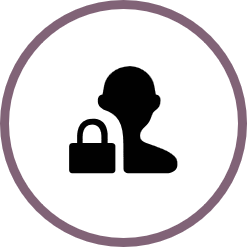 Increased security with improved visibility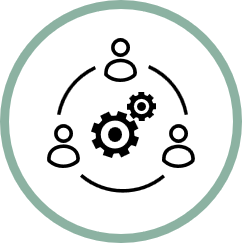 Manage users assigned to groups or organizations 
Benefits
Certero's Zoom subscription management and optimization module gives you the visibility you need to control your subscribed Users, Organizations, IM Groups and Groups along with the associated subscription costs. 
Automate the gathering of users, organizations, IM groups, groups, subscriptions and costs all into one area 
Monitor usage activity and status of subscribed users 
Monitor the enablement of encryption for user messages 
Complete overview of the Zoom user base 
Collaboration with Active Directory to have visibility into the Users username, department, title and location 
Eliminate overspending on unused or improperly assigned subscriptions 
Discover the World's Most Advanced and Modern
IT Hardware and Software Asset Management Solutions