Microsoft Office 365 Optimization Service
Optimize your subscriptions and realize potential cost savings of up to 30% by rightsizing your licenses and decreasing your overall Office 365 spend.*
This service will enable your organization to have a better understanding of your Office 365 subscriptions, usage and how to optimize your estate. The report will showcase:
Granular visibility into software usage on a component level, per user
Identify dormant users that are consuming licenses
Report on products not activated and dormant mailboxes
Detailed analysis of which Office 365 Bundle is right for your end user's needs
Recommendations to optimize your subscription levels
This cost effective service will give you the vital information you need to make informed subscription decisions to save your organization money! 

ISO 27001 Certified
Certero is committed to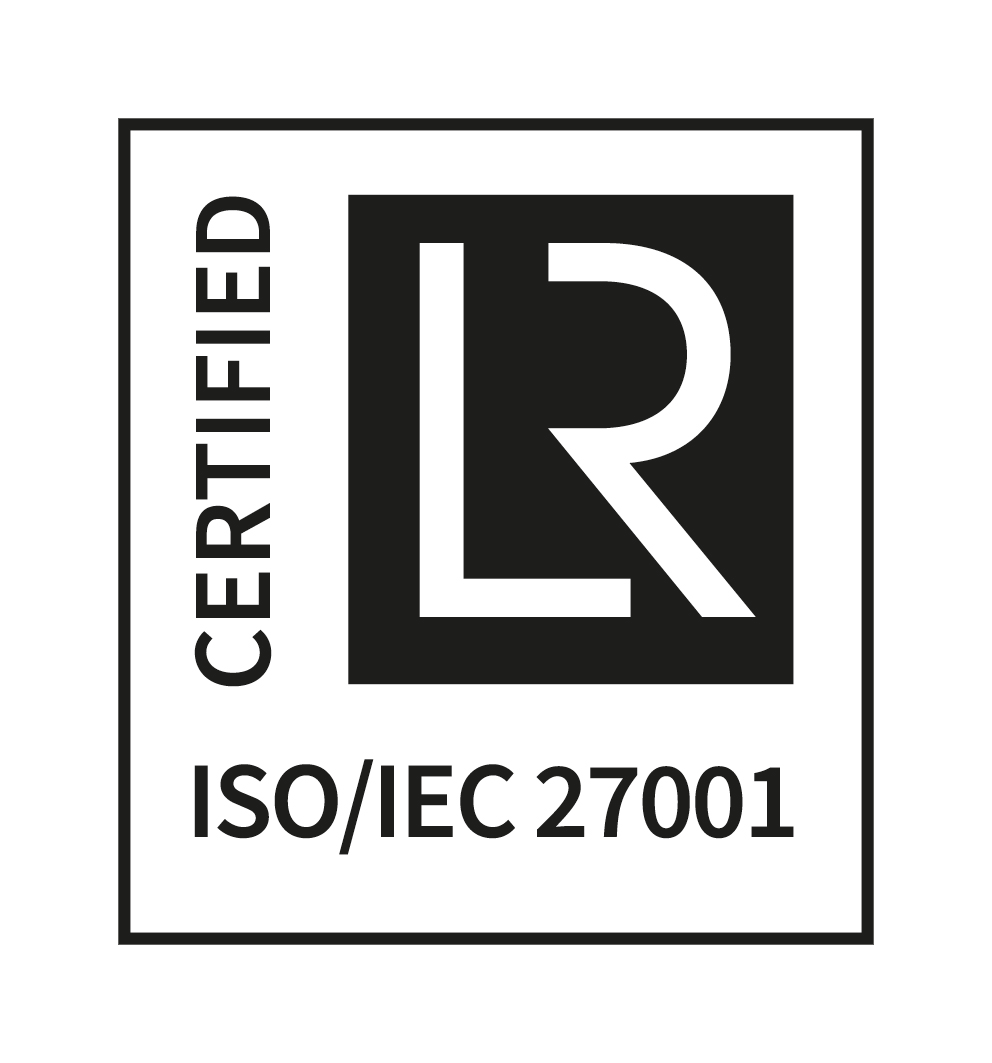 providing customers with the highest levels of security,  which is why Information Security is embedded as part of our culture. From the board down, our Information Management Processes have helped customers have a safer, more reliable IT hardware, Software, SaaS and Cloud solutions and Services throughout the year.
If you're looking for quick savings, without any hassle, or distractions from your day job, then Certero can help.
*Forbes One-Third Of Cloud Spending Wasted, But Still Accelerates https://www.forbes.com/sites/joemckendrick/2020/04/29/one-third-of-cloud-spending-wasted-but-still-accelerates/?sh=3762daa0489e