Certero for Cloud - Adobe Creative Cloud Module
Manage your Adobe Creative Cloud SaaS subscription more effectively: avoid Bill Shock, Cloud Sprawl, Shadow IT and Toxic Consumption
Challenge
In large organizations it can be hard to manage subscriptions and ensure they are only assigned to active users. When a user leaves the organization it's very common for subscriptions to remain allocated to them for an extended period of time; this leads to the unnecessary purchase of new subscriptions. Without visibility of both whom has subscriptions assigned and their Active Directory information, it's a time consuming task to identify inactive users and thus it is typically only completed every couple of months.
ISO 27001 Certified
Certero is committed to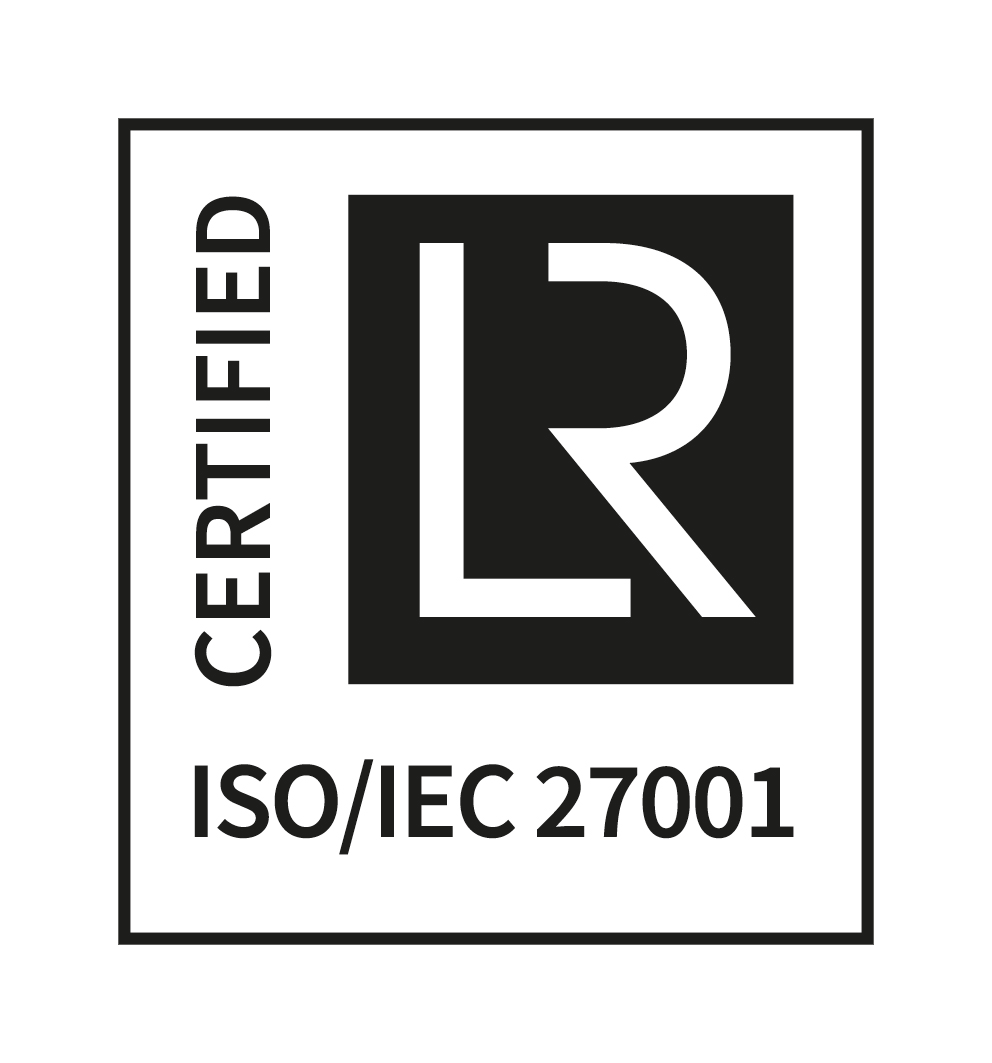 providing customers with the highest levels of security,  which is why Information Security is embedded as part of our culture. From the board down, our Information Management Processes have helped customers have a safer, more reliable IT hardware, Software, SaaS and Cloud solutions and Services throughout the year.
Solution
The Adobe Creative Cloud module provides you with single pane of glass visibility of all Adobe CC subscriptions, which is automatically linked to your existing Active Directory information to provide you with a clear and concise view of which subscriptions are allocated to which users. 
Instead of this being a manual process of reconciliation that is out date the moment the data is exported; the process is automated through the Certero. With its ability to connect to both Adobe CC and Active Directory, you have the ability to collect the required information and dynamically link the data in one place.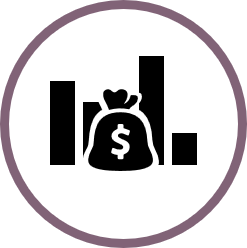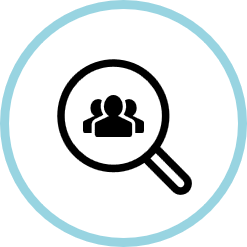 Identification of subscribed users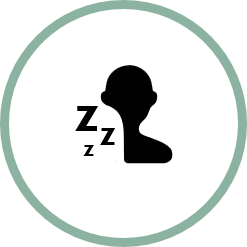 Optimize subscriptions to ensure they are only assigned to active users 
Benefits
Cloud's Adobe CC subscription management module gives you instant visibility of the information you need so that you can make informed decisions and optimize your Adobe CC subscriptions. 
Eliminate overspending on unused or improperly assigned subscriptions 
User based reporting to see all of the subscriptions assigned to the individual 
Exception reports to quickly identify any areas for optimization 
Collaboration with Active Directory to have visibility into the users username, department, title and location 
Discover the World's Most Advanced and Modern
IT Hardware and Software Asset Management Solutions