Cloud Cost Management
Dedicated multi-Cloud management software providing the centralized visibility and control over public and private Cloud that IT teams need to optimize resources and reduce Cloud spend.
Optimizing Multi-Cloud IaaS & PaaS
The ease with which Cloud resources can be consumed often drives costs well over forecasted spend with Forbes estimating almost 30% of cloud spend is wasted. As idle and duplicated resources can cost organizations large sums of money without returning any business value. This can begin when migrating workloads as it is often difficult to right-size and manage costs. Cloud teams also risk losing centralized governance and control and CIO's are still listing the need to control Cloud costs at the top of their Cloud agenda.
This is where Certero can help. Our Solutions and Cloud Services can help you to right-size your cloud resources and control hybrid Cloud spend allowing you to achieve the cost-saving benefits of Cloud infrastructure that are still proving to be illusive for many organizations.
Certero for Cloud
Certero's Multi-Cloud optimization software gives Cloud teams the visibility, insight and control that they need to make Cloud governance processes more manageable. Understand resources and usage easier, confidently forecast costs and actively target over-spending on an enterprise scale.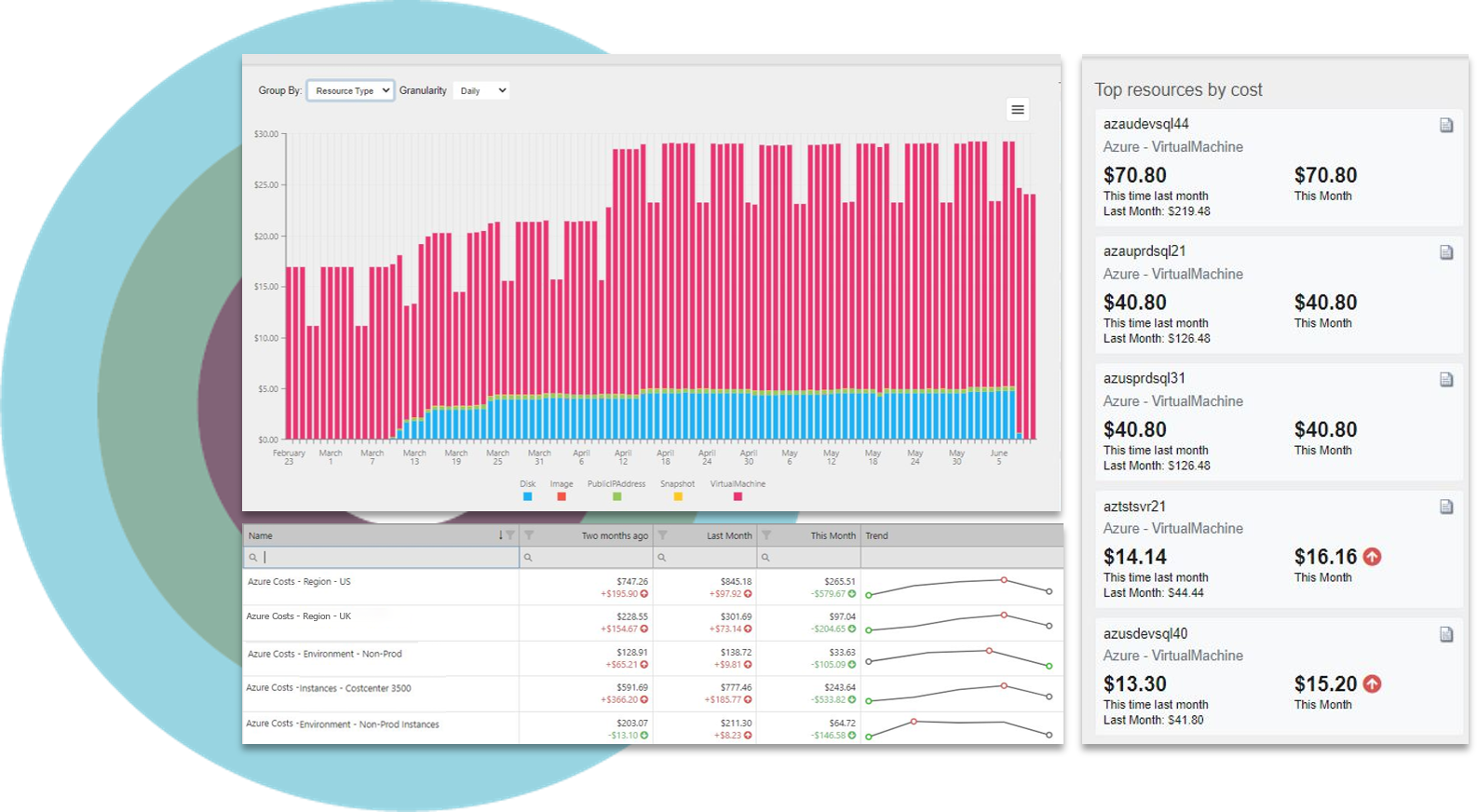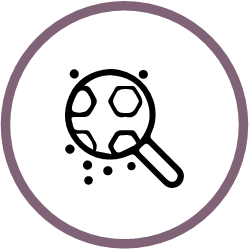 Centralized Visibility of Hybrid Cloud
You can't manage what you can't see. Certero for Cloud can give you a clear, centralized and complete view of hybrid Cloud environments.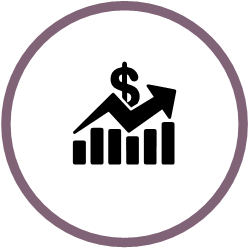 Understanding the Business Need
Cloud Teams can interrogate all Cloud resources to understand the owner, purpose & how efficently resources are used.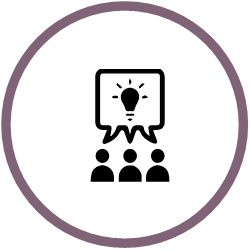 Vendor Knowledge & Expertise
Identify any skills gaps that may be present and invest in training or Services to ensure strong expertise.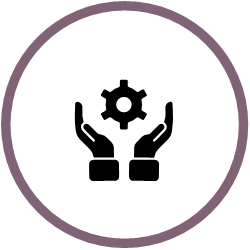 Cloud Management Tools
Streamline governance, performance & capacity planning processes. Optimize resources across multiple cost centers & business units.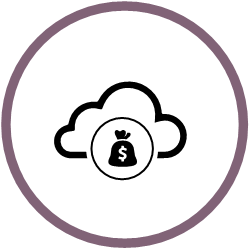 Accurate Reporting & Insight
One centralized Cloud spend platform for a complete view, more accurate financial planning, accountability & strategic insight.
What are the Cloud Business Challenges?
Bill Shock – when an organization's 'costs' unexpectedly change or increase. The ease with which cloud resources can be created means Bill Shock is an experience that is becoming all too common for enterprises. Bill Shock can happen when employees sign up to cloud resources without proper performance and capacity planning, leading to unexpected costs.
Toxic Consumption – when required resources are purchased but then 'not managed' efficently. For example, an organization may launch a new workload in AWS to test a new software version or database, but forgets to power it down or delete it when it is no longer required. With no overall visibility of the cloud or who is doing what… how do you prevent these building costs?
Cloud Sprawl – the uncontrolled proliferation of an organization's cloud instances, services or providers. Cloud sprawl occurs when an organization lacks visibility/control over its cloud computing resources. For example, launching a workload without checking if the resource was already available elsewhere, or potentially at a better price due to more favourable commercial agreements.
Shadow IT – Shadow IT can be viewed as Cloud resources and applications that exist within enterprises without explicit organizational approval, or systems specified and deployed by departments other than IT. This leads to unnecessary risk and costs. Over time, the business will typically lose control of the activity and then hand it back to IT to be managed and regain control.
Where are the boundaries with 'Cloud', IaaS, PaaS & SaaS management?
The word 'Cloud' can be a catch-all term for infrastructure and SaaS applications. Though both present the same challenges and risks; lack of visibility, governance and overspending, they need to be managed in different ways. Therefore let's clearly differentiate the logic and solutions to manage each: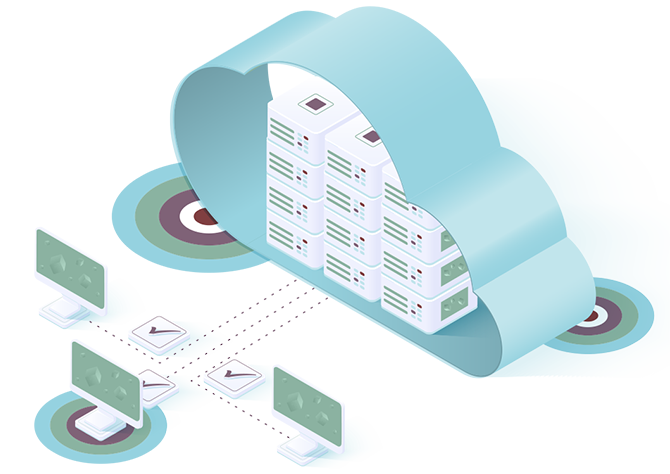 Certero for Cloud
Full visibility and control over Infrastructure as a Service (IaaS), Platform as a Service (PaaS), Public / Private / Hybrid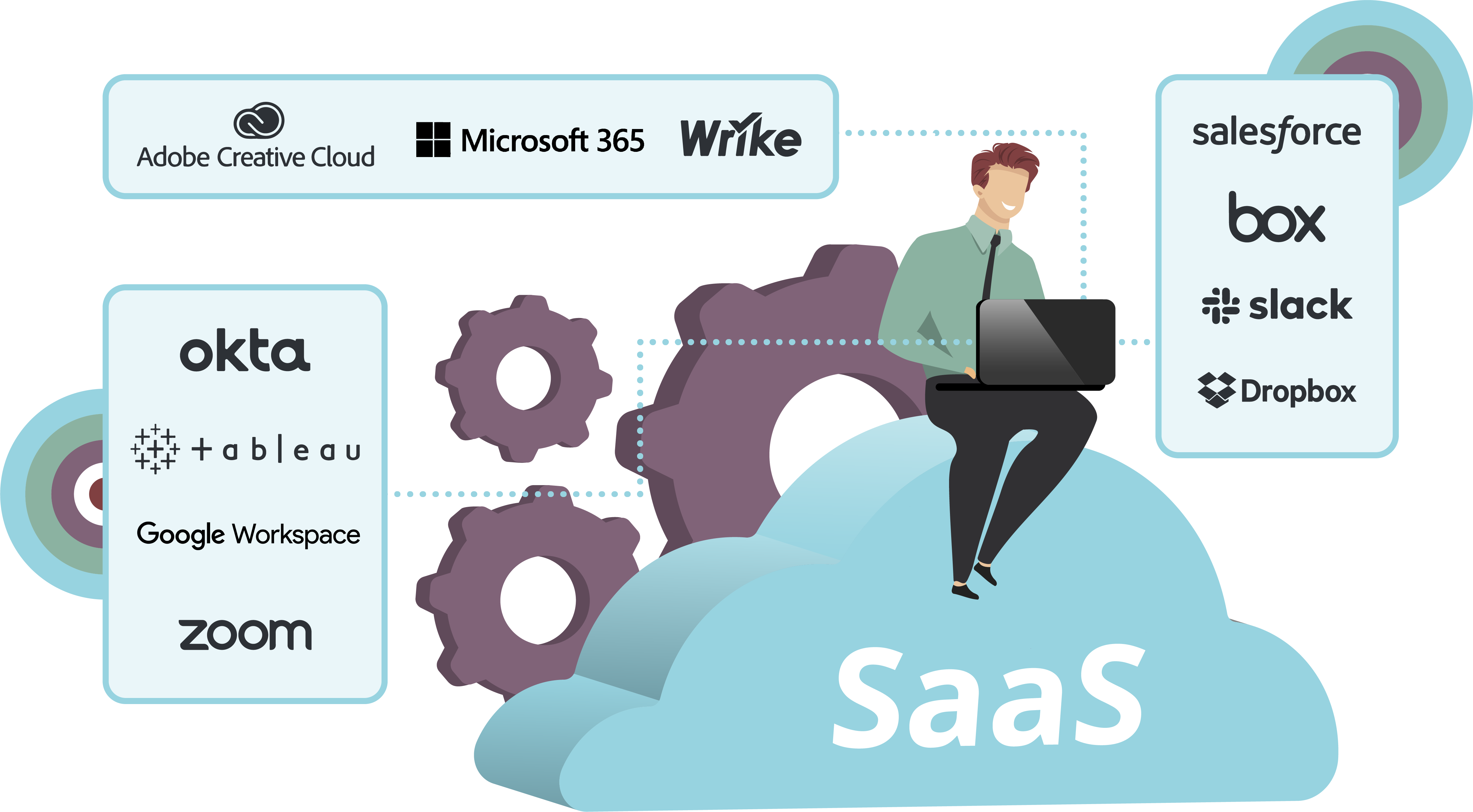 Certero for SaaS
Visibility and analysis of utilization for cost-optimization of multiple product-specific Software as a Service (SaaS) applications
Certero for Cloud encompasses a set of modules that are highly automated, simple to use and quick to deploy, delivering rapid, accurate, consistent and repeatable results
Precise and granular insight into SaaS, PaaS and IaaS usage across your organization, regardless of who is using or paying for them
Accurate, complete view of investments and their usage across the whole IT estate enabling better budgeting, forecasting and cost allocation
Overcome the limitations of Cloud portals with single pane of glass visibility of the Cloud and SaaS estate
Certero for Cloud encompasses a set of modules that can be selected in any combination, covering Pass and IaaS and an increasing number of SaaS applications.
Improve analysis and reporting of all Cloud applications with a single data source
Information from the Cloud can be combined with that for on-premise deployments, providing a complete end-to-end view of your IT infrastructure
Successfully manage Cloud migration projects, safe in the knowledge that any subsequent investment will be properly managed for maximum ROI
Discover the World's Most Advanced and Modern
Cloud Management Solutions