Welcome to a World of SAM Happy
You deserve to be happy. You owe it to yourself to work with a tool that delivers and a vendor that's responsive to your support and product enhancement needs.
Or stuck in the Valley of SAM Despair?
It's time to break free and get SAM Happy.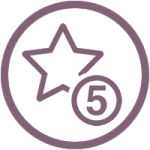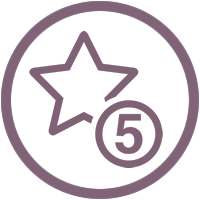 The hassle?
Certero has an unrivaled five-star rating for customer support on Gartner Peer Insights. There's no better team to help you through the entire process of on-boarding and continued use.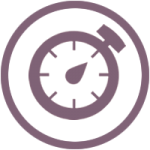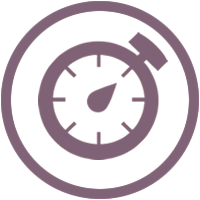 The disruption?
Thanks to their unique SaaS architecture, Certero technologies can be on-boarded in minutes, not weeks or months. No waiting for hardware resources, no change management rigmarole, no disruption to service.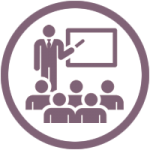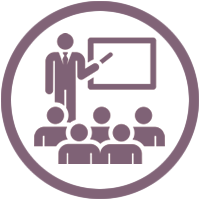 The learning curve?
Certero products come with full training to ensure you hit the ground running and become a master in no time. Advanced automation relieves the burden on stretched teams.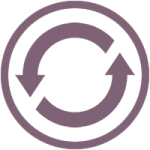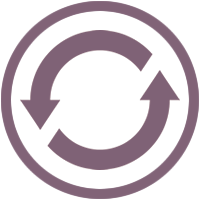 Explaining why the last tool failed?
Okay, so we can't help with that. But we can offer cost-neutral swap-out plans that can at least take away painful budget conversations.
Are you ready to become SAM Happy?
Six Reasons SAM Tools Disappoint – And How To Be SAM Happy!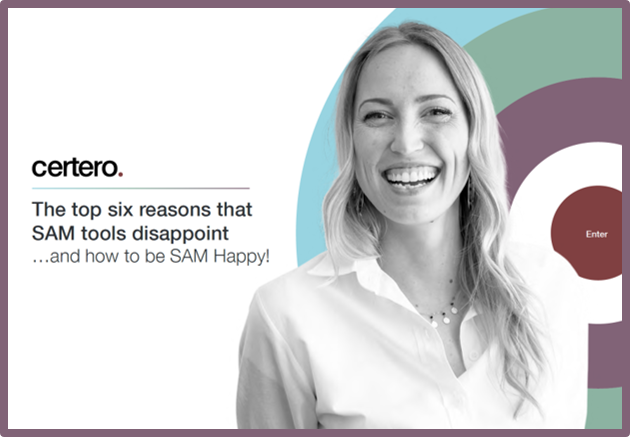 eBook
In our latest eBook we look at the six common reasons why SAM tools disappoint their users and what you can do to improve your processes and toolsets, covering:
Limited toolset competency
Low levels of automation
Legacy tools architecture
Lack of in-house skills (or service maturity)
Over-promising
Inability to prove value
Webinar On Demand
According to Gartner, by mid 2020, 75% of SAM tools users will feel that their chosen solution has failed to live up to pre-purchase expectations of value.
Why are so many SAM Tools users disappointed? And what can you do to avoid slipping into the trough of disillusionment? Or maybe you're already there and are looking to climb the slope of enlightenment?
Watch on demand as Chief Storyteller, Matt Fisher, presents a short 30-minute webinar about the six common ways in which SAM tools disappoint and how to overcome them!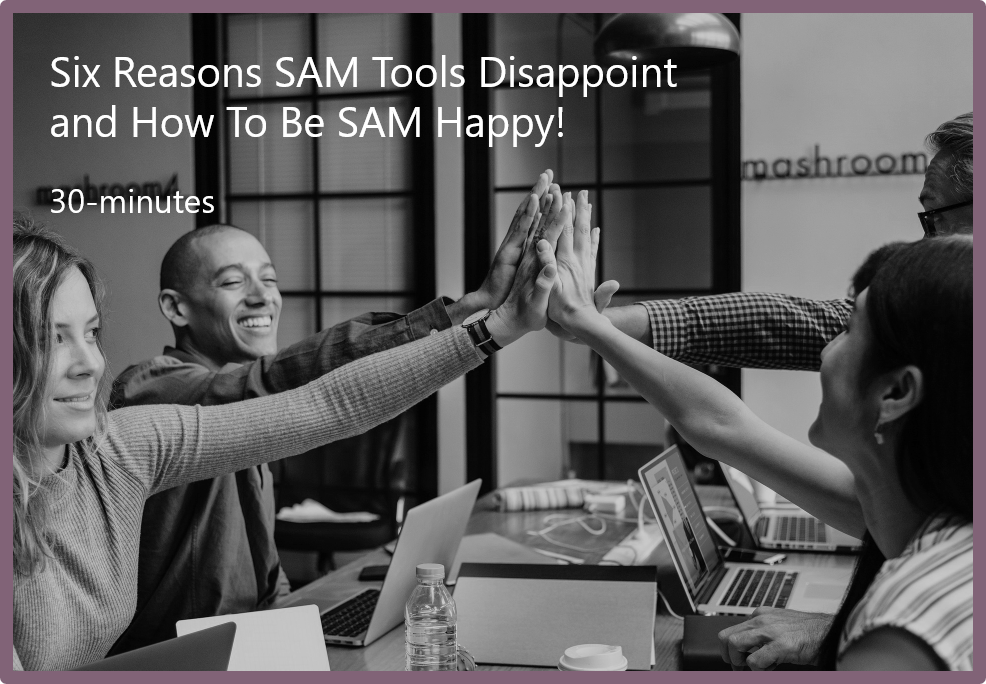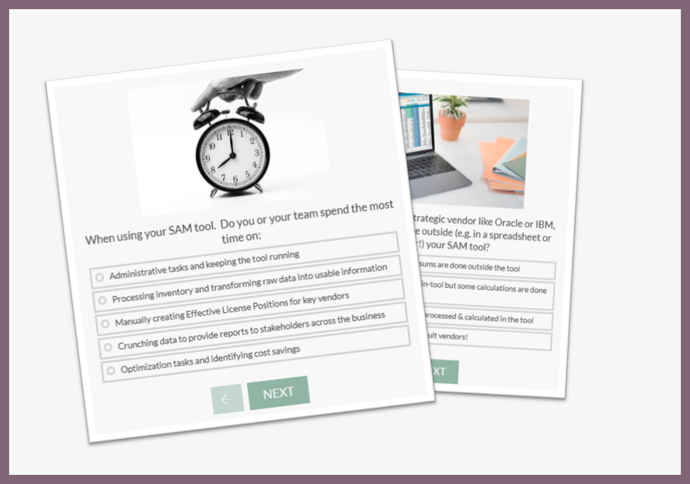 Take the Quiz
Are you really happy with your SAM tool or trying to fool yourself that you can make do with technology that's not fit for purpose?
Take the quick quiz to discover your SAM Happiness rating and receive your personalised 6 point plan for improvement.
Our community of SAM Happy customers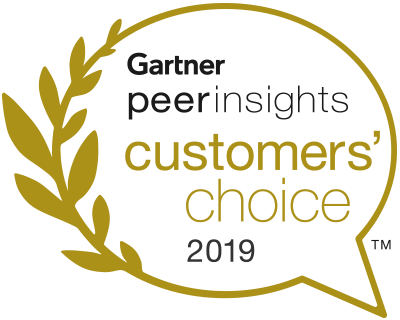 So much more than a SAM tool!
"Overall great product. Outstanding monitoring and reporting abilities with results produced in minutes. On top of all, great customer service and support. Highly recommended."

Great solution, even better service!
"We really tested Certero and found their solution to be fast, intuitive and user-friendly. Certero proved to be big enough to deal with our demands, yet flexible enough to respond quickly to meet unique requirements."

Three years in and still happy
"We are more than happy with Certero and the way it has helped us with asset management and software deployment, and there are a wide range of features that help in the day-to-day management of the network."

*As of 7th October 2019 Certero has an overall rating of 4.9/5 in the SAM Tools Market based on 87 reviews.
Gartner Peer Insights reviews constitute the subjective opinions of individual end-users based on their own experiences, and do not represent the views of Gartner or its affiliates.
The Gartner Peer Insights Customers' Choice logo is a trademark and service mark of Gartner, Inc., and/or its affiliates, and is used herein with permission. All rights reserved. Gartner Peer Insights Customers' Choice distinctions are determined by the subjective opinions of individual end-user customers based on their own experiences, the number of published reviews on Gartner Peer Insights and overall ratings for a given vendor in the market, as further described here, and are not intended in any way to represent the views of Gartner or its affiliates.
Discover a world of SAM Happy
Get a SAM Happiness assessment