VMware Visibility and License Compliance
Regain control of your VMware environment with Certero

Challenges
As with all vendors managing VMware comes with it own set of challenges 
Poor Visibility
VCenter doesn't always capture your full estate leaving gaps in your inventory.
License Compliance
VMware licensing compliance can be complex, such as licensing rules across different countries, its important to be in control and audit ready at all times.
Unsecured Environment
Poor visibility of your estate can open you up to security risks and make you a prime target for cyber-attacks
VM Sprawl
A lack of visibility leads to resources being under-utilized or forgotten, wasting your organizations resources.
Uninformed Business Decisions
Without knowing what you have and how you are using it, you are unable to make the right decisions for your business now and in the future.
See more of your IT estate
Advanced Inventory Information
Detailed inventory information for informed business decisions. Covering information such as:
Host information: Host Name, Host location, Cluster Name, CPU Count, Cores Per CPU, Datastores
Guest (VM/Partition/Zone): Name, Operating System, CPU Allocation/ Usage
Operating System Host and/or Guest: Name, Version, Edition
CPU Host: Vendor/Brand, Name, Socket Count (of hardware/server), Sockets Occupied (CPU Count), Cores Per CPU, Hyperthreading, CPU Pools
CPU Guest: Virtual CPU (Cores/ Threads/ Fractions), CPU Pools, Capped/Uncapped
Giving you the information, you need to control VM-sprawl by highlighting under-utilized or forgotten resources which can be consolidated or powered down.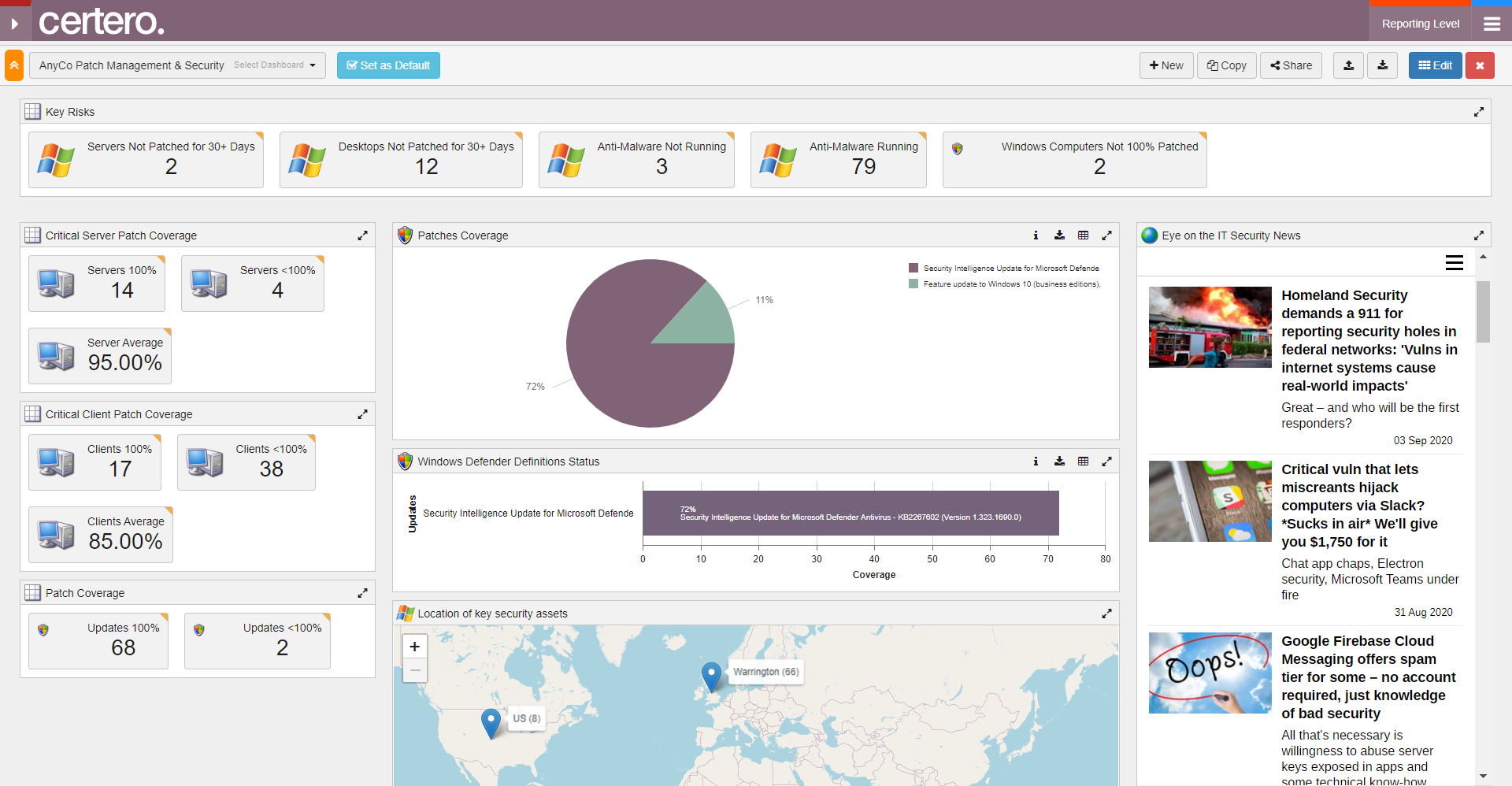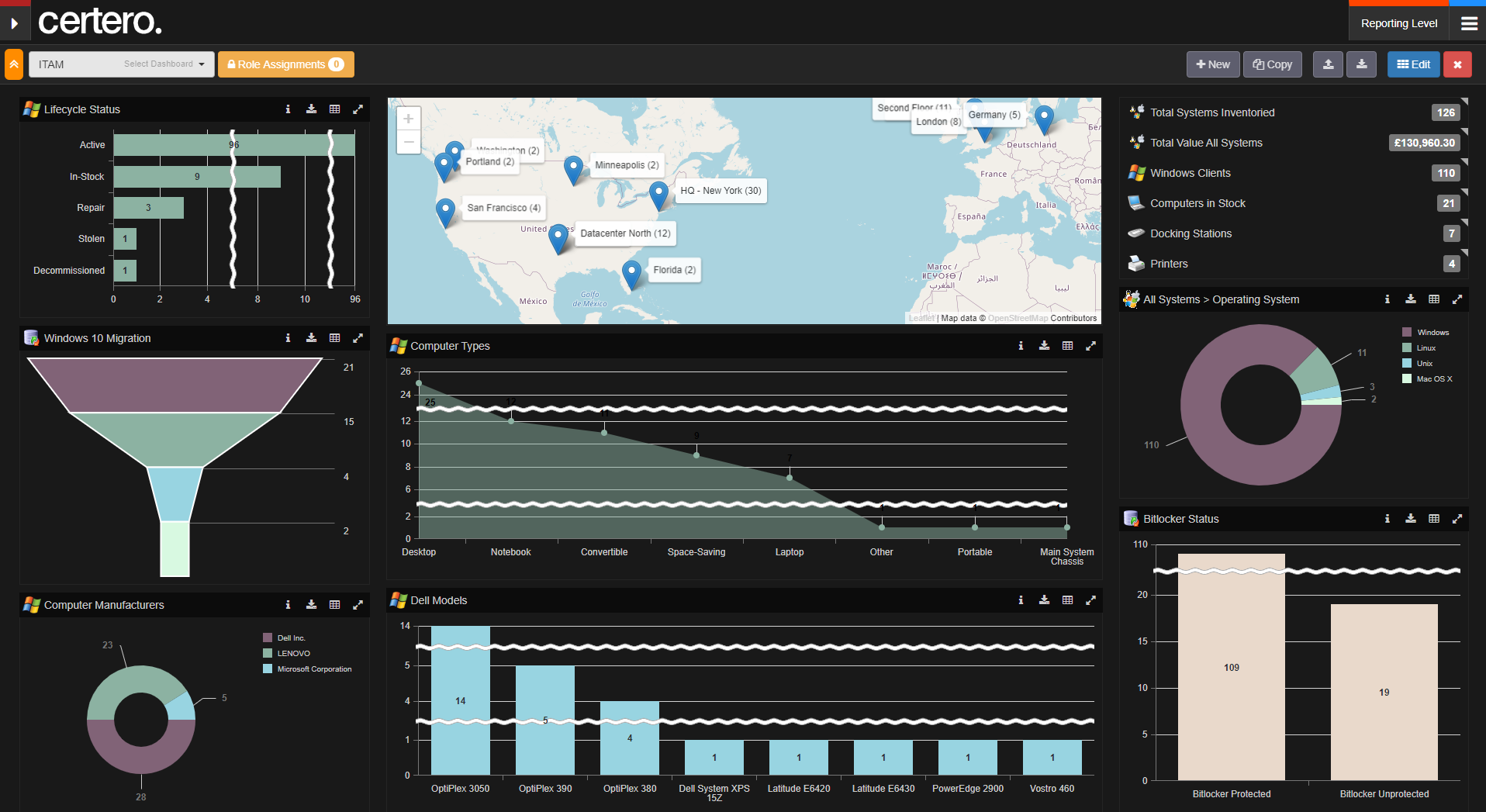 VMware License Compliance and Optimization
Certero's solution enables automated real time effective license compliance positions, allowing you to take control of your license compliance, reduce overspend and limit your audit risk. Coupled with system alerts and KPI charts you can pro-actively manage compliance risk throughout your estate ensuring your are audit ready at all times.
Secure your IT estate
Secure your IT estate with full visibility of your systems, the information stored on them (helping to manage GDPR), who has access to these systems and whether they are patched and up to date.
By going beyond simply extracting Vcenter data, Certero's agent and agentless discovery capability helps to highlight instances of shadow IT. Our advanced discovery and inventory capability limits your organizations risk of data loss, compliance issues and security vulnerabilities while ensuring your systems are protected from ransomware and cyber security attacks.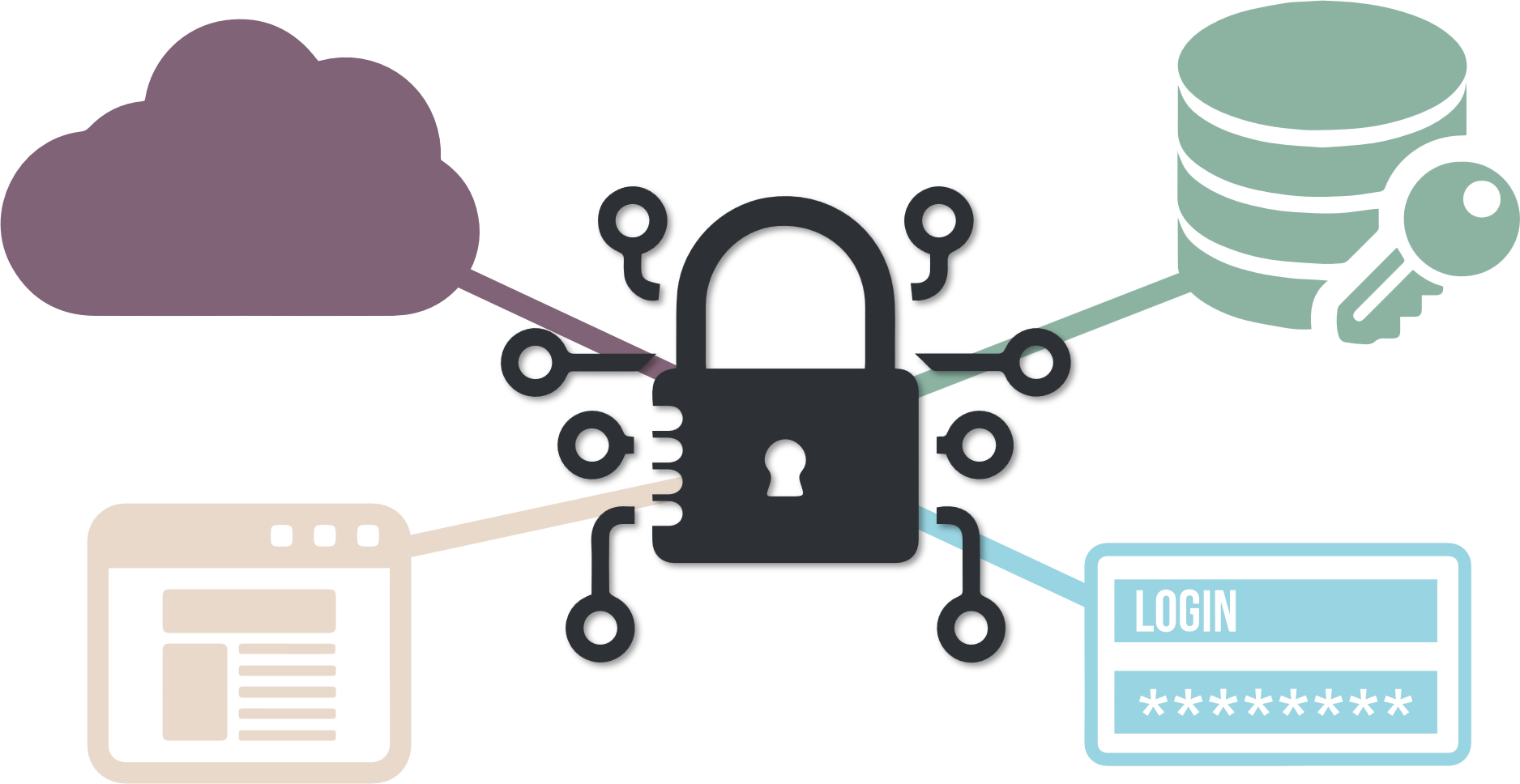 Centralized Reporting for License Entitlement & Contracts 
Improve operational efficiency and track / alert on upcoming renewal dates with Certero's centralized repository for license entitlement. Putting you on the front foot for license renewals and negotiations
On-hand Licensing Expertise
If you need a helping hand our licensing consultants are available to offer advice on everything from VMware audit defense to ELA benefits. At Certero we don't sell licenses so you can be sure that our advice is impartial and that we have no conflicts of interest.
Informed Performance and Capacity Planning
With full visibility on how resources are being used and the associated costs, organizations can better anticipate future business demands and limit business disruption.
Limitless Data Visualization
Communicate through data with our flexible and interactive reporting engine, allowing you to share dashboards and charts with senior business decision makers.
Get in control of you VMware estate
At Certero we believe there is a different way, A better way. So why not join the movement and let us help you make sense of your IT world